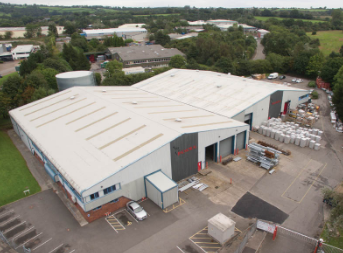 Balmoral Group has vowed to launch an appeal after it was slapped with a £130,000 fine by the competition watchdog.
The Aberdeen firm claimed the penalty imposed by the Competition and Markets Authority (CMA) was "incorrect and wholly disproportionate".
The CMA inflicted the charge despite saying that Balmoral had declined to become involved in the activities of a cartel involving liquid storage tanks.
Three other firms have been fined more than £2.6million after the CMA ruled that Franklin Hodge Industries, Galglass, KW Supplies and CST Industries conspired to divide customers among themselves, to fix the price of tanks and "to rig bids for contracts between 2005 and 2012".
Franklin Hodge was hit with a £2million fine, Galglass must pay over half a million and KW Supplies £22,248.
CST Industries was granted immunity from fines under the watchdog's leniency policy for whistleblowers and its co-operating with the investigation.
The CMA said that Balmoral "was not a party to the cartel arrangements", but claimed the firm had exchanged commercially sensitive information with its competitors at a meeting held in 2012 which had been secretly recorded by the watchdog.
Jim Milne, chairman of Balmoral said he was "surprised and disappointed" with the CMA's decision. A case brought by the CMA last year over cartel activity in the galvanised steel tank market had seen evidence that the Aberdeen firm's entry into the market with the establishment of Balmoral Tanks had "effectively broke the cartel".
He added: "The participants attempted to recruit Balmoral but we categorically and robustly refused to become involved.
"As we were instrumental in the demise of the cartel we firmly believe this decision is incorrect and wholly disproportionate.
"We are considering all options of appeal."
Recommended for you
X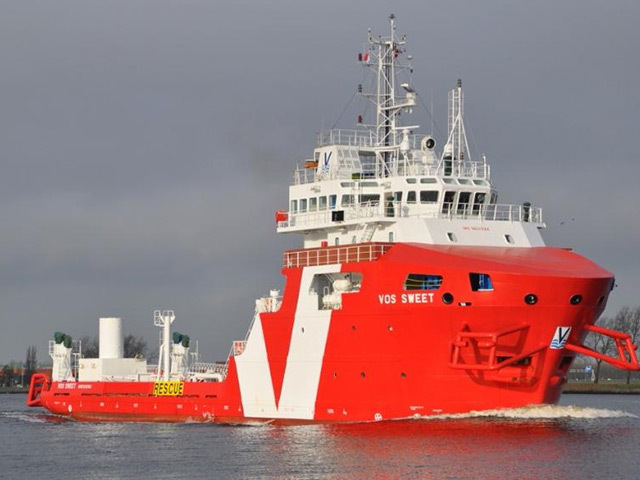 Video: ERRV sector tells North Sea workers "we're with you" this Christmas