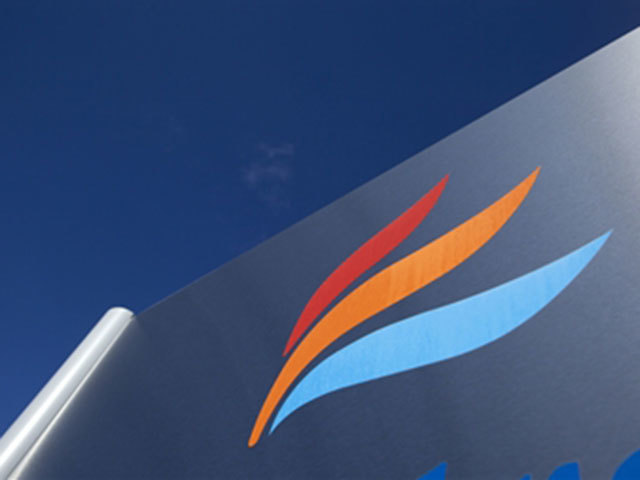 Faroe Petroleum today confirmed it had landed the new banking facilities needed to sustain operations and fuel growth plans.
The operator, which focuses on exploration, appraisal and production opportunities in Norway and the UK, struck a deal for a reverse lending facility (RBL) worth $250million (£20omillion).
The facility is available to finance the relevant assets and approved capital expenditure, operating costs and acquisitions. In addition to the committed US$250 million, a further US$100 million is available on an uncommitted "accordion" basis. This RBL has a seven-year final maturity.
Faroe also secured a Norway exploration financing facility totaling NOK1billion (£92.5million).
The facility has the capability to finance the majority of Faroe's exploration and appraisal costs on the Norwegian Continental Shelf. In addition to the committed NOK 1 billion, a further NOK 0.5 billion is available on an uncommitted "accordion" basis. The availability period of the facility is to 31 December 2019.
Graham Stewart, chief executive of Faroe Petroleum said: "We are very pleased to have concluded this financing exercise, and to have received such strong support from both our existing bank syndicate and new lenders. The new facilities provide us with substantial funding to support the continuing growth of the Group and the financing of our development assets.
"The combination of existing cash, these new credit facilities and cash flow from the Company's significantly enhanced portfolio of producing assets, ensures that we are funded to take advantage of the material development upside in our portfolio and continue to invest in our value enhancing exploration programme on the Norwegian continental shelf."
In the UK, the firm has a stake in the Blane, East Foinaven, Fynn, Ketch, Minke Main, Ocra, Schooner, Topaz, and Wissey fields.
In Norway, it has stakes in the Aerosmith, Bister, Brage, Brasse, Dazzler, Enoch, Fogelberg, Gronoy High, Gullaxy, Hyme, Snilehorn, Jotun, Katie, Kvalross, Milagro, Njord, Oda, Oselvar, Pil, Portrush, Ringhorne East, Rosapenna, Rungne, Seychelles, Maldives, Shango, South East Tor, Tambar, Trym and Ula fields.