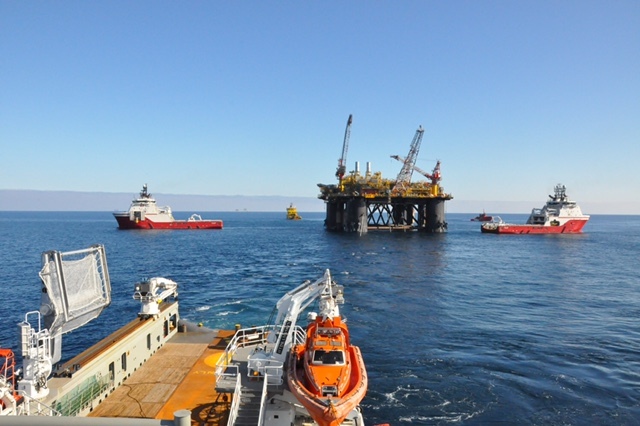 Baroness Neville-Rolf has left her role as Minister of State for Energy and Intellectual Property after just three months.
Lord Prior of Brampton will replace her in the Department for Business, Energy and Industrial Strategy, in a series of changes announced by Downing Street today.
He was appointed Parliamentary Under Secretary of State at the Department for Business, Energy and Industrial Strategy.
Baroness Neville-Rolfe has moved from the Business Department to the Treasury, where she will be Commercial Secretary.
The switch is the latest in a revolving door of energy ministers.
Meanwhile, whip Lord Henley takes on an additional role as junior minister at the Department for Work and Pensions, filling the gap left by the retirement – announced earlier this month – of the architect of the Government's welfare reforms, Lord Freud.
Baroness Vere – who was ennobled by Mr Cameron in his resignation honours – becomes a whip, as does Baroness Buscombe, while former whip Baroness Chisholm has left the Government.
Downing Street also confirmed that Baroness Shields' role in internet safety and security has become the sole responsibility of the Home Office, having previously been shared with the Department for Culture, Media and Sport
Pledges to end the coming and going of UK energy minister stretch back to 2013.
Previous Minister Andrea Leadsom left for the Department of Environment, Food and Affairs in August.