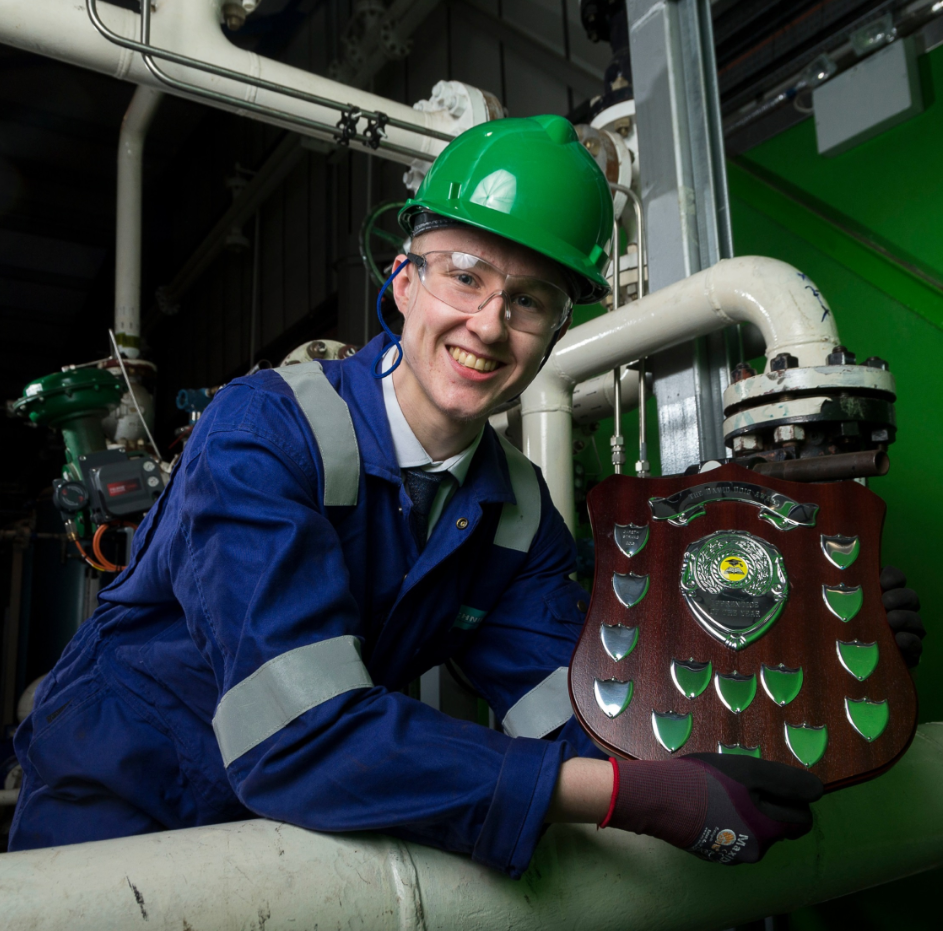 A former trainee car mechanic from Norwich who switched careers to join the UK oil and gas sector at the start of the global downturn, is on track for success after scooping the sector's Apprentice of the Year Award.
Lewis Nichols moved to Aberdeen in 2015 to take up a place on the Oil and Gas Technical Apprentice Programme (OGTAP) as a mechanical maintenance apprentice at North East College Scotland (Nescol). The 21-year-old made the change after seeing the potential for long-term, international career opportunities in the oil and gas industry which weren't open to him in his previous field.
"I'd been a car mechanic apprentice for two years but I didn't feel like there was a clear career ladder there for me. The oil and gas sector has more options for skills development and a multitude of different avenues to pursue in terms of career progression," said Mr Nichols.
"Joining the industry just as the oil price fell and the impact of the downturn started to be felt didn't put me off in the slightest. I'm confident that by the time I complete the on-the-job training phase of the apprenticeship programme the industry will be more balanced and will have a sustainable future for those with the right skills and experience."
The annual accolade is presented by oil and gas industry skills organisation Opito. It recognises and acknowledges apprentices with outstanding ability and attitude during the two-year classroom-based study phase of the four-year apprenticeship programme.
Mr Nichols is due to complete his time at college next Spring before embarking on a two-year worksite placement.
Opito operations director and on this year's judging panel, James Hamilton said: "The level of talented individuals coming through the OGTAP programme makes determining a winner for this award very difficult for the judges. All four of this year's finalists have been demonstrating exemplary progress in their chosen fields.
"Lewis stood out because of his enthusiasm and clear determination to succeed while making the very best of the opportunities OGTAP opens him up to. He also has a very strong understanding of the processes involved in the sector, such as health and safety, and the impact this has on his role.
"It is reassuring to see that the current industry climate hasn't deterred the drive and ambition of the next generation which is vital as we head towards the great crew change where many of the older workforce will be considering their retirement."
Recommended for you
X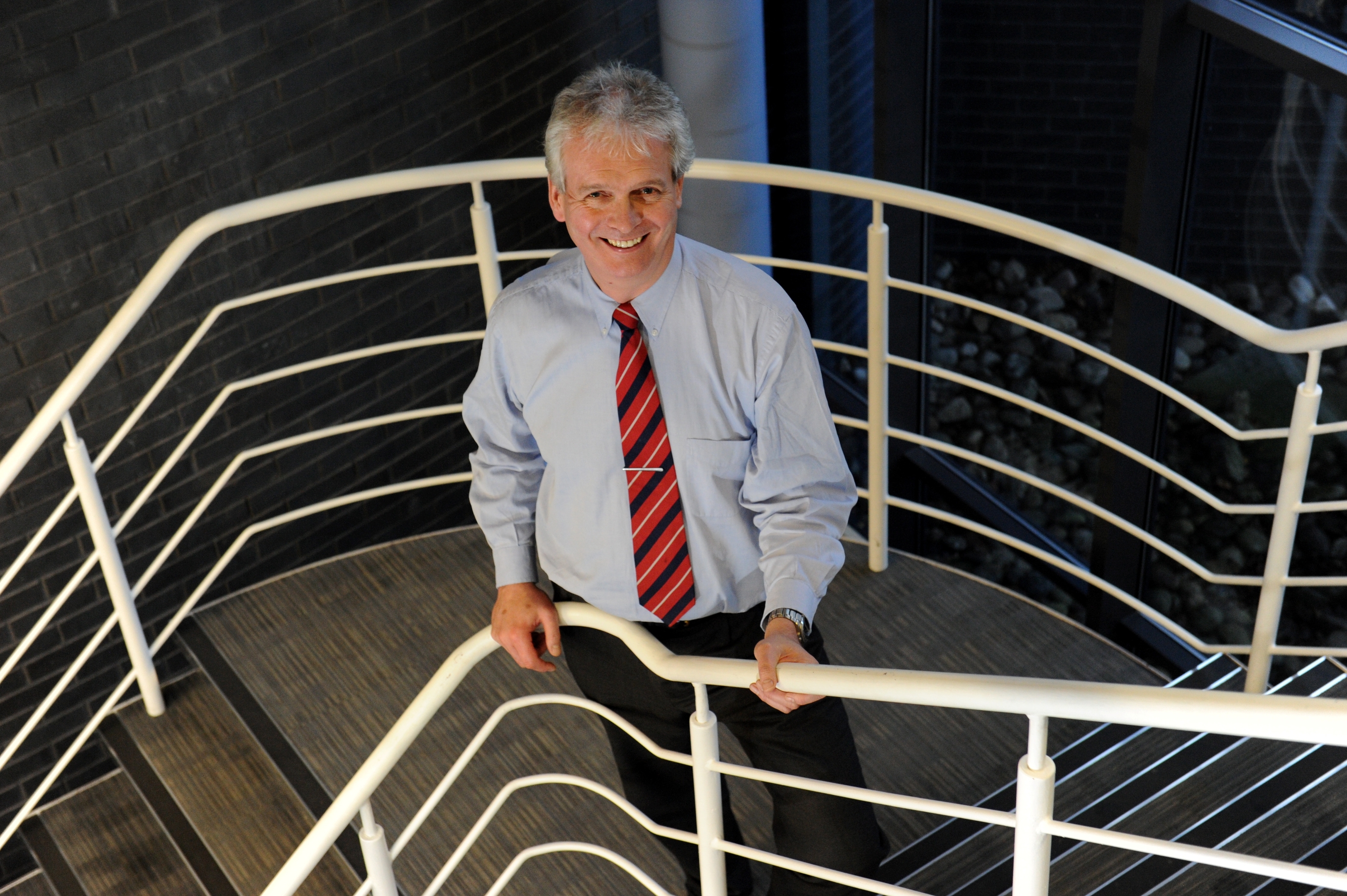 Opinion: 2017- a new era of transformative technology