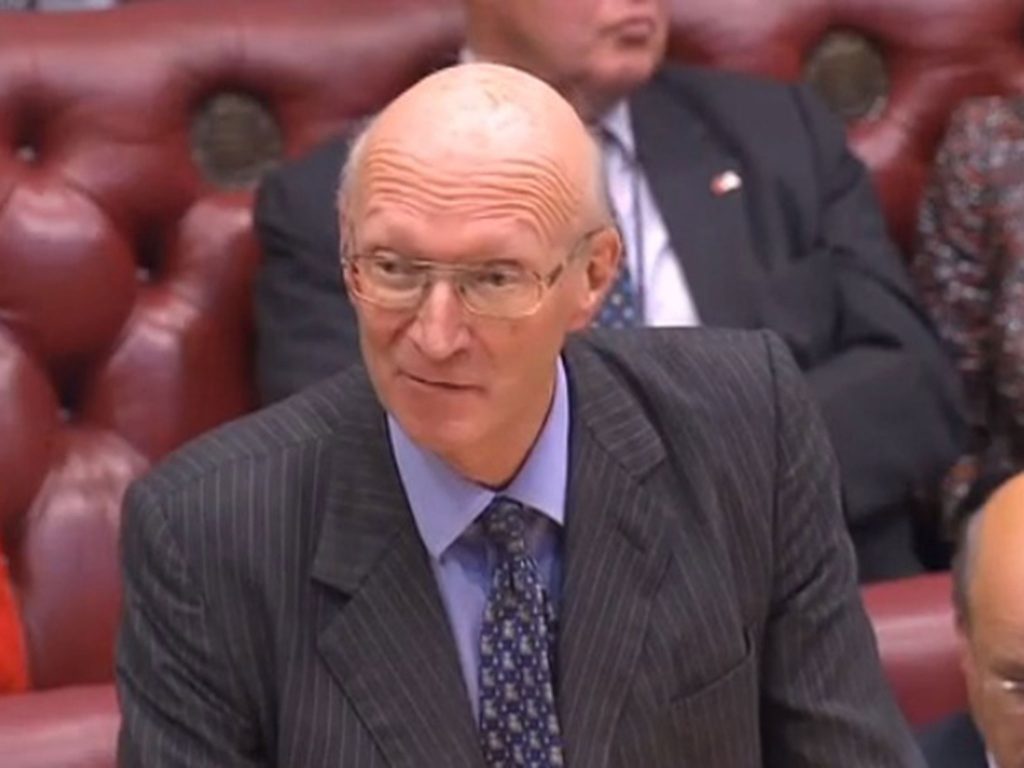 The UK Government has appointed a new energy minister – for the sixth in as many years.
Baroness Neville-Rolfe has left the department to be replaced Lord Prior.
The changes were announced yesterday as part of a ministerial shake-up by Prime Minister Theresa May in the House of Lords.
Baroness Neville-Rolfe, who has moved to the Treasury, had been in post at the Department for Business, Energy and Industrial Strategy (BEIS) for just five months, having begun the role in July.
The SNP's energy spokesman Callum McCaig said the frequent changeover of ministers made it more difficult for the oil and gas industry.
The Aberdeen South MP tsaid: "This is the latest spin on the merry-go-round of UK Government energy ministers.
"The Tories seem hopeful that the oil and gas industry will prioritise taking the time yet again to get to know the third person in this role since the downturn, as if there is nothing else for businesses to be getting on with."
Mr McCaig said he hoped Lord Prior, whose previous role was with the Department of Health, would make efforts to support the North Sea.
He said: "Perhaps this latest minister will improve on areas where his predecessors have failed miserably, and actually listen to what industry representatives are calling for and introduce the necessary exploration incentives, progress loan guarantees, and address decommissioning liabilities with some assets."
The post has previously been filled by future Cabinet heavyweights, such as Sir Michael Fallon and Andrea Leadsom.
It is yet to be determined whether Lord Prior will take on Baroness Neville-Rolfe's exact portfolio at BEIS.
The Press and Journal contacted Downing Street asking for an additional statement explaining the reshuffle, but no statement was forthcoming by the time of going to press.
Lord Prior has previously worked for two international banks, Lehman Brothers and Lazard Freres, as well as British Steel.
As well as the shake-up at BEIS, the reshuffle also saw a promotion for Lord O'Shaughnessy, who was Mr Cameron's policy director at 10 Downing Street from 2010-11.
Recommended for you

Jacob Rees-Mogg takes on the energy brief in Liz Truss' reshuffle