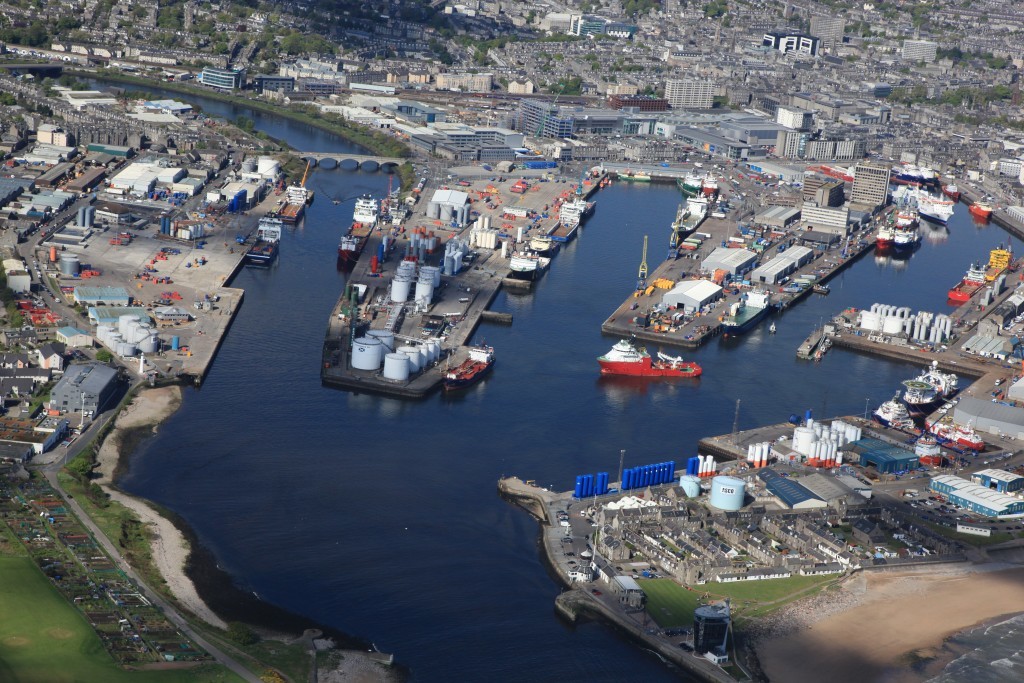 Peterson has netted a contract with Engie for marine services.
The contract will be managed out of Aberdeen and covers the provision of marine warranty and assurance services in support of Engie's operations across the UKCS.
The deal will be managed by Peterson Integrated Marine Services based at Aberdeen Harbour.
Chris Coull, regional director, Peterson, said: "This contract builds on the existing integrated logistics and warehousing services we provide to ENGIE and is testament to our strong, collaborative working relationship with this client and their confidence in our high standard of service delivery."