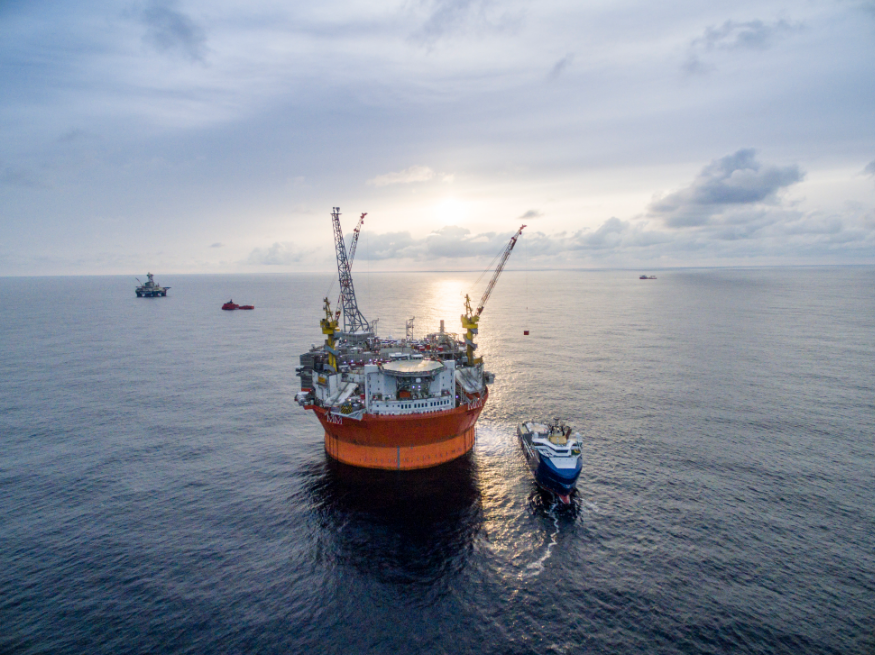 Production has been halted on the Goliat field in the North Sea once again.
Italian operator Eni stopped work after damage to a discharge hose, according to reports.
The firm said it would take a "few days" to complete work to the damaged hose.
Production has been shut down since Boxing Day.
The move comes a few months after it had to be shut down due to power supply problems.
Recommended for you
X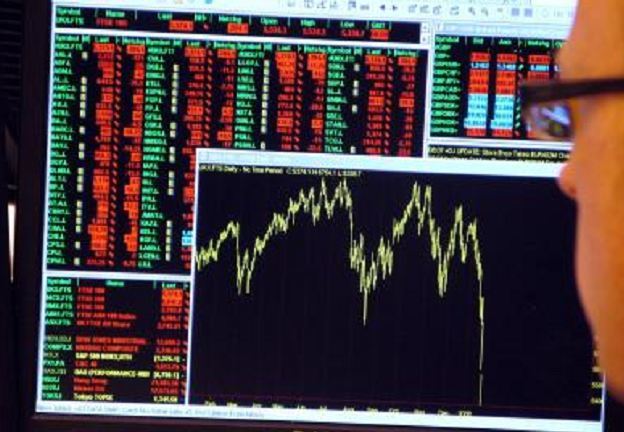 US refining plant workers could strike in New Year