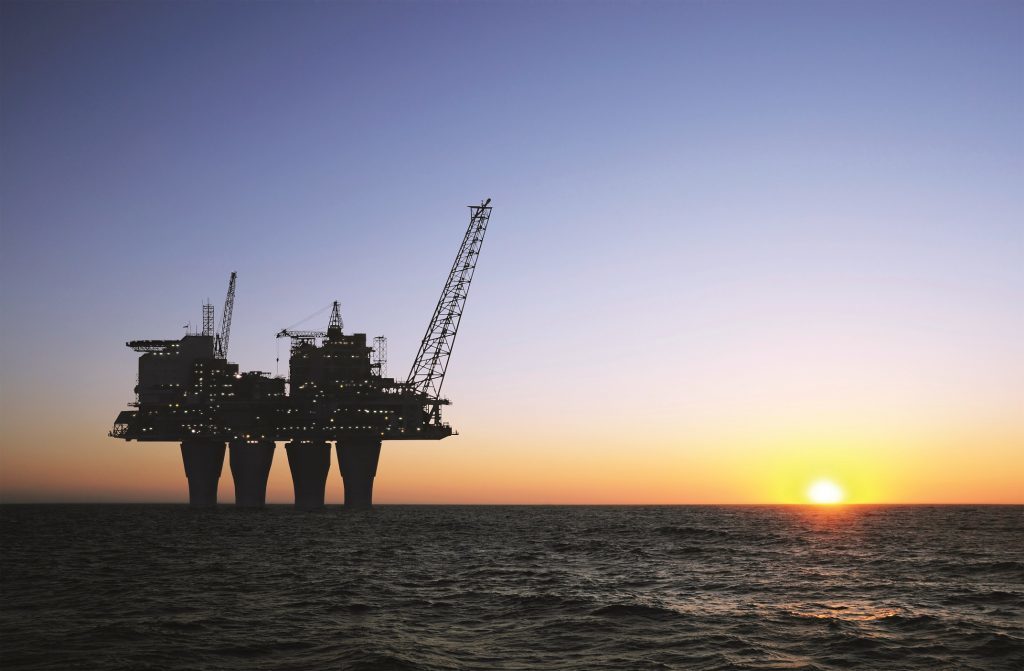 The boss of an Aberdeen firm specialising in the supply of manpower to oil and gas firms said yesterday "competency and skills" were key to securing the long-term future of the UK offshore industry.
Louise Wood, managing director of Prodrill Energy Resource Solutions (PERS), was speaking after accounts released by Companies House highlighted the ongoing impact of the global oil and gas downturn on balance sheets.
Ms Wood, who led a £2.25million management buyout of Prodrill Engineering, which trades as PERS, from Sovereign Oilfield Group in 2009, said: "Human capital remains one of the industry's key assets.
"We must ensure we retain competency and skills without damaging the long-term viability of the UKCS (UK continental shelf).
"Prodrill, as a specialist manpower provider, has implemented several strategic moves to remain agile and maximise the opportunities that the sector is predicting for 2017.
"The (North Sea) oil and gas industry still supports around 330,000 jobs and brings in revenues in excessive of £30billion across the supply chain, something we should remain focused on."
She added: "Prodrill, like many businesses has had to look at ways … to operate a leaner and fitter business model."
Last April, the company expanded its geographical reach by relocating business development director Mike Macdonald to Abu Dhabi.
"Having Mike on the ground expanding the company's brand and client portfolio has been received positively by current and potential clients," Ms Wood said, adding he would stay in the Middle East indefinitely.
Prodrill, which as of July 2015 was owned by Ms Wood, Mr Macdonald and Julie Cowie – all former directors at Aberdeen-based Sovereign – alongside other investors, posted pre-tax profits of £95,525 for the year to March 31, 2016.
This is compared with profits of £638,973 in 2014/15, while turnover slumped by more than £9million, to £16.3million, in the latest period.
The Albyn Terrace-headquartered firm, which had an average of 14 people on its payroll last year, said it made more than 75% of its profits in the UK North Sea, where clients had "modified" their operating costs in response to a changing economic landscape.
Ms Wood said: "Turnover declined internationally by 52% and in the UKCS by 33% year-on-year.
"Oil price instability was the main factor as companies reduced investment and capital project starts."
Prodrill was forced to cut its own headcount by 18%, while "collaborative discussions with key suppliers" and "timely debt collection" produced further cost savings.