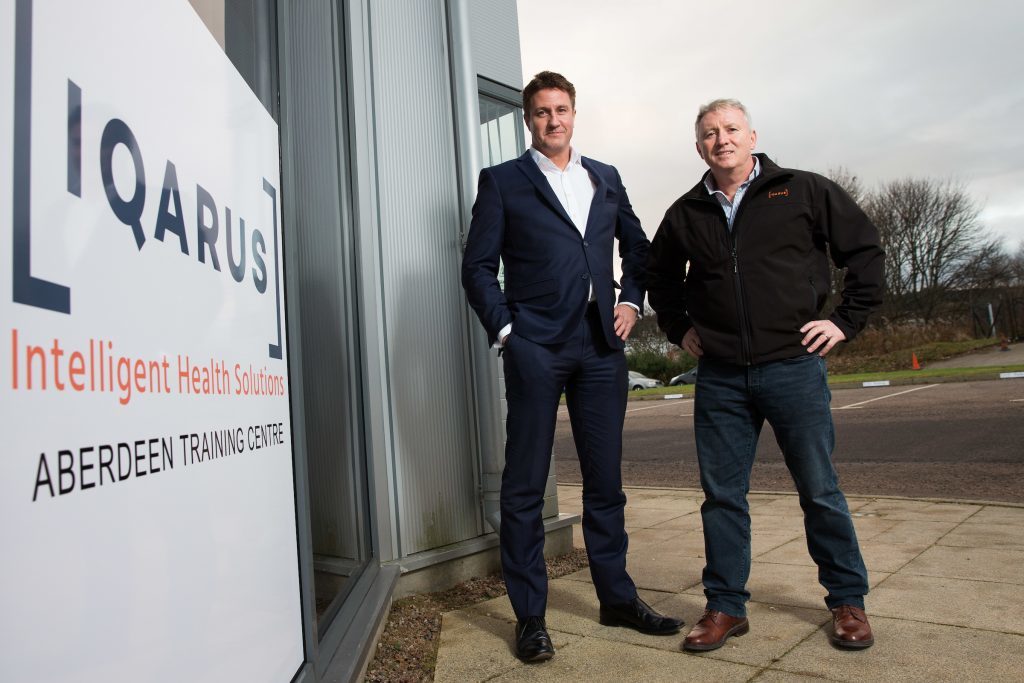 An Aberdeen-headquartered business will provide lifesaving training for journalists and production crews going into war zones.
More than 100 news-gatherers are thought to have died covering conflicts around the world last year.
Designed by former special forces medical experts at Iqarus the "Media Operations Emergency Training" provides the equipment and skills to manage life-threatening injuries and acute illness in combat theatres.
The specialist training course covers incidents which can be encountered in the field – from bullet wounds and road accidents to weather-related injuries, infections and even how to deal with the release of chemical or biological weapons.
Course participants receive a bespoke medical kit on completion of the training, linked to a 24/7 doctor on-call system for added protection.
Ged Healy, executive director of training and development at Iqarus said: "We have supported media organisations with numerous expeditions and understand the far-reaching risks the media face when operating in tough environments from conflicts and natural disasters to weather extremes.
"Using our purpose-built simulation space, the course uses role players to bring casualty scenarios to life with collapsible street scenes and climatic sensory rooms for added realism.
"By role playing high-risk, high-pressure situations, we can train media personnel to keep their focus and respond effectively in a life-threatening situation."
Capability is developed during the three-day course through practical simulations with course materials and certifications provided along with a comprehensive aide memoir and the ability to dispense certain medications within personal equipment.
Richard Stacey, BBC safety, security and resilience (SSR) specialist, who supports and advises news crews in high-risk and hostile environments, recently took part in a pilot training programme.
He said: "The facilities and training course are excellent, with an informative debrief and group conversation on each of the scenarios. The course covered both clinical and trauma, giving a useful breadth of skills and learning."
Recommended for you
X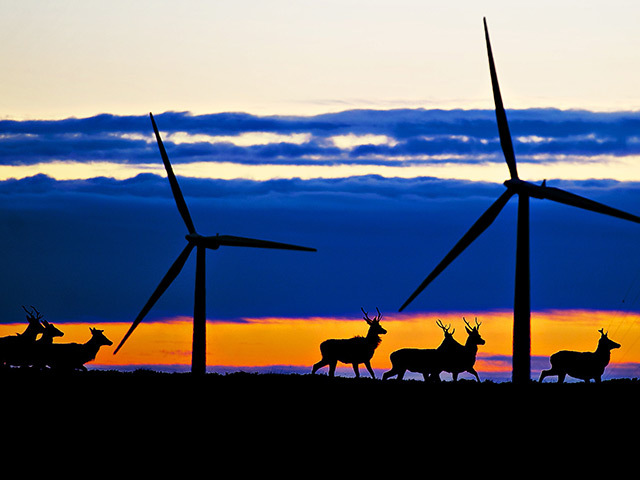 Conservationists hail "spectacular" Scottish wind power records