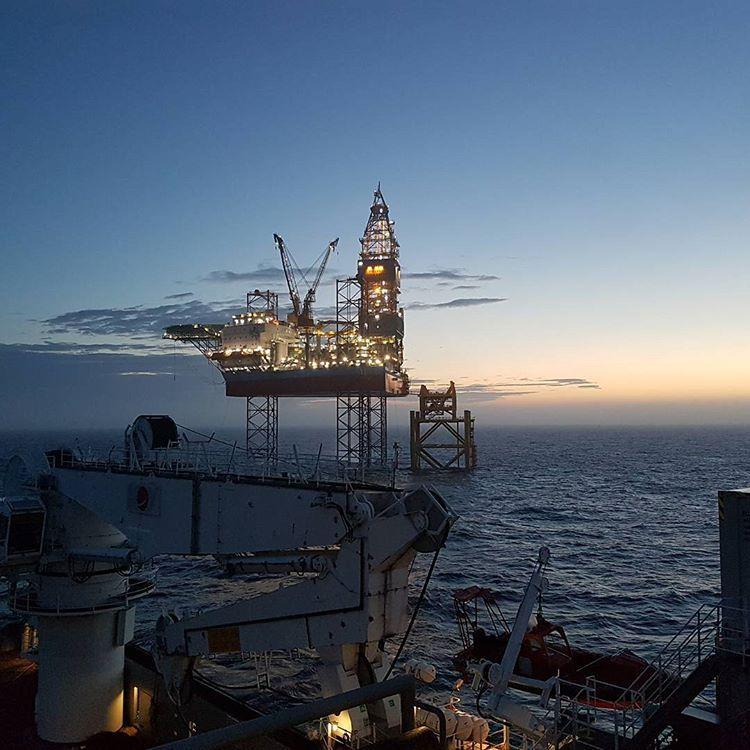 Maersk Oil said it will cut up to 160 positions from its Danish operations.
The company said the move follows an organisation review of its headquarters which was carried out late last year.
The company's Danish Business Unit (DBU) said it will simplify its organisation as it looks to improve efficiency and delivery of its three pillar strategy.
Martin Rune Pedersen, chief operating officer said: "Our employees have done a great job in getting us to where we are today, and we recognise that this announcement will be unsettling news for
them. It is however a necessary step in order to remain competitive in the Danish North Sea and the wider Maersk Oil business."
The reorganisation is expected to run during the coming months.
A first phase to reconfigure the onshore organisation is expected to be completed during the first quarter of this year.
As part of the first phase Maersk Oil DBU plans to consolidate all employees of the unit at their Esbjerg office.
Patrick Gilly, managing director of Maersk Oil DBU, said: "What we are announcing today will ensure our long term future in a sustainable manner and it is a step in our efforts to support the
Maersk Oil North Sea ambitions. The simpler organisation enables us to operate in a leaner and more integrated way with a maintained focus on creating maximum value from safe operations of the mature fields in the Danish North Sea."
Recommended for you

Confusion over whether Scotland is signing up to 'oil and gas leavers club'