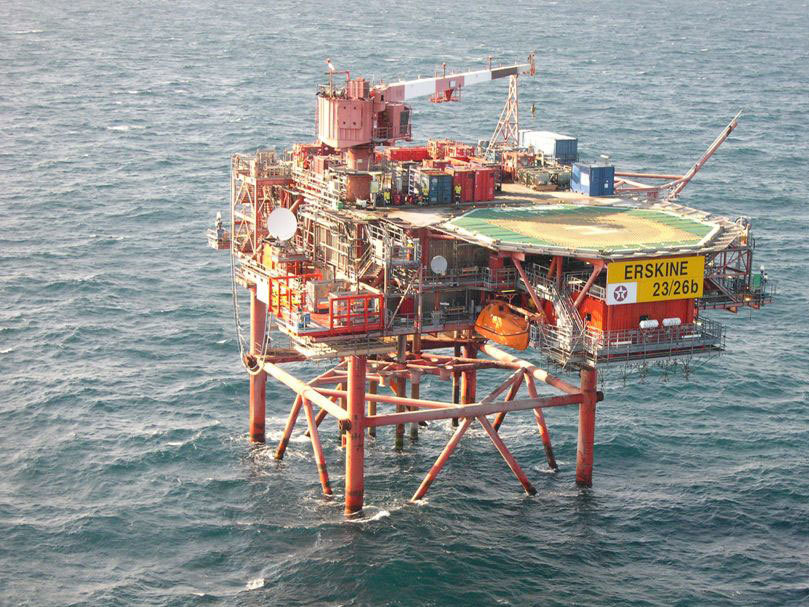 It comes after a pipeline blockage forced the field to shut in March last year.
The field, which is operated by Chevron, later had a pigging device become lodged in the pipeline due to a build-up of wax. The field remained shut for most the year, starting back up in August.
However, Serica's chief executive Tony Craven Walker said: "A strong second half operational performance from the Erskine field, boosted by much improved commodity prices and favourable exchange rate movements, has helped Serica following the six-month Erskine shut-in earlier in the year.
"The underlying resilience of Serica's balance sheet has allowed the Company to absorb the period of no income resulting from the shut-in and to enter 2017 in a strong position to take advantage of new opportunities to grow its asset base."
Since its restart, the field has averaged 3,150 boepd net to Serica, which is ahead of guidance. December production averaged more than 3,800 boepd net to Serica at improved commodity prices.
The Lomond offtake facilities achieved an uptime in excess of 80% since end of August restart and averaged 95% in December.
Recommended for you

Latecomers: The UK North Sea projects still aiming to start up in 2021