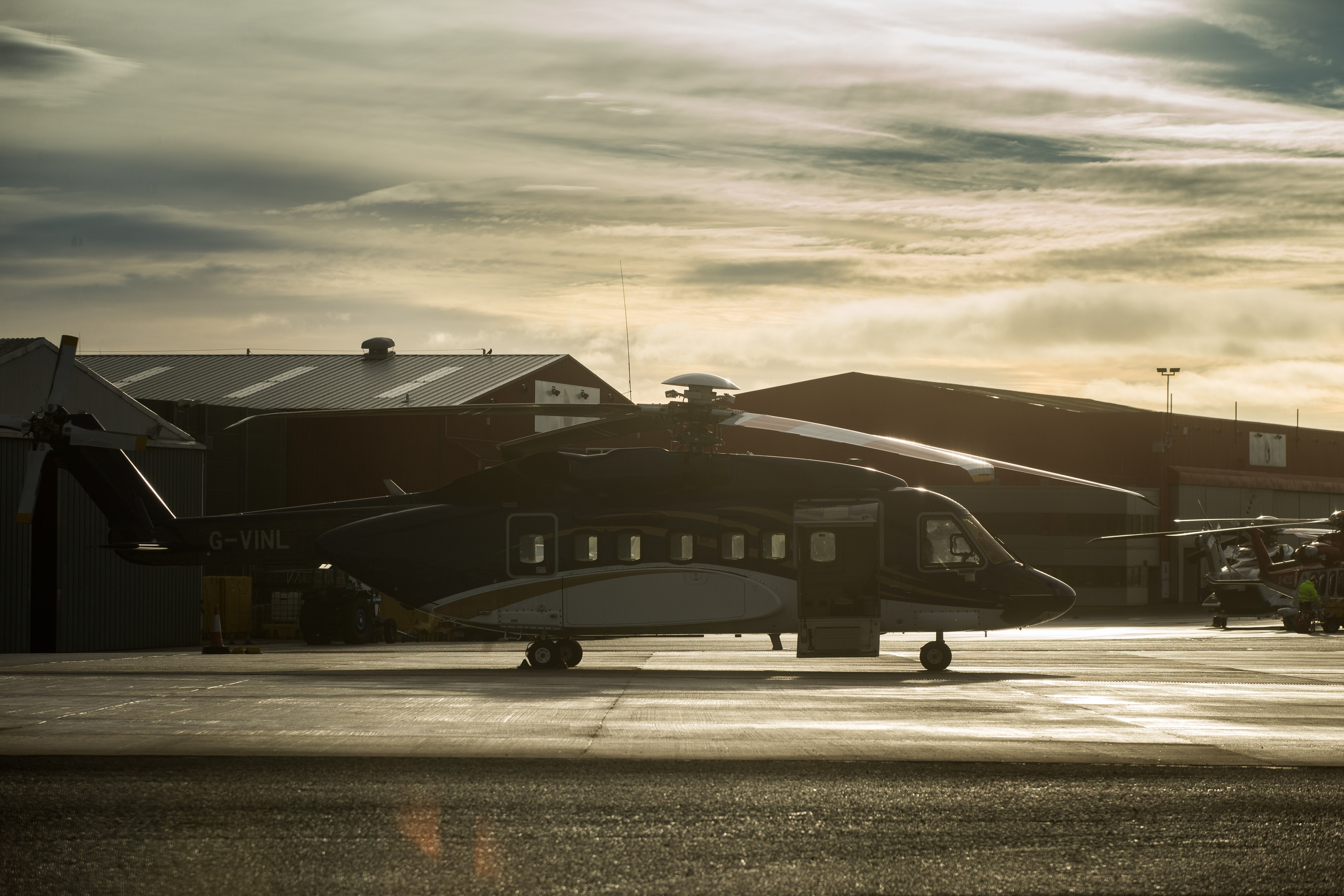 Coastguard search and rescue helicopters in Scotland are among those that have been halted for safety checks.
The Maritime and Coastguard Agency said its contracted fleet of Sikorsky S92s had been affected but some were already being brought back into service after repairs.
Helicopter manufacturer Sikorsky has recalled all S92 aircraft worldwide for safety checks following an incident on a North Sea platform.
What We Know So Far: Sikorsky 'ground' S-92 helicopters after platform incident
Operators have been instructed to carry out the checks immediately.
They centre around the tail rotors, and are expected to take several hours per aircraft.
The Air Accidents Investigation Branch (AAIB) is investigating an incident on the West Franklin Platform which happened last month.
An S92 experienced a technical fault when it was coming in to land. It left "significant gouge marks" on the deck of the platform.
In 2013 Bristow won the UK Government national contract to deliver search and rescue operations on behalf of the MCA.
A spokeswoman for the MCA said:"We have been made aware that the global fleet of S92s, including those that fly for the UK Coastguard, has been stopped from flying while they undergo a repair.
"We expect those affected bases to return to service throughout the day as those repairs are put in place. The Inverness based helicopter has already been brought back into service for lifesaving work and we are negotiating a limited return to service at other bases in the same manner.
"This issue affects all S92s operated around the world. Bristow Helicopters operates S92s on behalf of the UK Coastguard.
"Of course search and rescue helicopters are not the only means by which the UK Coastguard can rescue people. The volunteers of the Coastguard Rescue Teams, Royal National Lifeboat Institution, the Mountain Rescue services and others, still remain available to support lifesaving work."
Sikorsky issued the safety checks instruction overnight.
Flights are expected to be disrupted for the rest of the day.
A Sikorsky spokeswoman said: "Safety is our top priority, and Sikorsky is working closely with our customer and investigative authorities.
"We are committed to keeping our customers informed. We will further communicate findings if the investigation reveals any safety or airworthiness issues that affect the S92 helicopter fleet."
The organisation Step Change in Safety, which works to improve safety in the UK oil industry, said it was in "close communication" with the relevant parties.
The group's executive director Les Linklater said: "The decision made by Sikorsky is a precautionary measure to ensure continued safe flight operations.
"Currently the duration of the inspections is expected to take up to 11 man-hours, which means this will cause some short-term delays.
"We are in close communication with trades unions, helicopter operators and the Civil Aviation Authority."
Recommended for you
X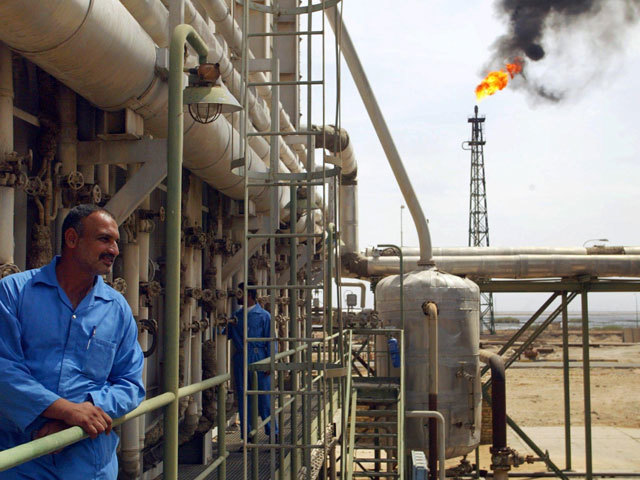 Iraq confirms oil-output cut even as scheduled exports rise