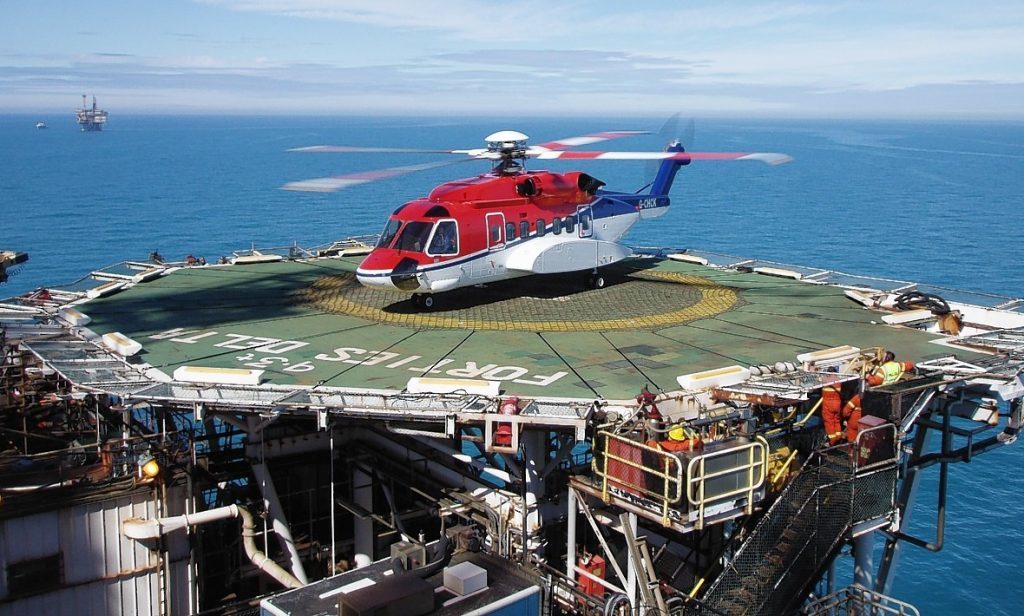 Around 100 jobs are expected to go from CHC operations in Norway, according to reports.
The move is said to come after the operator lost a contract with Statoil to its competitor Bristow to fly workers from Flesland and Floro.
Arne Roland, chief executive of CHC, said around 100 jobs linked to their base in Bergen will be lost as a result of the cancellation of the long-term contract.
Some administrative functions will be moved to Stavanger.
A number of employees will be offered jobs at other bases but job losses are still expected.