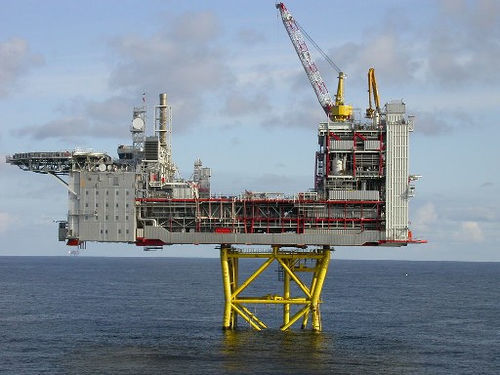 North Sea workers have been left stranded on a platform since Monday after issues with a helicopter.
According to reports in Norwegian media, staff have been unable to land or leave the Kvitebjorn platform since Monday.
Flights have since resumed today.
It comes in the same week Sikorsky made a mandatory recall of all its S-92 helicopters globally after an incident involving one of their vehicles at the end of December.
The suspected issues with the helicopter are thought to be due to an oil leak in the gearbox.
Some of the tests to check it over have not been completed due to bad weather.
A spokesman for Statoil said it was "reassuring" all precautions were being taken.
CHC said: "There was a technical issue identified with the aircraft on board the platform and an engineer repaired the aircraft Tuesday [January 10]. Poor weather has since prevented the aircraft leaving. We can confirm it did lift off the platform today as weather conditions improved."
Recommended for you

Gallery: 'End of an era' as Foinaven FPSO arrives at Hunterston from BP oilfield