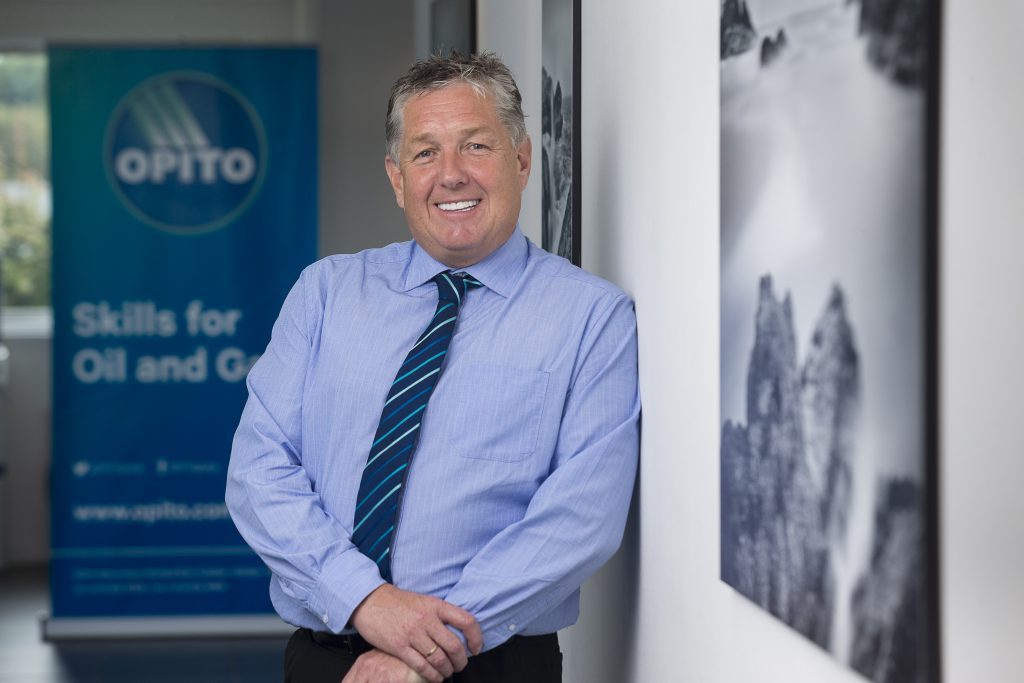 A stalwart of the North Sea oil and gas industry who championed offshore safety around the world will be remembered for his "love of life, his quick laughter and his mean swing on the golf course".
David Doig died in hospital in Kirkcaldy, Fife, on Saturday, after suffering a heart attack in Dubai on Hogmanay.
And last night colleagues and friends described the 57-year-old as a "wonderful man" and a "much-respected industry leader".
Mr Doig – chief executive of oil and gas training organisation Opito – had been based in the United Arab Emirates overseeing the company's growth into new markets and the establishment of its first overseas offices in Dubai, Kuala Lumpur, Houston and Cyprus.
Last night John Taylor, chairman of Portlethen based Opito, said he was "deeply saddened" by Mr Doig's death.
He added: "David was a vocal champion of Opito, a much-respected industry leader, a firm advocate of social responsibility; and a trusted colleague and friend to many.
"His straight-talking approach, determination and passionate belief that all oil and gas workers, regardless of their job role, their employer or their nationality should be able to travel to work and return home safely at the end of the day, helped drive positive change in countless countries around the world and inspired great loyalty among those who knew him.
"His loss is sorely felt by us all."
Deirdre Michie, chief executive of Oil & Gas UK said: "We are really shocked and very sorry to hear the news about David.
She added: "He was knowledgeable, helpful and incredibly committed to our industry, and I really enjoyed and appreciated working with him.
"He will be much missed.
"Our thoughts are with his family and friends, and with our colleagues at Opito at this very difficult and sad time."
Mr Doig was born and raised in St Andrews and educated at Madras College.
He had an early background in engineering, working on major offshore projects in the North Sea for more than 25 years before moving onshore in 1994 to lead on maintenance support contracts as a business unit operations manager with KBR.
He joined Opito in 1999 as head of the audit team and worked steadily to broaden his knowledge and experience, including returning to education to complete an MBA with the Open University.
In 2005, he was appointed chief executive of Opito, then CEO following the creation of OPITO International in 2009.
In this role, he forged new relationships and advised governments, NOCs, IOCs and contractors on workforce development strategies.
He was a strong supporter of the oil and gas industry, a committed advocate of lifelong learning, and an ardent supporter of initiatives that provide opportunities for people to gain new skills.
Under his leadership, OPITO supported initiatives to both attract people to the industry and empower people around the world, including a transformational international higher education programme with the Open University and life changing schemes in Africa and India to address the chronic shortage of teachers and increase pathways into education for women.
He was also a driver for change when it came to opening doors for young people and a champion of the UK oil and gas industry's modern apprenticeship scheme since its launch in 1999, working with employers and the industry during both good and challenging economic times to ensure that career opportunities continued to exist.
Zoe Ogilvie, director of PR firm the Big Partnership, who worked with Mr Doig for more than a decade, said: "David was a wonderful man: kind, considerate, fun, passionate and totally committed to everything Opito stands for.
"Being chief executive of Opito was more than a job for David. It was a vocation.
"He was a genuine champion for the continual improvement of safety standards offshore, both in the UK and overseas.
"I will miss him deeply both as a friend and as a client."
Mr Doig is survived by his wife Gillian, and a grown up daughter and son.
Jeremy Cresswell pays tribute to the industry veteran and his friend here.
Recommended for you
X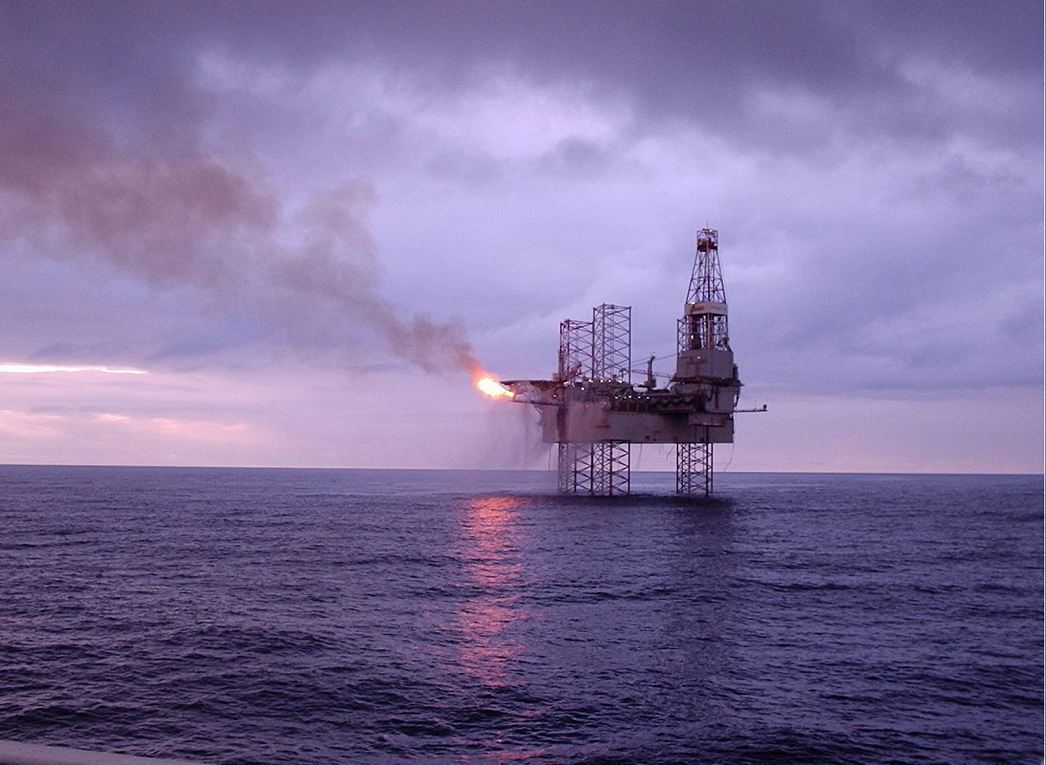 Cairn Energy says it has the cash to see North Sea projects through to first production