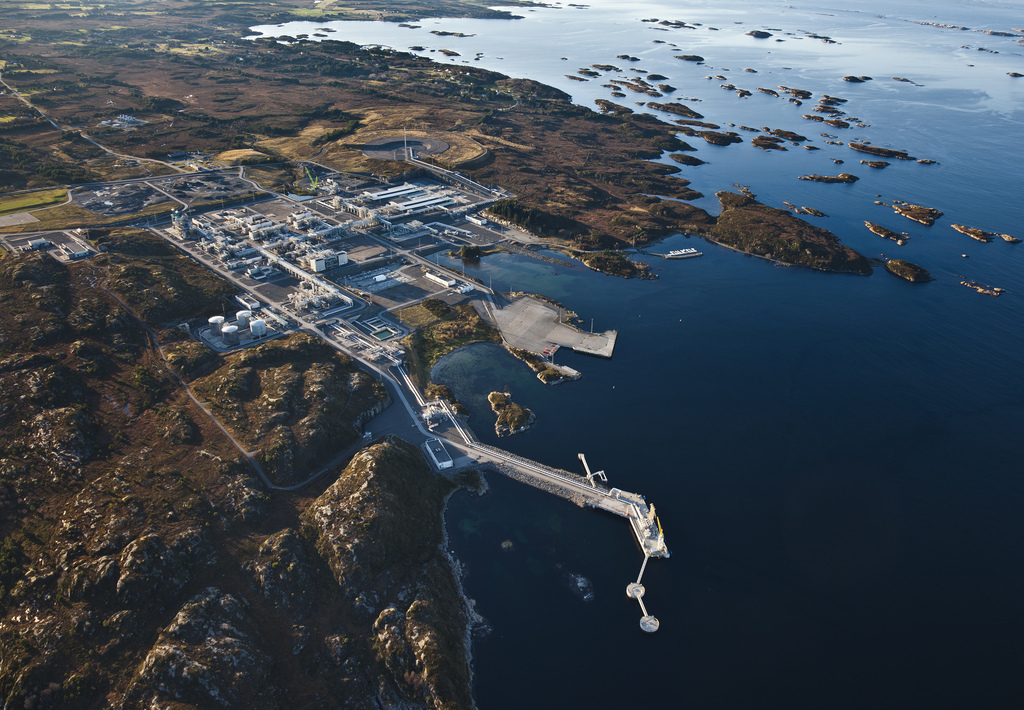 Shell has been hit with improvement points after an audit was carried out by the Norwegian Petroleum Safety Authority (PSA) on working conditions in the central control room at the Nyhamna facility.
The oil major is the operator of the plant.
The objective of the audit was to investigate whether the alarm systems give the control room operators the necessary support in managing the processing facility in different operational situations.
An audit was also made of Shell's mapping and follow-up of the physical working conditions in the control room.
This included an assessment of instruction and training of the control room operators and their workload.
No non-conformities were detected during the audit but improvement points were made in connection with alarm load, foot traffic in the central control room and the sound level of alarms.
Shell have been given some time to inform the PSA on how the improvement points will be assessed.
Recommended for you
X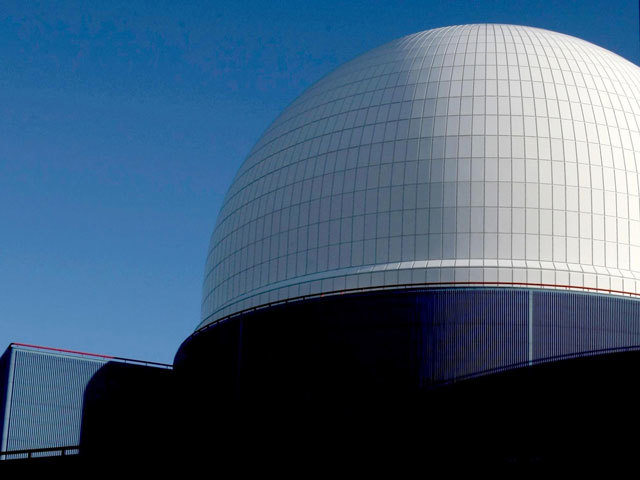 Firms join forces for UK-Japan nuclear partnership in Tokyo