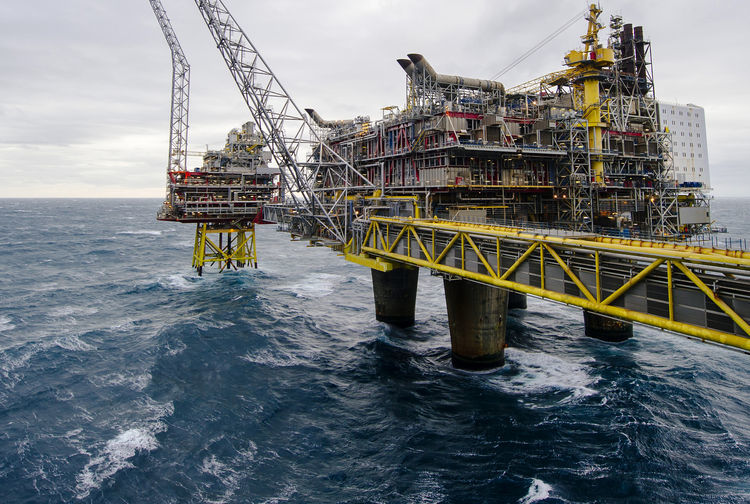 Statoil has been awarded interests 29 exploration licences on the Norwegian Continental Shelf (NCS).
The company said it would be operator on 16 of these and would act as partner on 13.
The licences were awarded as part of the Award in Predefined Areas (APA) for last year.
The award number is also on a level with the APA in 2015.
The offers from 2016 include a commitment well, PL894, in the Norwegian Sea.
Statoil is a partner with an interest of 40%, Wintershall is the operator with an interst of 40% an Petoro is a partner with 20%.
The licence includes a work commitment to drill an exploration well within three years of the award.
A potential discovery will have a follow-up potential and may add important additional volumes to Aasta Hansteen.
Jez Averty, Statoil's senior vice president for exploration in Norway and the UK: "The NCS is the core of Statoil's business, and we are pleased with the awards in the 2016 APA round, which will allow us and the industry to continue exploring for profitable, high-value prospects. Combined with the numbered rounds the annual licencing rounds are the authorities' main instrument for helping maintain exploration activities on the Norwegian continental shelf.
"New discoveries are needed in order to offset the declining production on existing fields on the NCS."
Recommended for you

26 bids received in UK's first carbon storage licence round