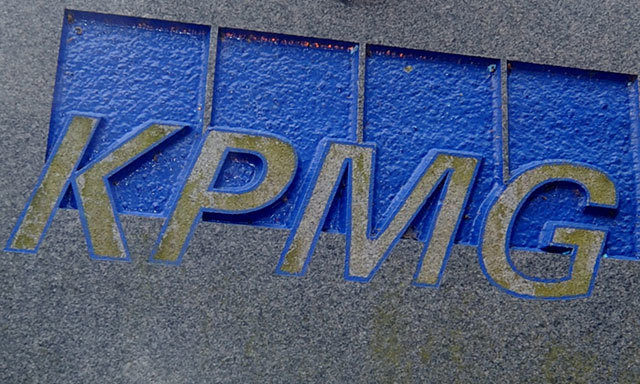 There is currently a "massive appetite" for UK North Sea infrastructure among potential investors, an oil and gas expert said yesterday.
Mark Andrews, head of oil and gas for KPMG in the UK, said private-equity firms and specialist infrastructure funds were circling the market.
KPMG has received a lot of inquiries from potential buyers with "money burning a hole in their pockets", he added.
Mr Andrews, who is based in London, said: "We have already seen some deals as people move into this space but there has not been the raft we might have expected."
But North Sea infrastructure investment is likely to be a growth area during 2017 as operators take advantage of an opportunity to free up cash, he said, adding potential investors were attracted by the relatively low levels of risk in a market led by creditworthy oil firms.
Core infrastructure is essential to the future of the UK North Sea, particularly the development of so-called "small pools" of reserve, so it is crucial it is preserved and maintained.
Some of the market's key players have been reviewing their business models and refocusing on their core business of exploration and production.
Recent infrastructure deals include North Sea Midstream Partners' acquisitions of the Frigg UK and Shetland Island Regional Gas Export System pipelines from Total and Antin Infrastructure Partners' purchase of the Central Area Transmission System. These deals resulted in infrastructure firms owning all, or nearly all of the assets.
Mr Andrews said the North Sea mergers and acquisitions market was also likely to be busier this year as the gap between buyers' and sellers' expectations narrows.
He highlighted recent deals involving North Sea newcomer Siccar Point, which snapped up assets from OMV and JX Nippon Exploration and Production during 2016, as an example of the kind of transactions he expected to see more of this year.
"We are seeing a number of those type of organisations now coming to the fore," he added.
"The deals market is now so much more fluid that it was four or five years ago. There are a lot more bilateral conversations going on."
He said the future direction of oil prices was too difficult to predict with any degree of certainty but the industry globally was "feeling a lot more positive".
And in the UK North Sea, Mr Andrews said BP's plans for 2017 and beyond, including it completing the multibillion-pound Quad 204 project west of Shetland and second phase development of the giant Clair field, were a "vote of confidence" in the basin's prospects.
Today marks the first anniversary of the lowest Brent crude oil price of 2016 – under $28 a barrel.
Mr Andrews said that with the price now around the mid 50s, it was a reminder of how market conditions have improved over the past year.