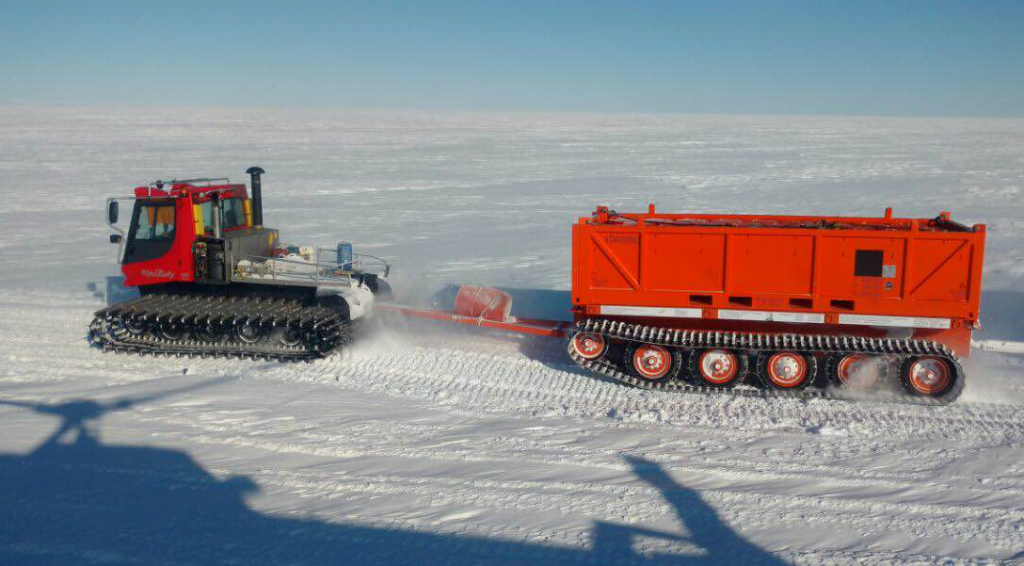 A North Sea cargo tank firm has manufactured and delivered a fleet of specialised transport containers for deployment in Antarctica.
Ireland-based Suretank delivered the containers for the National Centre for Antarctic and Ocean Research (NCAOR), the Indian government-funded research institution responsible for the country's research activities in the polar and Southern Oceans.
Certified to operate in conditions down to minus 40 degrees Celsius, the containers will be used for transporting and storing essential equipment and supplies at the NCAOR research base on the Antarctic continent.
The units were mobilised by Suretank's logistics team from its manufacturing base in Poland to Capetown, where the supply ships are provisioned for their annual run to the Antarctic base.
Greg Bailey, senior key account manager Asia Pacific at Suretank said: "It's immensely satisfying to know that our equipment is being used very successfully in one of the most hostile environments in the world. It is testament to our engineering team that we can produce equipment of this calibre."
Suretank, which has a base in Aberdeen and has several global locations, is the world's largest manufacturer of tanks and cargo-carrying units for the offshore oil and gas industry.
Recommended for you
X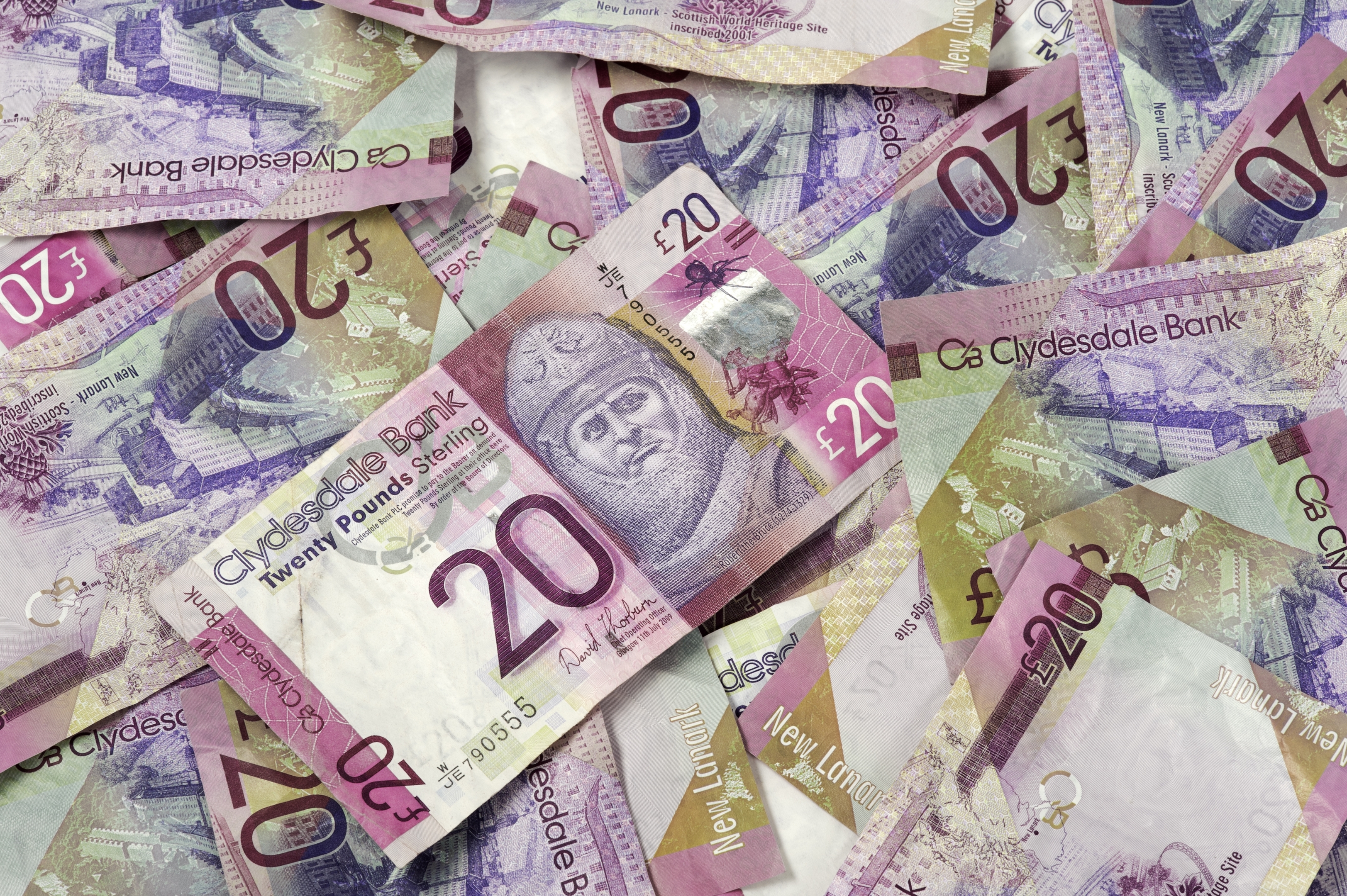 Women hold just 12% of jobs paying £150,000 plus