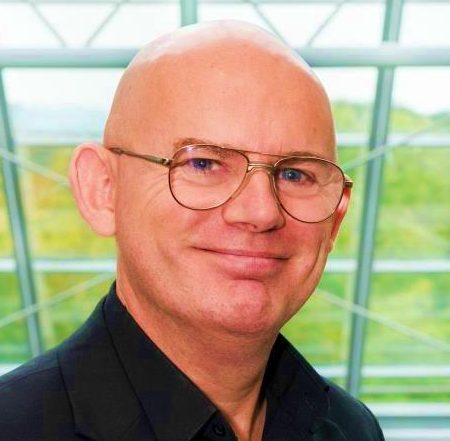 A mental health expert has warned the downturn in the oil and gas industry could lead to more accidents offshore.
Steve Smith, senior lecturer in mental health and wellbeing at Robert Gordon University (RGU), believes there could be serious consequences if increased stress and other effects of the downturn are not dealt with.
The industry had confronted most of the factors that cause offshore accidents, he said, in an effort to boost safety and minimise the risk of physical injury.
But bosses still had work to do to ensure employees' mental health was looked after.
He said: "We need to be ensuring that this major asset to the industry, the workforce, is being looked after when it comes to stress, vulnerability and mental health issues.
"The industry has addressed most of the contributory factors to serious incidents and what we are left with now are human factors.
"If somebody is stressed and thinking about protecting their job or thinking about their vulnerability to redundancy, their mood is low and their concentration is down and they are more distractible meaning accidents can happen."
The academic went on: "Undoubtedly the global downturn in the industry is behind this because people are either losing their jobs or they know that their jobs are in danger so they are worrying about that.
"Those that still have a job when many of their colleagues have been made redundant can suffer from survivor guilt.
"In addition to that there is the inability to really plan ahead.
"People are looking towards holidays or buying a new car and they are having to put that aside because they can't even be sure they will be able to pay their mortgage in six months' time.
"All of those issues are currently building upon the inherent stress factors of working offshore such as cramped accommodation, transportation by helicopter and separation from family."
Recommended for you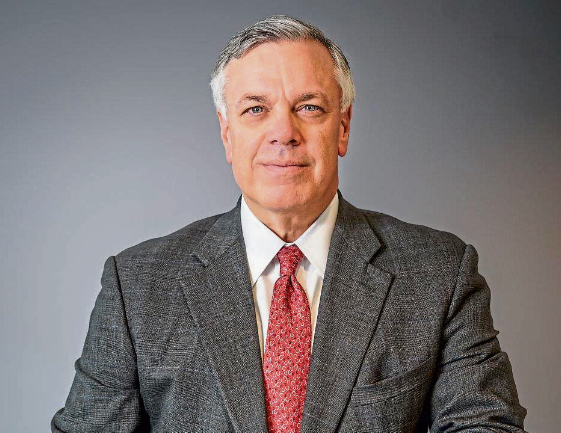 Mental health and youth unemployment: hidden impacts of COVID-19