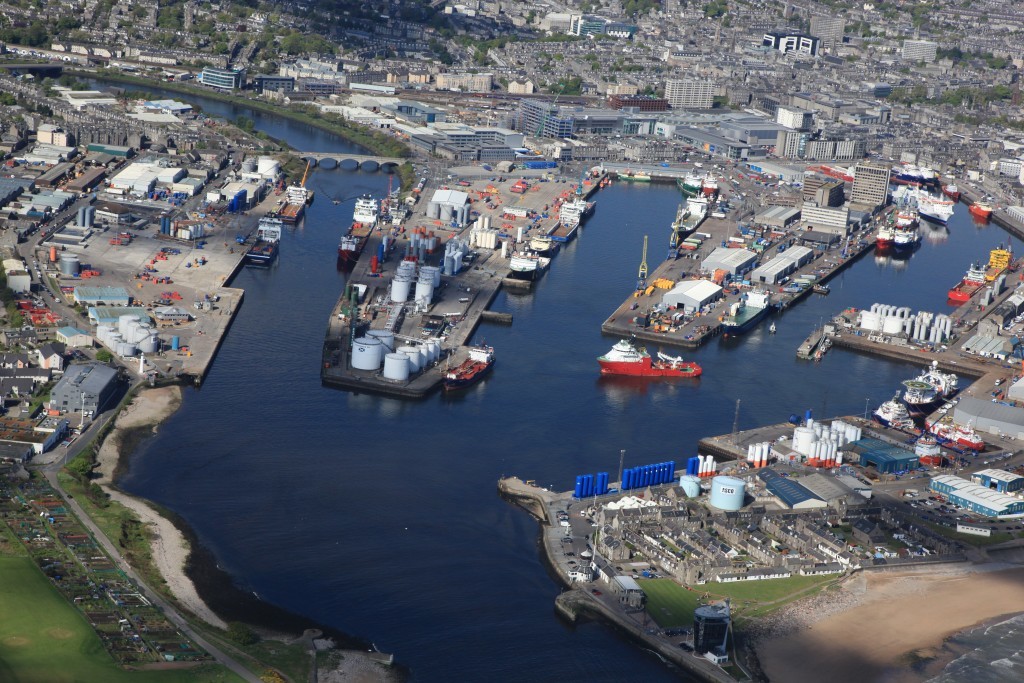 An increasing number of former oil workers are bring forced to turn to food banks, because of redundancy.
Aberdeen charity, Instant Neighbour, has revealed an increasing number of people who have lost their jobs are struggling to find new employment and have spent all their savings.
The charity confirmed that food stocks ran dangerously low during the festive period.
Susan Cheyne, business development manager at Instant Neighbour, said: "We have seen a huge increase in the number of people using the food bank and, in the last year, we handed out over 4,000 food parcels.
"Historically, it was people on benefits struggling to make ends meet, but we have seen more people who have lost their jobs in the oil industry coming to us."
Ms Cheyne added: "These are people who are still struggling to find work 10 months later, have gone through their savings and are now having choices between paying bills and eating "
The news certainly caught the eye of one north-east couple. Newly-married Richard and Emma Thompson were shocked when they heard of the increasing numbers of people requiring food banks.
In preparation for the couple's recent wedding, the pair encouraged guests to donate food to Instant Neighbour instead of buying presents.
Mrs Thompson, 32, whose husband is a service engineer in the oil industry, revealed a stranger sent a sizeable donation to her father's house, where they were keeping the food that was going to be donated.
She said: "The reaction to what we did at the wedding has been extremely positive and lots of people have got in touch to say it was such a lovely thing to do.
"Fundamentally, people are good and I think perhaps it just takes one person to act to get the ball rolling."
The couple added that many of their family and friends had delivered all sorts of food and accessories to Emma's father's house in Foveran.
A huge inspiration to the couple came from St Machar's Cathedral minister, Rev Barry Dunsmore, who told the famous bible story of the rich man and Lazarus from the Gospel of Luke.
Recommended for you

Aberdeen Harbour in rebrand as £400m expansion takes shape