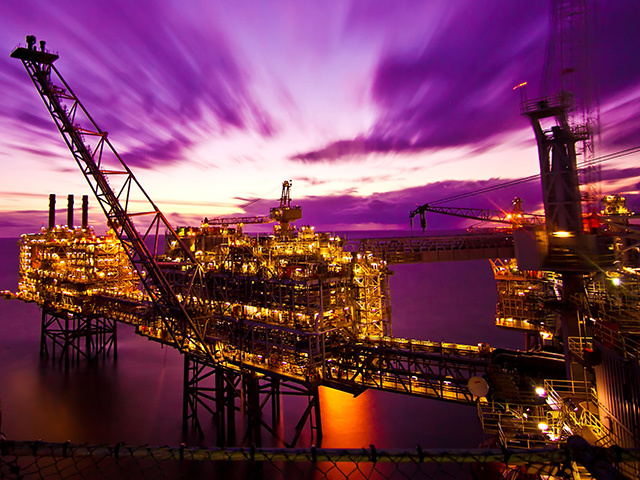 Production at a North Sea field has dropped slightly due to a techical glitch.
According to reports, output is down about 20,000 barrels per day (bpd) as of Thursday morning at the Buzzard oilfield.
Buzzard produces about 180,000 barrels per day and is the largest contributor to the Forties crude oil stream, one of four grades of oil that underpin the dated Brent benchmark.
Recommended for you

UK needs 'another Buzzard' to balance North Sea decline and reduce imports