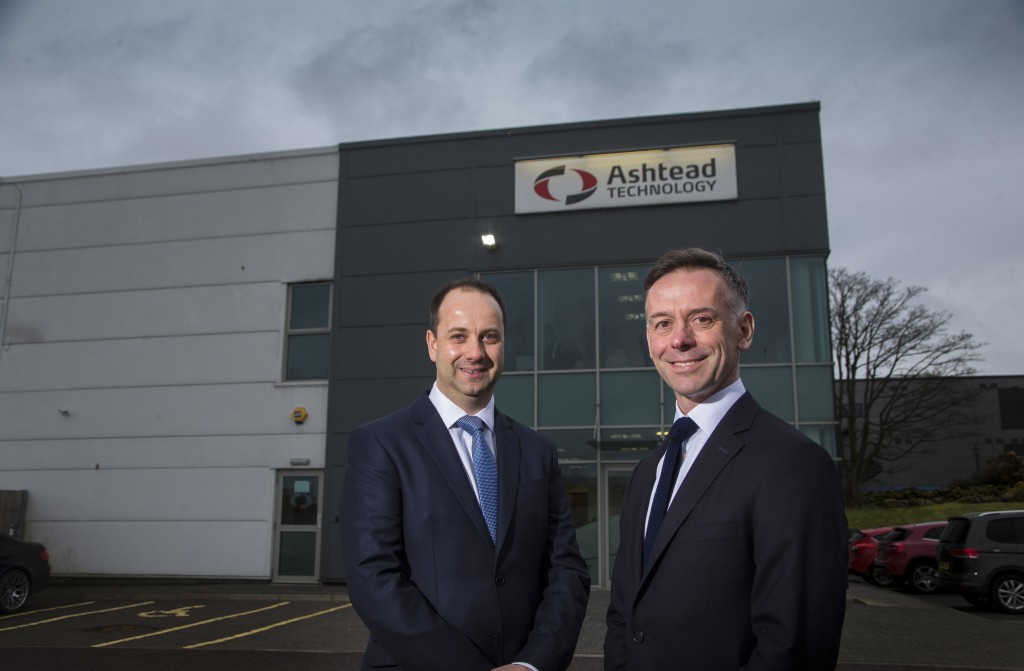 Ashtead Technology is forecasting improved trading this year after a "solid" performance in a weakened market in 2016.
The subsea technology rental and services firm said it is well-positioned for the year ahead and beyond following its acquisition by Buckthorn Partners and the Arab Petroleum Investments Corporation (Apicorp) which provided cash for investment to deliver its strategy.
Chief executive officer Allan Pirie said: "In line with the prevailing market conditions throughout 2015, our turnover was down against the previous year but the business was significantly strengthened by new investment positioning us for growth.
"While 2016 remained challenging and market conditions in 2017 are unlikely to improve significantly, we are seeing increased opportunities as a result of our strategy which is focused on helping our customers through continued investment in technology and increasing our range of services delivered across a wider geographical platform."
Turnover at the Aberdeen headquartered firm was £22million in the year to the end of 30 April, 2016, down from £27million in the previous year according to accounts filed at Companies House for parent company Amazon Group. Operating profits for the financial year were £2.9million, down from £7.7million the prior year.
The accounts reveal an overall pre-tax loss of £12.7million, an increase on a £3million loss in the prior year, as the firm booked a £6.2million write down to due to non-trading adjustments as a result of the acquisition. The firm also bore £10.7million in finance costs, which was similar to the prior year's payments to lenders.
Recently Ashtead acquired Abu Dhabi based TES Survey Equipment Services to increase its presence in the Middle East market as part of its geographical expansion plans.
Ashtead employs 80 people in Aberdeen, London, Houston, Singapore and Abu Dhabi.
Recommended for you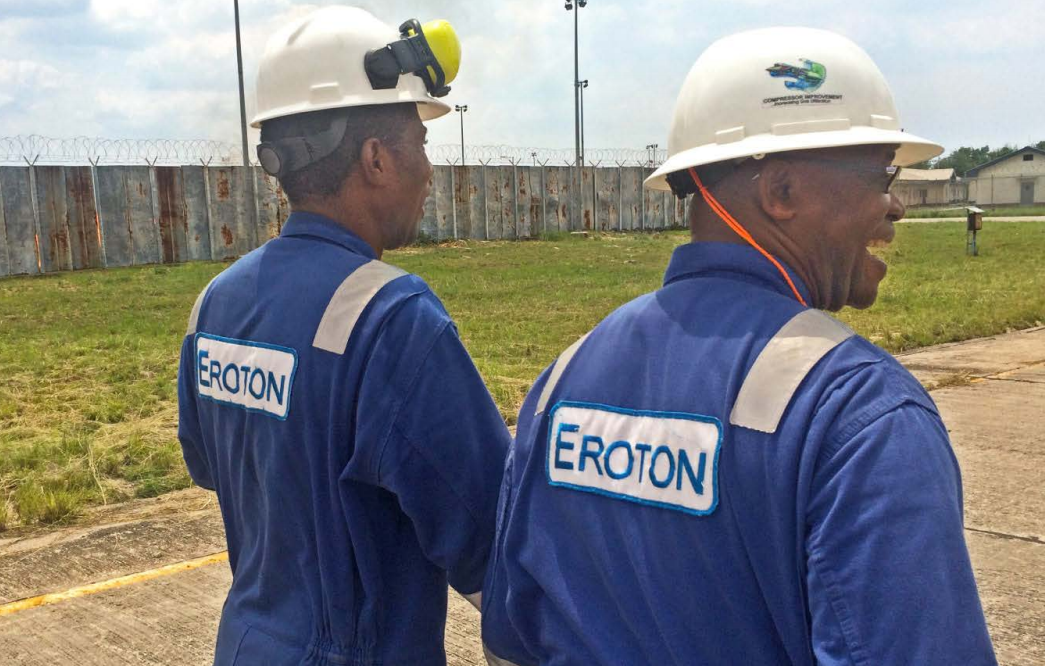 San Leon's Fanning sets out the OML 18 plan