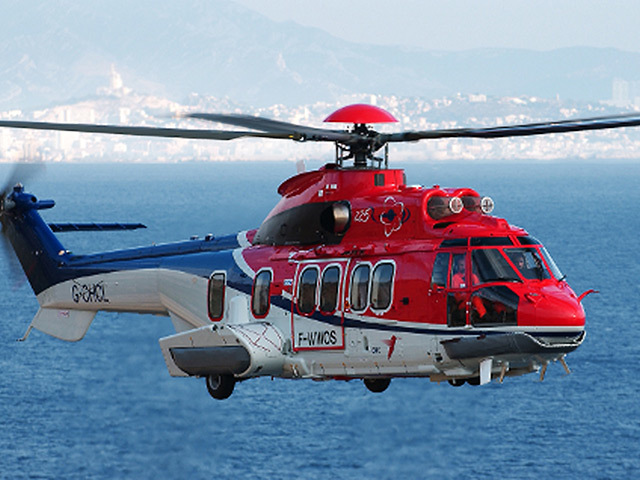 The boss of troubled Super Puma maker Airbus has insisted that the helicopter has an important role to play in the future of the North Sea.
Guillaume Faury, chief executive of Airbus Helicopters, said the company was working closely with regulators to return the fleet to service and "rebuild confidence" in the Super Puma in the region following a fatal crash of the coast of Norway.
The H225 Super Puma and other variants have been grounded in the North Sea since the crash that killed all 13 people on board.
European regulators conditionally lifted a ban on flights of certain Super Puma helicopters last year but Britain and Norway have kept restrictions in place.
Mr Faury said he expected Norway to release its final report on the Norwegian accident "in the next few months".
He pledged to review processes to raise safety across the offshore helicopter industry, adding that more monitoring and sensors could play a role.
"We don't want to solve the problem and move forward…we want to grow out of this crisis much strong and much better," he said.
The return of the H225 would alleviate pressure on North Sea operators who have become reliant on Lockheed Martin-made Sikorsky S-92s since Super Pumas were grounded.
The lack of resilience having only one main heavy duty offshore helicopter became clear last month when the 30-strong fleet of North Sea Sikorskys were recalled for safety checks following an incident on the Franklin West platform.
Mr Faury added: "For the rotorcraft industry as a whole, 2016 was probably the most difficult year of the last decade."
Airbus revealed it had sold 23 Super Puma military variants in 2016, up from three in 2015. These were sold to Singapore.
Airbus also said it expects to finalise a contract with Kuwait for 30 Super Puma H225M Caracal medium-lift helicopters.
The firm said it delivered 418 rotorcraft across all its makes in 2016, a 5% increase compared with 2015, against a "challenging market backdrop".
A Chinese consortium signed an order for 100 smaller H135s to be assembled locally over the next ten years, while flight-testing activities of the next-generation H160 continued at a steady pace throughout the year, paving the way for the first firm orders to be signed in 2017, Airbus said.
Recommended for you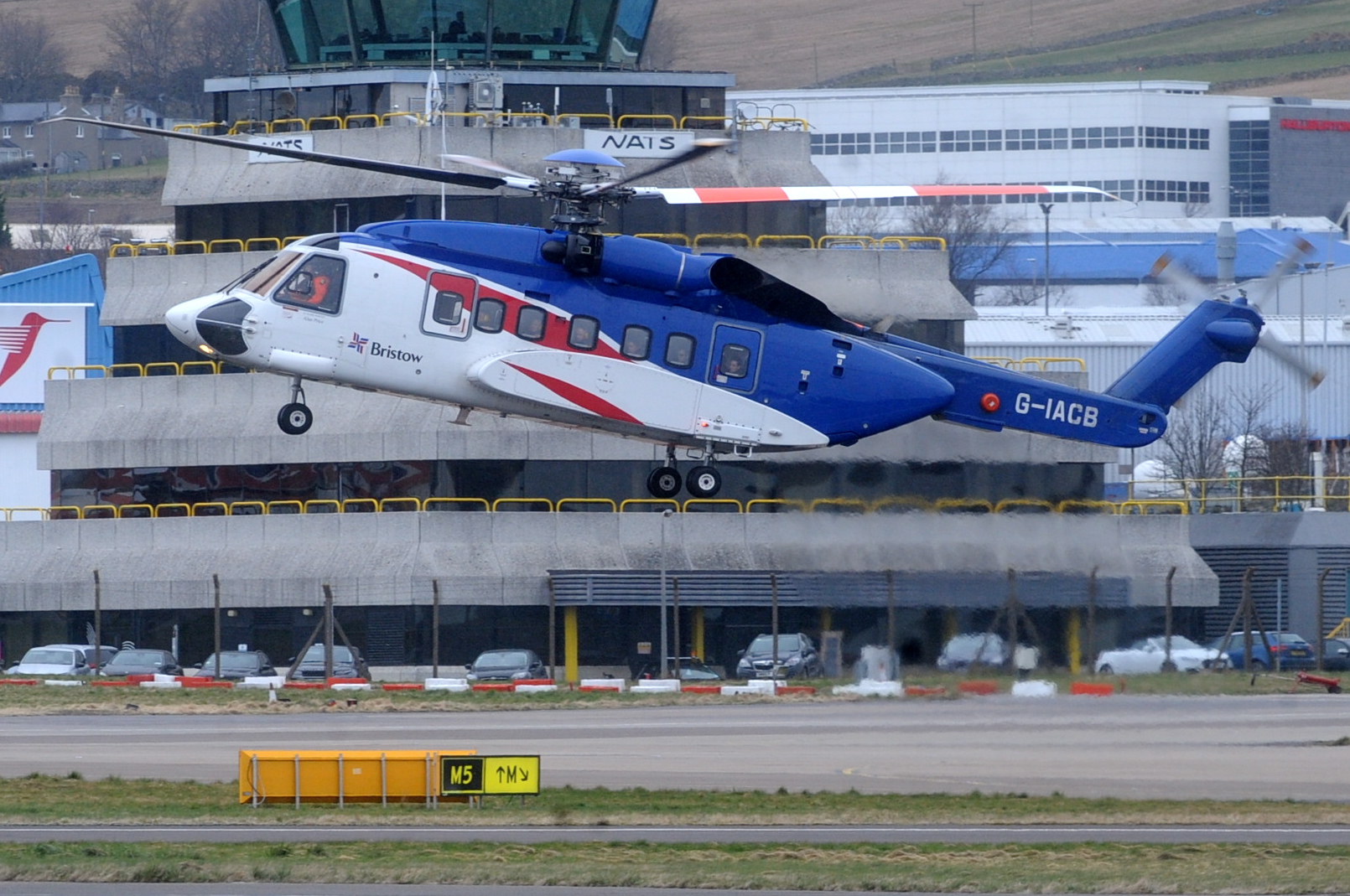 'Only a matter of time' until offshore helicopter scarcity drives up prices