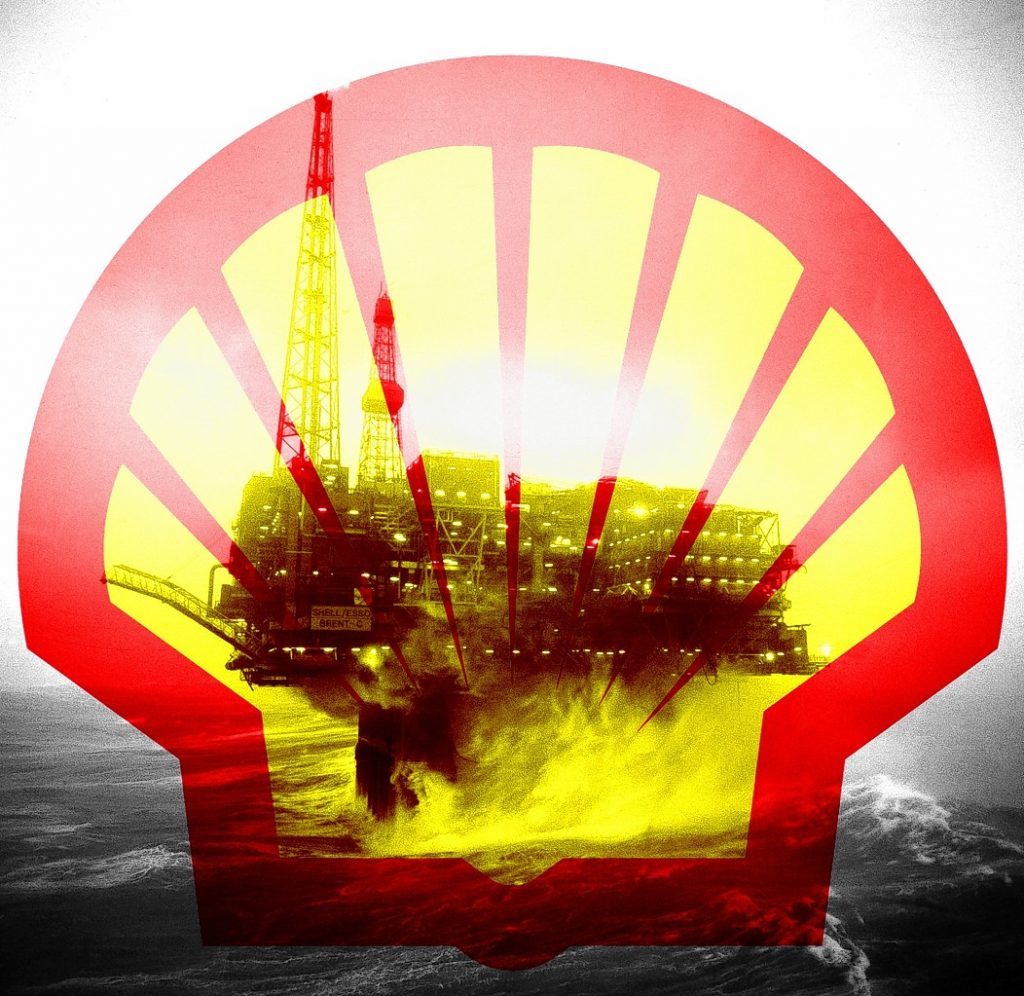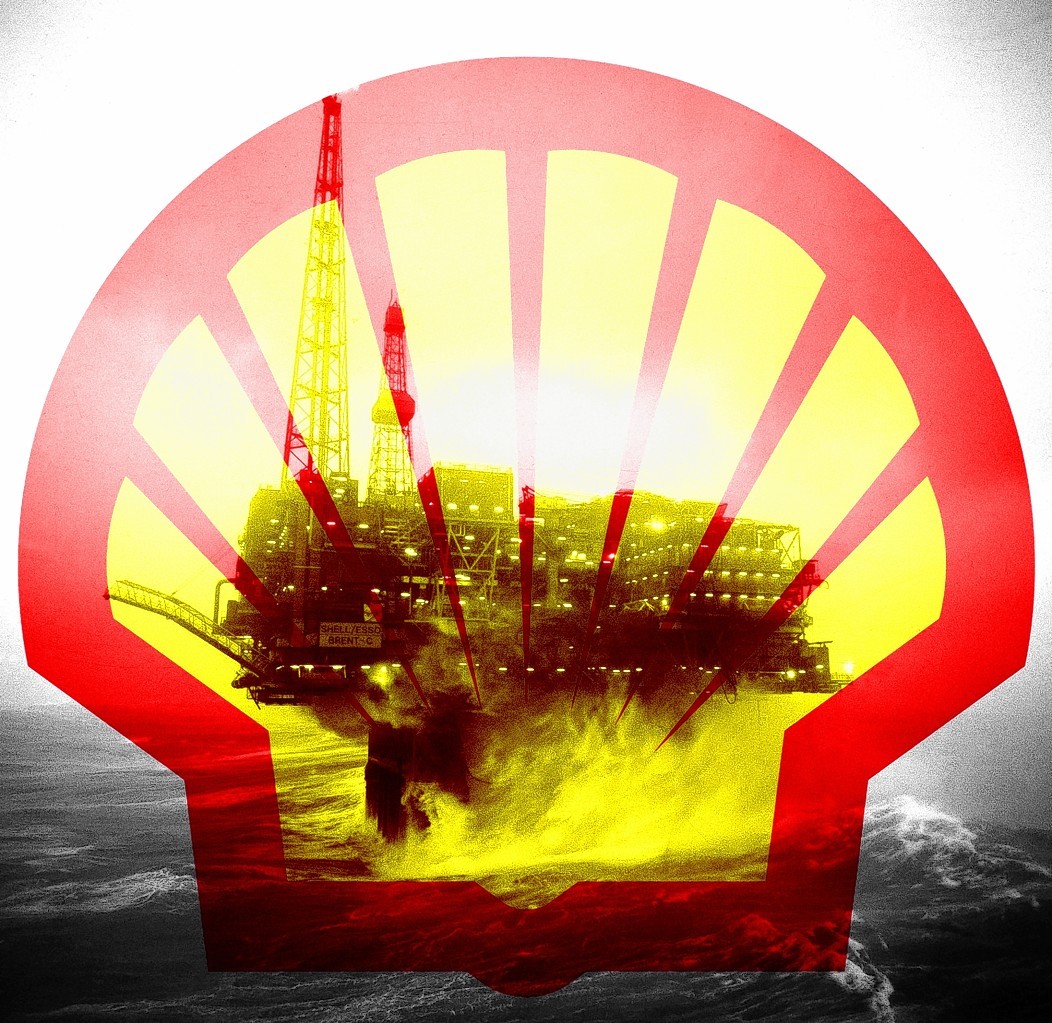 Shell has agreed to sell a set of UK North Sea assets to Chrysaor for up to $3.8billion (£3billion).
The package includes Shell's interests in Buzzard, Beryl, Bressay, Elgin-Franklin, J-Block, the Greater Armada cluster, Everest, Lomond and Erskine, plus a 10% stake in Schiehallion.
They contributed more than half of Shell's UK North Sea production last year.
The deal consists of an initial consideration of £2.4billion and a payment of up to £480million between 2018 and 2021, subject to commodity prices.
A further £145million could also be due if additional discoveries are made on the acreage.
The decommissioning bill for the assets is expected to come to £3.1billion. Shell said it would retain a fixed liability of £800million and Chrysaor would take on the remaining costs.
The transaction is expected to go through in the second half of 2017, subject to partner and regulatory approvals.
About 400 staff members would then transfer to Chrysaor, which will assume operatorship of Armada, Everest and Lomond.
Chrysaor said it would receive an investment of up to £800million from Harbour Energy – an investment vehicle of EIG Global Energy Partners – to support the acquisition.
A syndicate of international banks will provide a reserves-based loan of up to £1.2billion.
Shell insisted it would retain a "significant, more focused and strengthened presence in the UK North Sea", despite the sale.
It is currently working to get production from the Schiehallion redevelopment and Clair Ridge project onstream.
Read: BP buys, while Shell sells: a recap of recent deal making by the majors
Andy Brown, Shell's upstream director, said: "Shell has a long and proud history in the UK North Sea, to which we remain committed. This deal complements the great strides we have made over the last two years in improving the competitiveness of our UK upstream business.
"We believe this deal is a vote of confidence in the UK North Sea and offers proof that the industry's increasing competitiveness, and improvements to the fiscal and regulatory regime, are starting to produce positive results. It will deliver value to Shell, Chrysaor and the UK as a whole, enabling us to continue to strengthen and optimise our UK portfolio and providing a springboard for Chrysaor to bring new investment and growth into the basin.
"It also contributes to the UK's goal of maximising economic recovery of oil and gas from the UK North Sea, which will continue to be a source of energy, and revenue, for the country for many years to come."
Simon Henry, Shell's chief financial officer, said: "This deal shows the clear momentum behind Shell's global, value-driven $30bn divestment programme. It builds on recent upstream divestments in the Gulf of Mexico and Canada. It is also consistent with Shell's strategy to high-grade and simplify our portfolio following the acquisition of BG, to ensure the company represents a world-class investment case.
"Importantly, the value here represents a profit against the book values of the assets, and a breakeven oil price above that for the BG acquisition."
Chrysaor chief executive Phil Kirk, who is also a current co-chair of Oil and Gas Authority UK exploration board, said: "We are acquiring a high quality package of assets which combine low cost production, a substantial reserves and resources base with strong cash flows and a highly competent and skilled workforce.
"These assets, combined with our own experience and the outstanding team who will transfer from Shell, provide an excellent platform for change and growth in the North Sea.
"We look forward to working with Shell, with our future colleagues and other stakeholders to complete this transaction."
Read: BP buys, while Shell sells: a recap of recent deal making by the majors
Recommended for you

Kaefer contractors launch strikes at Shell Mossmorran and St Fergus gas plants