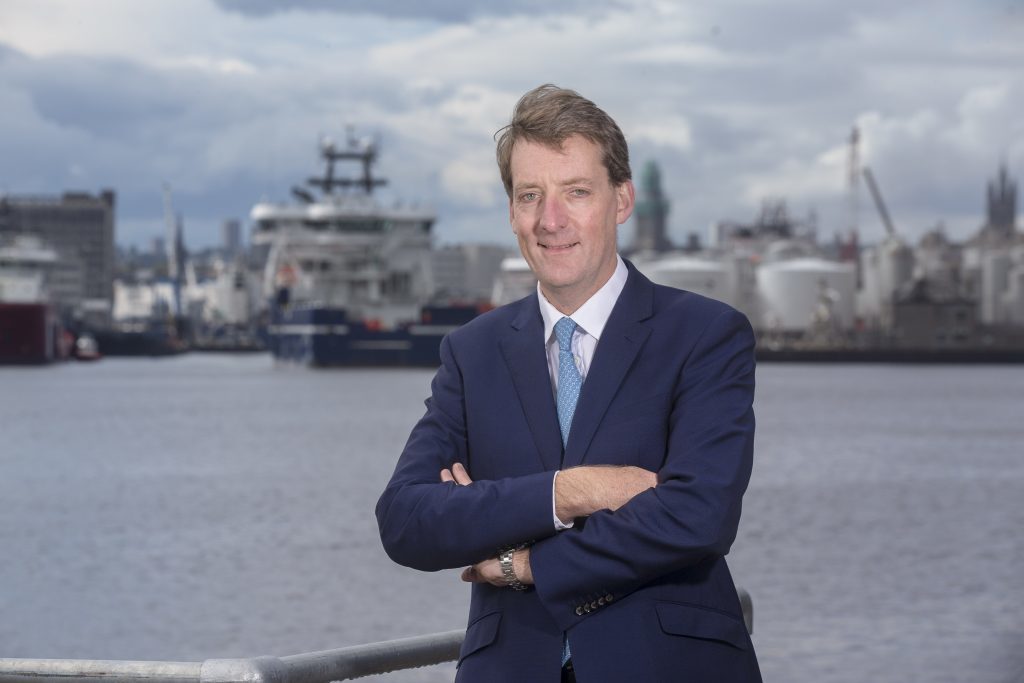 The Oil and Gas Authority (OGA) has handed out a pair of contracts aimed at expanding the resource intelligence and mapping of the UK Continental Shelf (UKCS).
As part of the 21t Century Exploration Road Map initiative (21CXRM), the OGA awarded work two contracts for petroleum system related studies for the East Shetland Platform and South West Approaches areas.
Getech and BGS won the work for the South West Approaches. FROGTECH and IGI Limited won the work for the East Shetland Platform.
The 21CXRM was borne out of the Wood Report's recommendation that government and industry should together create an up-to-date, readily accessible, digital perspective on the prospectivity and geology of the UKCS.
"The OGA expectation is that all companies that hold an Exploration or Production Licence in the UK will contribute funding, data and knowledge to these studies and actively participate with a genuinely collaborative spirit," according to its website.
The 21CXRM committee is made up of Azinor Catalyst, BayernGas, BP, Chevron, DONG, ENGIE, Hurricane Energy, Maersk Oil, Shell and Siccar Point Energy. The committee is responsible for a five-year plan of regional subsurface studies to support ongoing exploration initiatives and future licensing activities.
Nick Richardson, OGA head of exploration and new ventures, said: "These projects represent the initial phases of more extensive regional mapping projects to drive exploration across the UK Continental Shelf.
"The results of these projects from Getech, BGS, FROGTECH and IGI Limited will enhance industry knowledge, awareness and understanding of both the South West Approaches and East Shetland Platform ahead of the 31st Frontier Licencing Round."
Both projects are expected to be completed by the end of the first quarter.
The double award is the latest in a string of projects for 21CXRM.
It most recently completed a post-well analysis of exploration and appraisal wells drilled during 2003-2013 in the Moray Firth and Central North Sea.
Its geoscientific regional petroleum system analysis of the Palaeozoic is due to be released publically in the second quarter of this year.