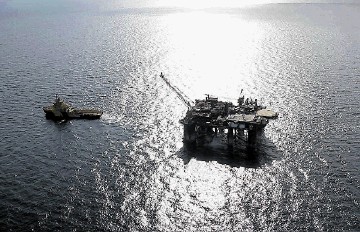 An investor in Ithaca said it "strongly urges" shareholders to reject a takeover offer from Israeli firm Delek Group.
Delek has offered $524million for the 80% of Ithaca shares it does not already own.
The offer puts a premium of about 12% on Ithaca's closing share price on Friday, giving the company an enterprise value of about $1.24billion.
Ithaca's board unanimously recommended that common shareholders accept the deal.
But Cavendish Asset Management, which has a stake of about 3% in Ithaca, has spoken out against the transaction.
Paul Mumford, a fund manager at Cavendish, told Reuters: "I anticipate lots of potential deals in the future … . This acquisition would be relatively cheap, and Delek Group will see good payback in a short space of time."