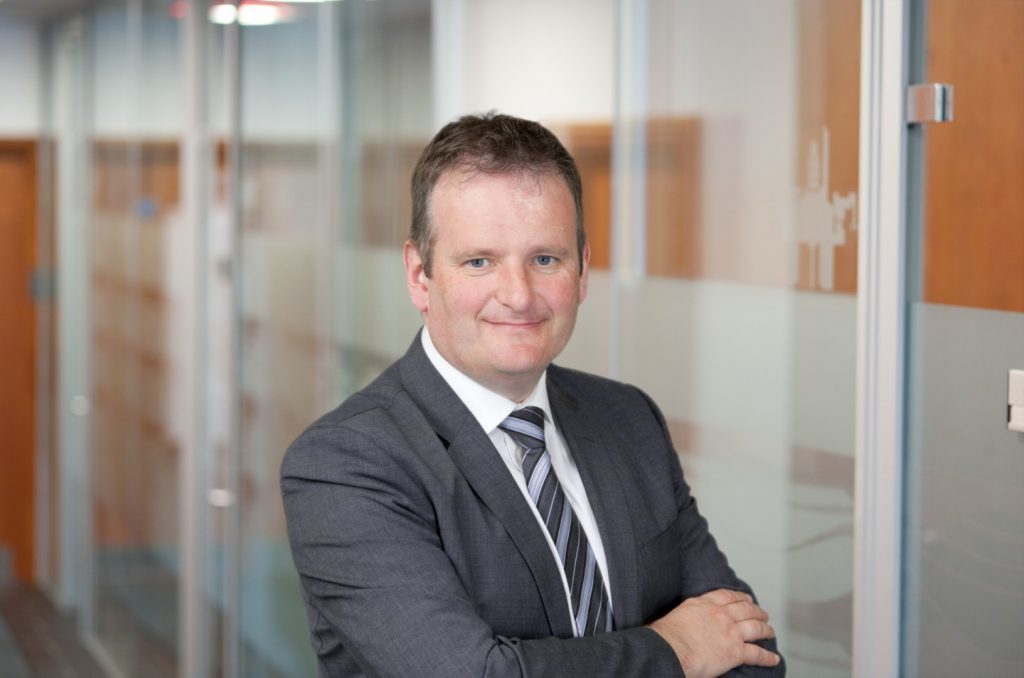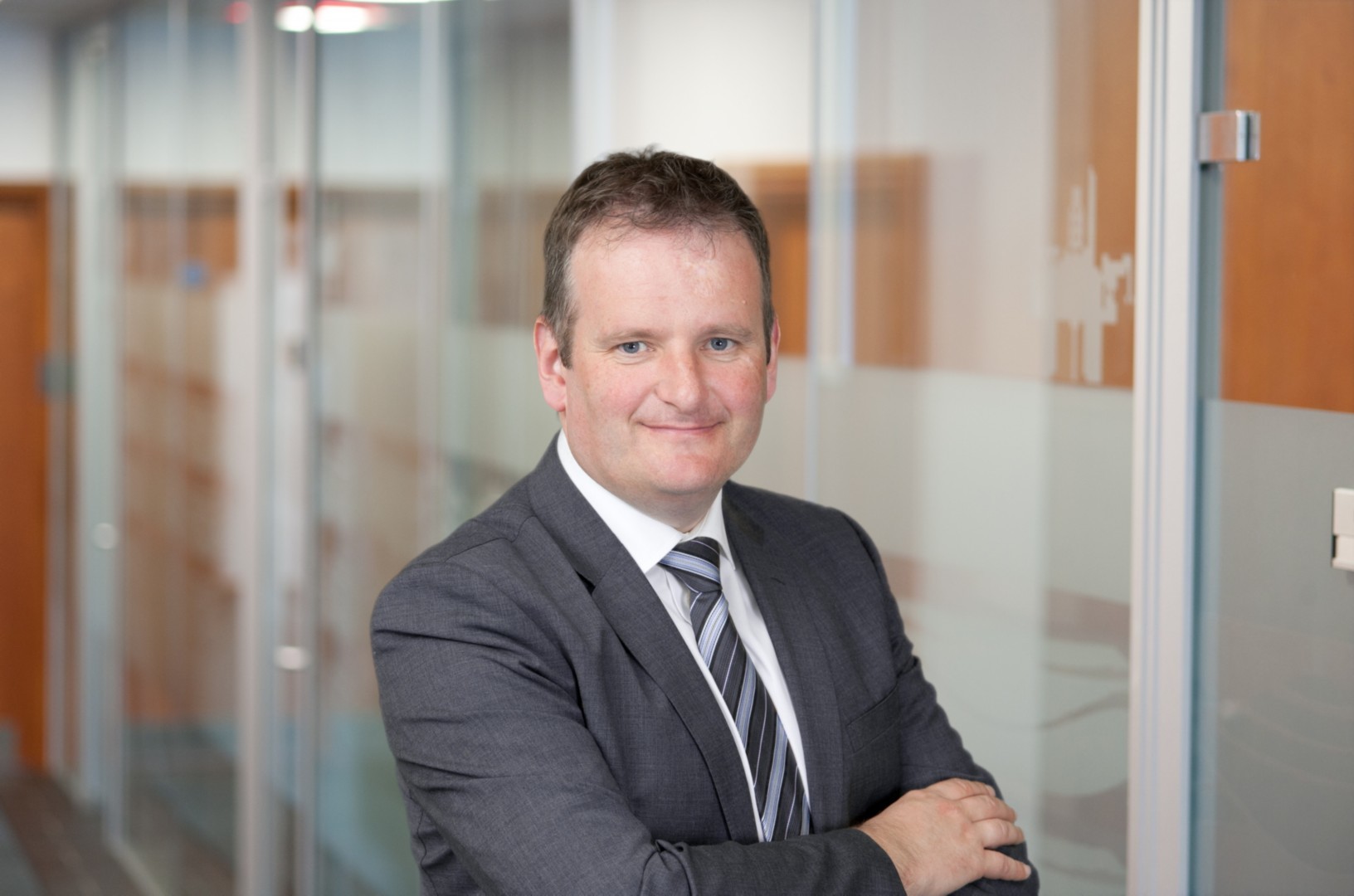 A combination of more stable oil prices and signs of new investment have provided grounds for "cautious optimism" for the UK oilfield service sector, according to analysis published by EY today.
EY said 2015 was the first year since 2008 — the year it started publishing its review of the sector — that turnover in each category of the supply chain suffered a drop in turnover.
The 'Review of the UK oilfield services industry' report reveals that the overall annual turnover went down 12.2% to £35.7billion in 2015.
EY said the figure still represented a significant contribution to the UK economy.
The report also predicted that internationalisation would be a key focus in 2017 and that further consolidation should be expected.
Derek Leith, EY partner and head of oil and gas tax, said the worst of the downturn was over and that the supply chain would play a vital role as the UK oil and gas sector has reaches a tipping point.
Mr Leith said: "It is essential that the hard-won benefits achieved by oilfield services companies as a result of the unforgiving low oil price environment, such as greater efficiencies and innovative approaches, are sustained and not abandoned as the oil price starts to recover.
"It may be that the current oil price will prevail for the foreseeable future, so the oilfield services industry must push beyond cost reduction to higher margin sustainable business. This needs to be characterised by new commercial relationships, new technology and innovation.
"The UK oilfield services industry demonstrated its credentials as a global leader by employing agility and courage during the last two years. There is now the potential to grow further both domestically and internationally, but these opportunities are unlikely to be realised unless strategies shift in focus from short-term survival to long-term success."
Recommended for you

Bristow Helicopters UK business narrows losses but total debt rockets to £1.68bn