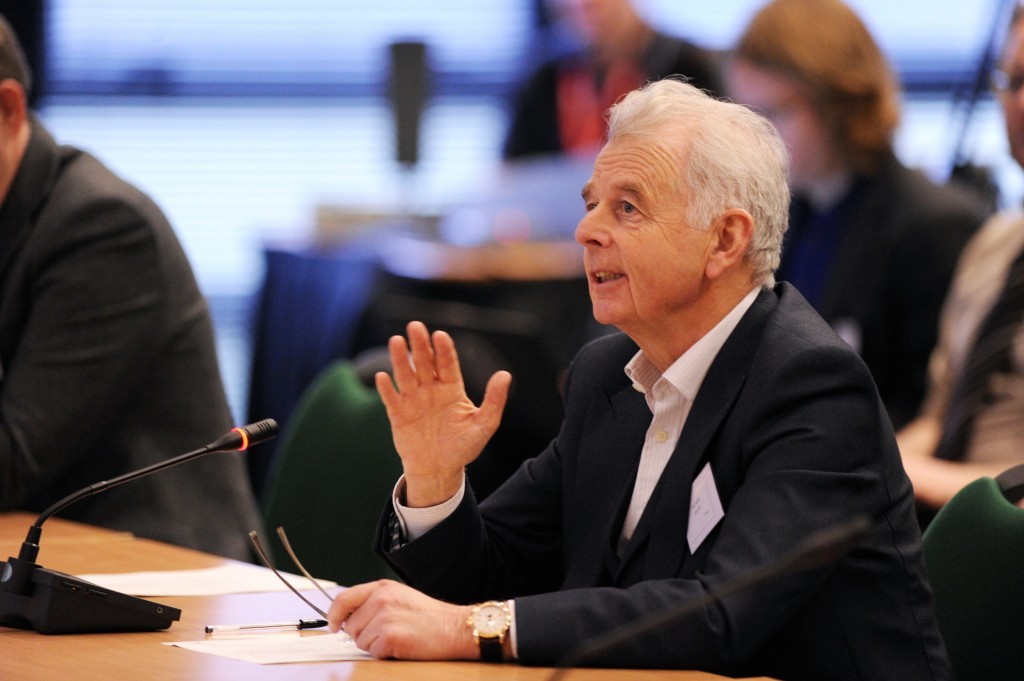 Holding companies controlled by multimillionaire Aberdeen businessman Ian Suttie had mixed fortunes during the year to April 30, 2016.
First Tech, whose wholly or majority-owned trading subsidiaries include First Subsea, First Construction, Mooring Systems, First Marine Solutions, Nautricity and Argyll Tidal, made pre-tax profits of £1.1million on turnover of £7million.
This was after profits of £84,282 on turnover of £13.5million the year before.
First Time, the parent of Aberdeen-based First Integrated Solutions (FIS), suffered a widening of pre-tax losses to £2.29million in the latest period, from £436,781 during the 16 months to April 30, 2015.
Turnover at First Time, which also includes a Trinidad-based FIS operation, fell to £10.3million in 2015-16, from £21.1million previously.
Mr Suttie, who put his First Oil Expro venture into voluntary administration in 2015, could not be contacted yesterday.
A trading review signed by the 69-year-old in First Tech's accounts, just released by Companies House, said the firm's directors – Mr Suttie and his wife, Dorothy – aimed to continue their policy of investing in businesses with strong potential for future growth.
The accounts revealed First Tech employed 52 people on average during 2015-16, which was one more than a year earlier.
First Tech describes itself as an investment company for businesses involved in the supply of mooring connectors, lifting devices and recovery tools, the rental and sale of mooring systems, the provision of marine solutions to drilling contractors and oil operators, tidal-power system innovation and property construction, management and development.
First Time is focused on the manufacture and delivery of "premium products and services for safety critical operations to the worldwide oil, gas, renewable-energy and marine industries".
Signing off the accounts for First Time, Mr Suttie said its 51.2% plunge in sales was the result of a challenging oil and gas market.
But he added: "The group has performed better than we had hoped … despite the severe downturn in the UK oil and gas industry."
Mr Suttie also said First Time had invested a further £1.2million in rental equipment during the latest period, adding: "Now that we have the group structure and resourcing befitting our global operations we can pursue our strategy of domestic and international growth."
First Time's accounts showed the group employed 95 people on average during 2015-16, down from 135 in the previous accounting period.
Recommended for you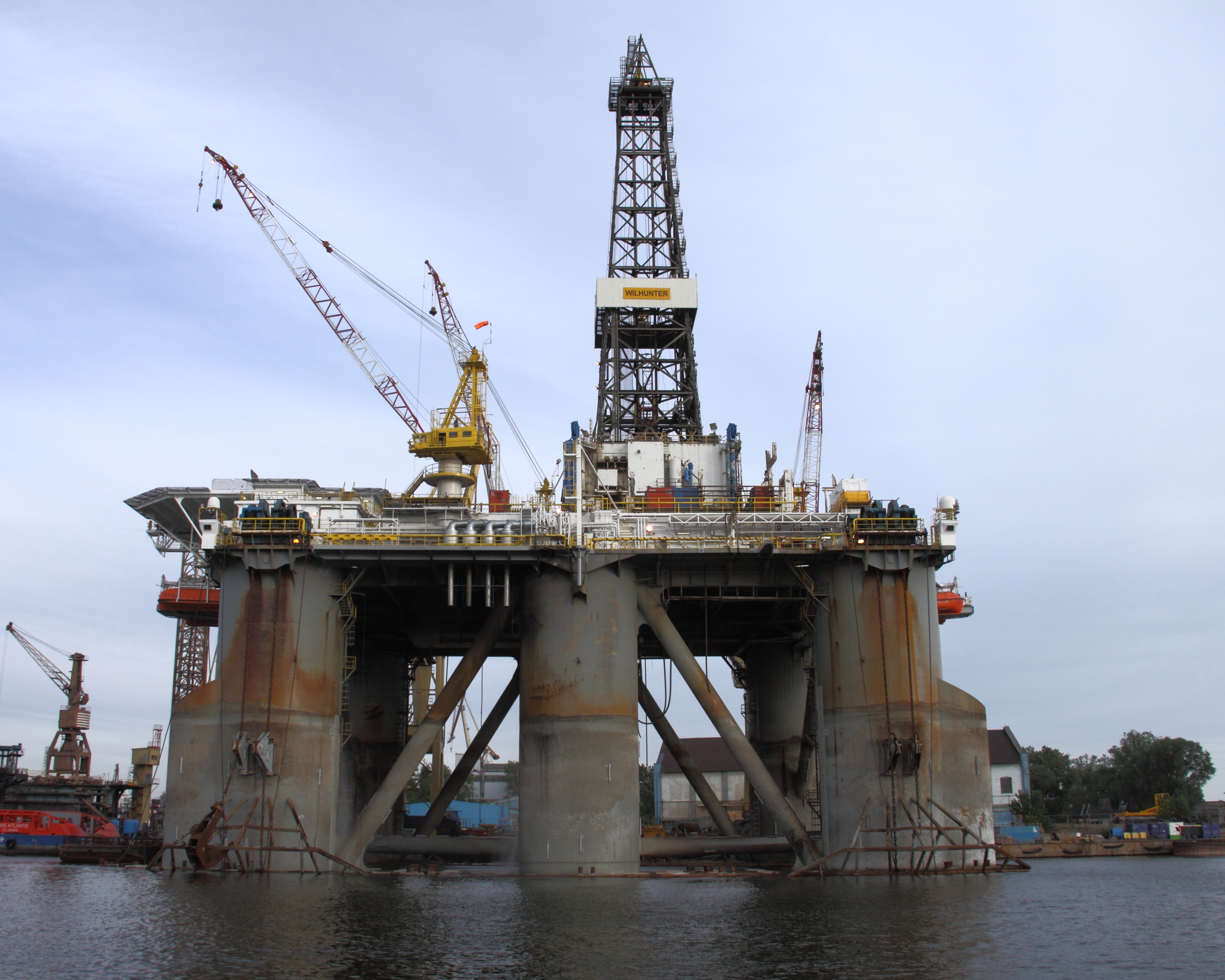 Awilco to scrap idle WilHunter oil rig after six years in Cromarty Firth