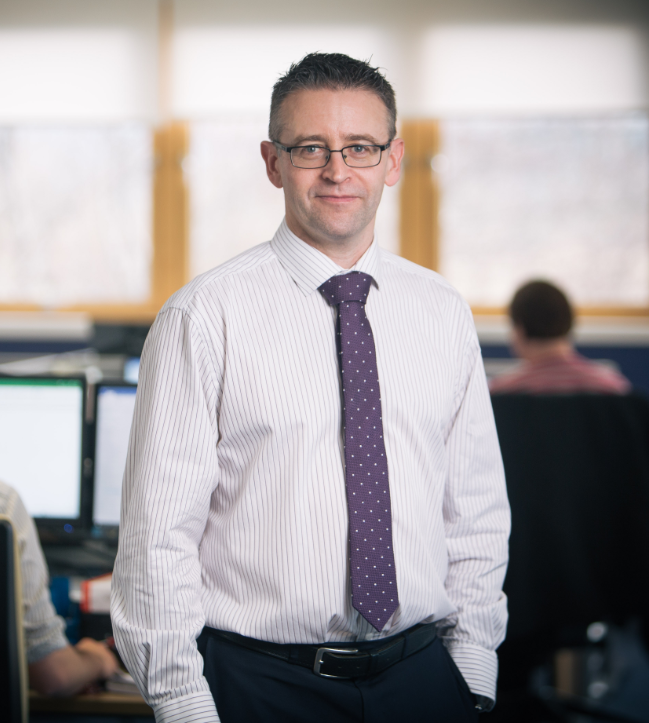 North-east firm Plant Integrity Management (Pim) is targeting overseas expansion after a "further period of substantial growth".
The oil and gas industry asset integrity specialist, based at Blackburn, near Aberdeen, has also recently taken on five extra employees on the back of new work secured during 2016.
Its new hires include two senior engineers, a corrosion consultant, software developer and technical assistant, bringing the company's total headcount to 57.
Contracts won last year are worth more than £19million to the fledgling business, which was founded in 2011.
Turnover figures for 2016 are not available but managing director Steven Plant said the firm made progress and was now ready to take advantage of opportunities for growth abroad.
He added: "Pim started life just over five years ago with four people.
"In the current climate, to be able to say that not only are we still in business but that we are growing and are in the fortunate position of being able to create five new roles is testament to the demand we are seeing for our services.
"Our clients understand that integrity management is not just about doing the bare minimum, rather they have recognised the need for change."
On the firm's overseas ambitions, Mr Plant said: "We continue to explore the opportunities which exist to deliver integrity management services in the Middle East.
"We recently implemented a risk-based inspection plan in the Eastern Province of Saudi Arabia at Ras Al-Khair for Ma'aden Phosphate Company. We expect to be in a position to announce further plans regarding our overseas expansion later this year."
Pim already operates globally through its offices in Aberdeenshire, Malaysia and Saudia Arabia.
The company supplies integrity management services and products to clients in locations including the North Sea, Denmark, Malaysia, Saudi Arabia and Qatar.
Last year's contracts included a five-year deal to provide North Sea inspection management services for Nexen, a wholly-owned subsidiary of China's CNOOC.