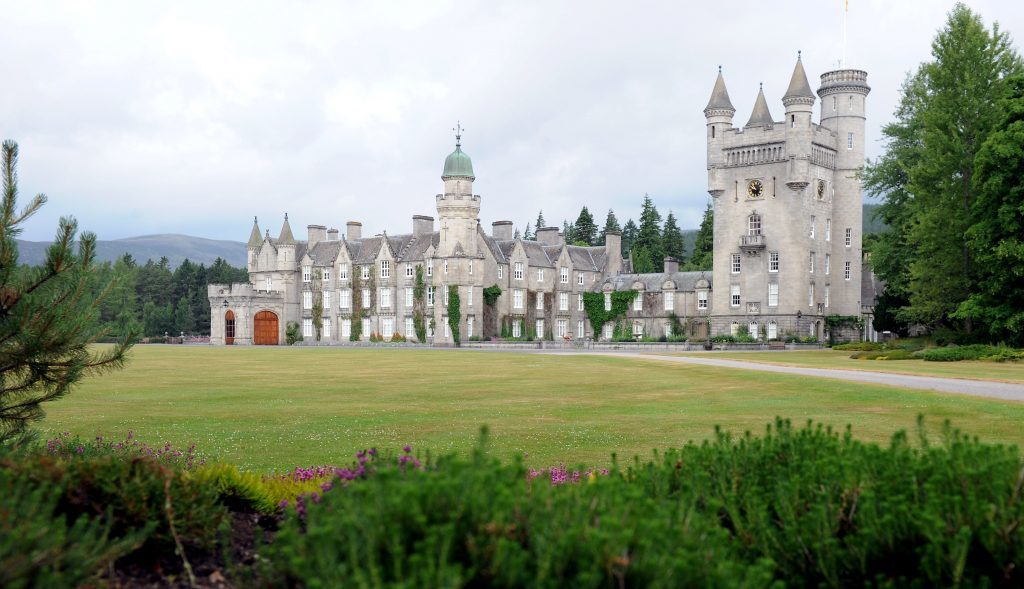 Even the Queen is feeling the effects of the oil-price downturn that has hit the region's economy.
Her private golf course at Balmoral has been hit by a decline of corporate bookings as firms tighten their belts. Now the public has been invited to enjoy a round – at a cost of £50 per head.
The monarch will allow the public to use the nine-hole course after the estate began to feel the impact of the oil and gas downturn.
Previously, corporate customers were able to hire the site for up to £2,000 a day.
In recent months this income has dried up as companies try to cut costs.
Now the Queen has decided to open up the green for a cost of £50 per head.
It costs £3million a year to run the course, which comes directly from the Royal Family's reserves.
Yesterday, the estate said the decision made sense in light of the decline in corporate bookings. Richard Gledson, the site's factor, said: "We thought it would be a nice idea to open it up to people.
"Two things prompted this – firstly we are not getting as many corporate days as we had in the past – because of the downturn in Aberdeen. Also we do get a lot of requests from members of the public who would like to come and play at Balmoral, and because we have some spare capacity, because we are not having the corporate days – so effectively they will come on the days that were corporate days, so as not to interfere with our membership."
He said that previously they had 11 or 12 corporate bookings a year. Reportedly they brought in £25,000 annually for the monarch – with clubhouse barbecues on sunny days.
The estate will offer golfers the opportunity to tee-off across 26 days, with four times available each day.
The green, which has 18 tees, is surrounded by the stunning landscape of Deeside. A maximum of four players will be allowed for each booking, which will give golfers a score card, use of the club cabin and parking facilities.
In addition, it will also give people the chance to access the grounds, gardens, exhibitions, gift shop and cafe.
Non-playing visitors can also pay a reduced rate of £5 to access these facilities.
Recommended for you

Dozen upcoming North Sea projects to deliver 'golden opportunity'