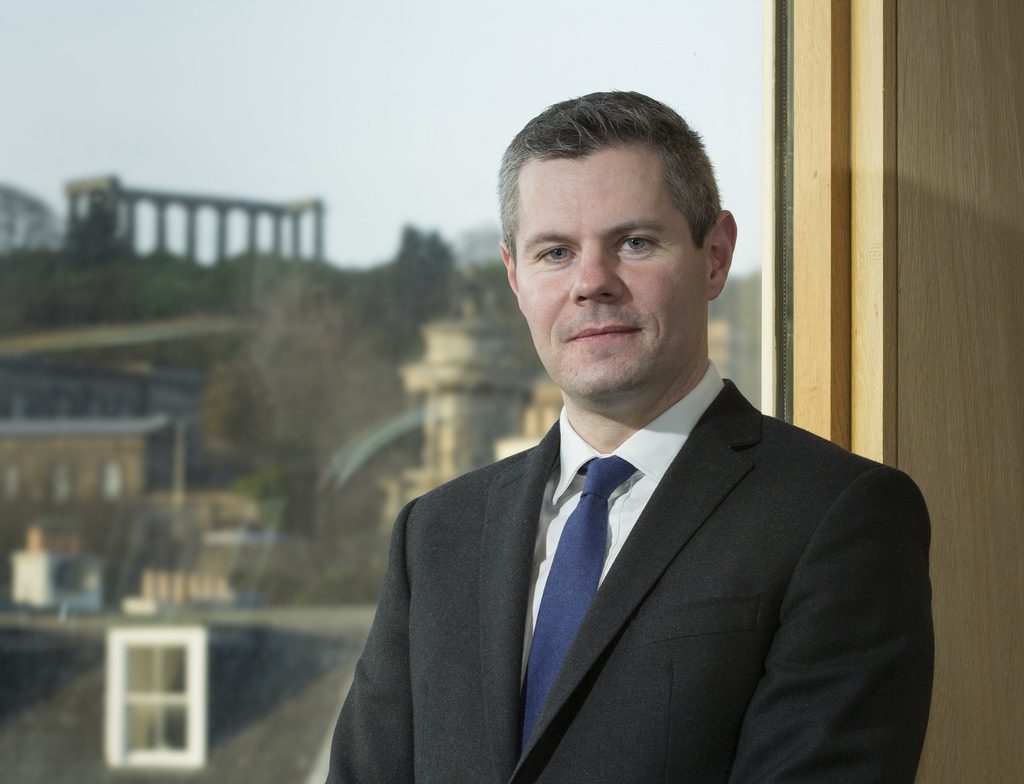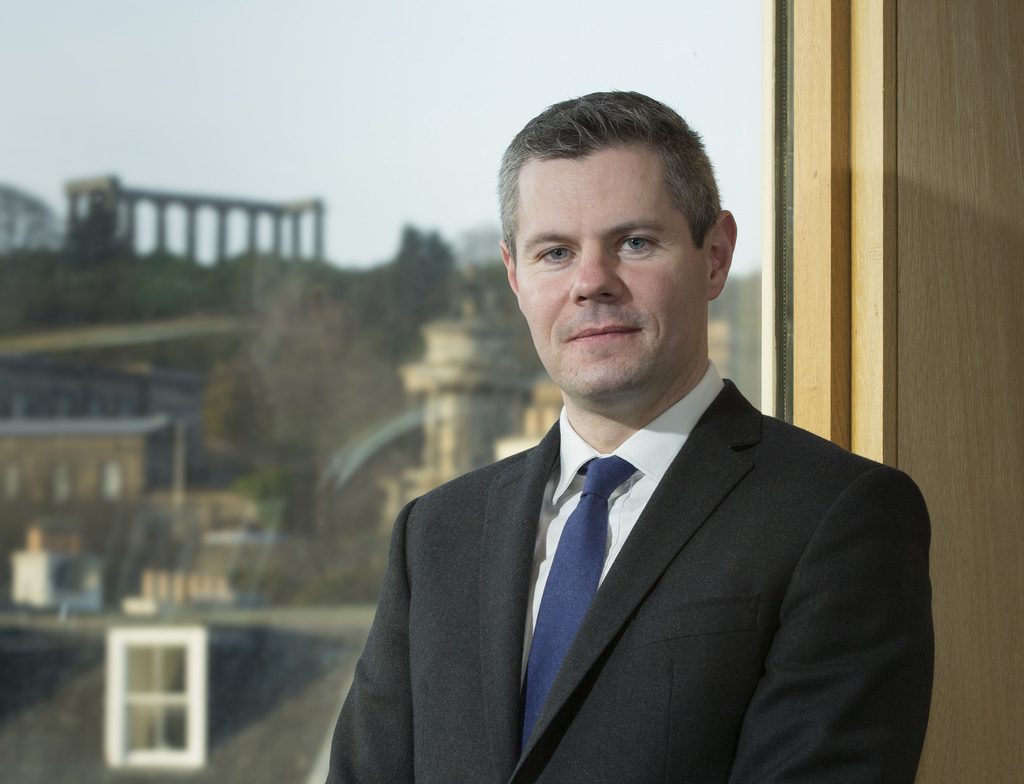 Finance Secretary Derek Mackay bowed to mounting pressure yesterday and announced nearly £45million of relief for firms facing soaring business rates.
The upcoming changes to Rateable Value (RV) have provoked outrage across the north and north-east, with many traders facing rises of up to 250% – prompting warnings of job losses and closures.
There has been a particular backlash in the north-east, as the proposed increases are based on property values in 2015 – before the full effects of the oil and gas downturn were felt – and Energy Voice's sister paper the Press and Journal was the first to highlight the plights of businesses across the region.
Scottish Government ministers have long said that they could do little to offset the rise – arguing it was in the hands of independent assessors.
But yesterday the embattled finance secretary said £4.9million of a £40million package will go to Aberdeen and Aberdeenshire offices – which will also have their increase capped at 12.5% – with Mr Mackay admitting he "recognised" the struggles of the north-east.
Rates rises on all hotels, cafes and pubs across Scotland will be capped at 12.5% for a year.
It is understood the relief will come from other government funds.
There was a mixed reaction to Derek Mackay's multimillion-pound announcement from the north-east business community last night.
The package of support will bring some much-needed relief to the hospitality sector and offices across Aberdeen and Aberdeenshire.
But manufacturing businesses, warehouses and NHS hospitals will still face significant increases, while many small businesses will pay nothing at all.
There has also been concern expressed that the one-year limit of the announcement will mean it is little more than a "sticking plaster" that will have to be reviewed in a year's time.
The announcement comes hot on the heels of another SNP climb down, where the government had to scrap controversial council tax plans and find more funds for councils.
Welcoming the announcement James Bream, the research and policy director at the Aberdeen and Grampian Chamber of Commerce, said: "The measures cannot take away all of the pain of the revaluation but are very welcome, it would be churlish to argue about the scale of support at this stage.
"The chamber has been working on this issue since last June representing members and therefore around 130,000 people in the north-east.
"The Scottish Government has taken the time to listen and we can now work locally to implement solutions."
Aberdeen businessman, Alan Massie, had considered a legal challenge against the rates assessor, but has since scrapped the move.
He said: "I was advised it was the democratically elected government of Scotland who held these powers, so it wasn't subject to legal challenge.
"This shows that, despite constantly telling us it was in the hands of the assessor, the Scottish Government had the powers to override all along.
"Aberdeen makes up about 7% of the Scottish population, and some years we have contributed 22% of the country's GDP.
"It is high time that Scottish ministers stepped in and helped the region which has benefited the country so much."
However, Eric Shearer, a partner at Knight Frank property group, responded: "This has to be welcomed as great news.
"There were offices facing rises of 40%, 50% or 80%, so a cap of 12.5% is obviously welcome.
"But we will keep on this. The next part of the campaign will be to get even smaller businesses to pay some sort of rates to offset the rise to the bigger ones.
"You should be able to pay at least £100 a month or you shouldn't really be in business."
Elsewhere, Deirdre Michie, chief executive of Oil and Gas UK, said: "We look forward to further details from the Scottish Government about how today's business rates announcements will support the oil and gas industry."
Derren McRae, head of real estate agency CBRE's Aberdeen office, added: "It is possible that many revaluation assessments, which are merely the assessor's estimate of value, could be incorrect and excessive.
"Businesses have the ability and the right to challenge these values and we would strongly recommend this course of action."
Alistair Dickson, restructuring partner at Aberdeen's RSM accountancy, said: "The proposed business rate changes is an extra burden that will put businesses at risk of insolvency; and many may well question the validity of support to specific sectors and regions, and not all businesses who will suffer."
Adrian Watson, chief executive of business body Aberdeen Inspired, added: "The move to cap increases for Aberdeen and Aberdeenshire office premises at 12.5% alongside the Scottish hospitality sector is a positive move and, following the Barclay review, we look forward to seeing a more equitable and sustainable structure in place for all business sectors."
Recommended for you

Is a new global oil supercycle looming?