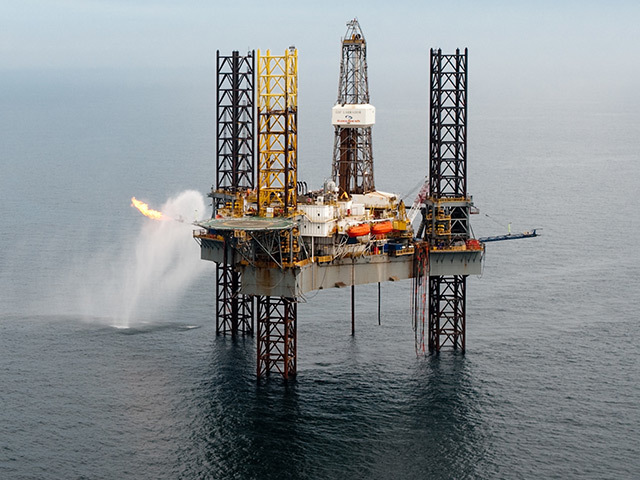 The Oil and Gas Authority (OGA) has asked operators to volunteer for a pilot programme aimed at reducing well plug and abandonment (P&A) costs.
The OGA wants companies to come up with a well P&A programme to be executed in 2018-19.
The regulator said it would help operators work out the scope and objectives for the pilot, but that the later stages of the project would be managed by industry.
Oil and Gas UK's 2016 Decommissioning Insight report forecasts £17.6billion of spending on the sector between 2016 and 2025.
Well plugging and abandonment is estimated to require the most significant spend, accounting for 47% of the total.
Jim Christie, OGA head of decommissioning, said: "We expect that this programme will encourage further collaborative working practices across well P&A scope and into other areas of decommissioning.
"While estimates of cost, scale and scope vary, there is no doubt that the decommissioning effort facing our basin is significant.
"We must act now to capitalise on the opportunity it presents for innovation, cost reduction and further development of our skilled supply chain."
Interested parties should contact papilot@ogauthority.co.uk by March 10.
Recommended for you

Central North Sea electrification plans 'building momentum' says Jersey