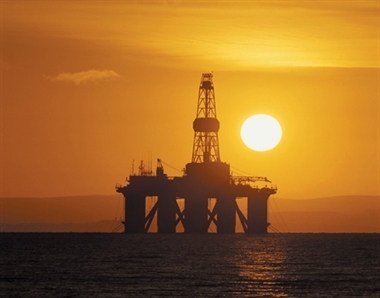 Norwegian shipping giant Farstad has won a number of charter contracts for its fleet.
The Anchor Handling Tug Supply (AHTS) ship Far Sigma will work on Lundin Norway's drilling programme with the Island Innovator on the Norwegian Continental Shelf.
The one well contract is due to start at the end of the month.
Fairfield Betula Limited has awarded the platform supply vessel (PSV) Far Symphony a 12 month contract to support its operation in UK waters.
Work is due to start in April, with Fairfield holding an option to extend the contract by an extra six months.
The PSV Far Server and the PSV Far Serenade have both been awarded a a three and half month contract by an unnamed international operator to support a field development project offshore Egypt.
Work is due to start at the end of February . The contracts both have options for 30 day extensions. Both vessels have been taken out of lay-up and are mobilized for the contract.
The PSV Far Spica has received an extension of four months by the charterer where she has been employed since August 2015.
The extension will commence in direct continuation of current contract from March.
Petro Services, with end client Total, has awarded the PSV Far Starling a one month contract to support a "ready for operation" campaign in Congo.
Petro Services has the option to extend the contract to complete the campaign. The project is due to start by the end of the month.
The commercial terms of the agreements will be kept private and confidential between the parties.
Karl-Johan Bakken, cheif executive of Farstad Shipping ASA,said the contracts show Farstad Shipping's ability to "efficiently and safely" return vessels from lay-up and put them into operation.
He added: "I am satisfied to see that the Farstad organization, both on- and offshore, has the ability to adapt to a challenging market and that our strategy to retain core competency in the company through the downturn pays off, says
"Furthermore, I am glad to see that our modern and well maintained PSV fleet continues to be our international client's preferred choice.
"This proves that Farstad Shipping is well suited to provide first class services within our segments in all operational regions of the offshore market."
Recommended for you

Lamprell ships first pieces for Moray West