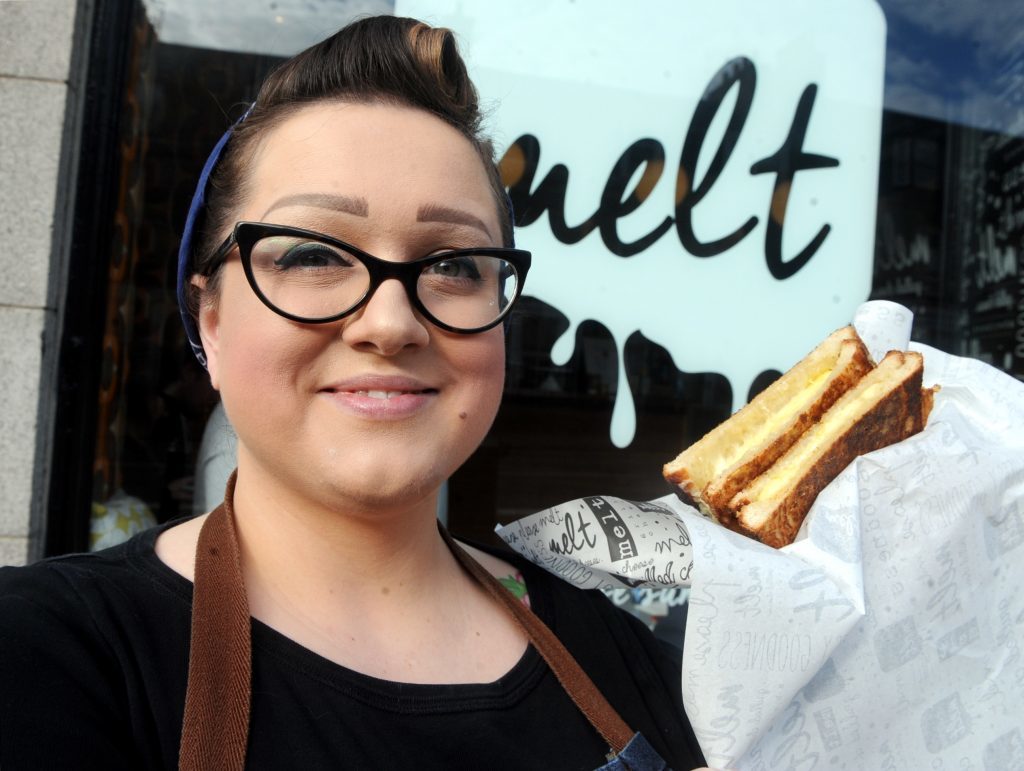 Aberdeen has been highlighted as an entrepreneurial hotspot – with the number of new companies forming in the city over the past year on the up.
According to the latest report from the Office of National Statistics (ONS) and Companies House, 1,720 businesses formed in the city in 2015/16 – up from 1,602 the previous year.
As a result Aberdeen now ranks fourth in a table of the top Scottish locations to launch a business behind Glasgow, Edinburgh and South Lanarkshire.
North-east wide, the number of new businesses formed in Aberdeenshire paints a positive picture – increasing over the past year from 1,255 to 1,407.
Moray also recorded an increase, from 317 newly formed companies to 325 in 2015/16.
Andrew Burnett, operations director at Elevator UK – which delivers the Business Gateway service throughout Grampian – said the statistics matched its experience over the past year with little signs of slowing.
He said: "In the 2015/16 year, we supported the largest number of new business start-ups across the North-east region to date and the figures point to a positive trend showing little sign of slowing down.
"This increase supports our experience at Elevator over recent years with more and more people considering the advantages of self-employment and then taking the decision to start up their own businesses."
The social enterprise said the figures come as a welcome boost to the region, despite challenging economic times.
Mr Burnett added: "It's great to see further evidence highlighting Aberdeen as a significant entrepreneurial hotspot within the country.
"We are extremely fortunate within the North-east to have a support infrastructure in place which introduces entrepreneurship to people at an early stage of their lives.
"As more and more entrepreneurs take the decision to step forward, it's important that we continue to build our regional business support infrastructure and Elevator has already expanded its business support team in anticipation of further increased demand on services."
Business graduate Robbie Moult, director of FreshMex, said setting up in Aberdeen with chef Calum Wright has given their pop-up Tex-mex street food venture the best start.
He said: "It's great to hear about so many other businesses forming over the past year and giving people in the city something different. That's why Calum and I started FreshMex in the first place, we were sick of paying inflated prices for reheated and generally not very good food.
"Although it's been tough for people in the region with the oil downturn, it's actually allowed many of them to go and start their own business, doing what they love."
Mechelle Clark, who owns Holburn-based toastie shop Melt, agrees the city is still open for business.
She said: "It's great to see so many new businesses setting up in Aberdeen, this shows there are a number of people committing to the city, adding to its growth and keeping it open for business instead of leaving.
"It's understandable that people are leaving, you go where the work is and not everyone wants to go into business. Those who have stayed and have undertaken to set up their own business will keep Aberdeen going and hopefully developing."
Recommended for you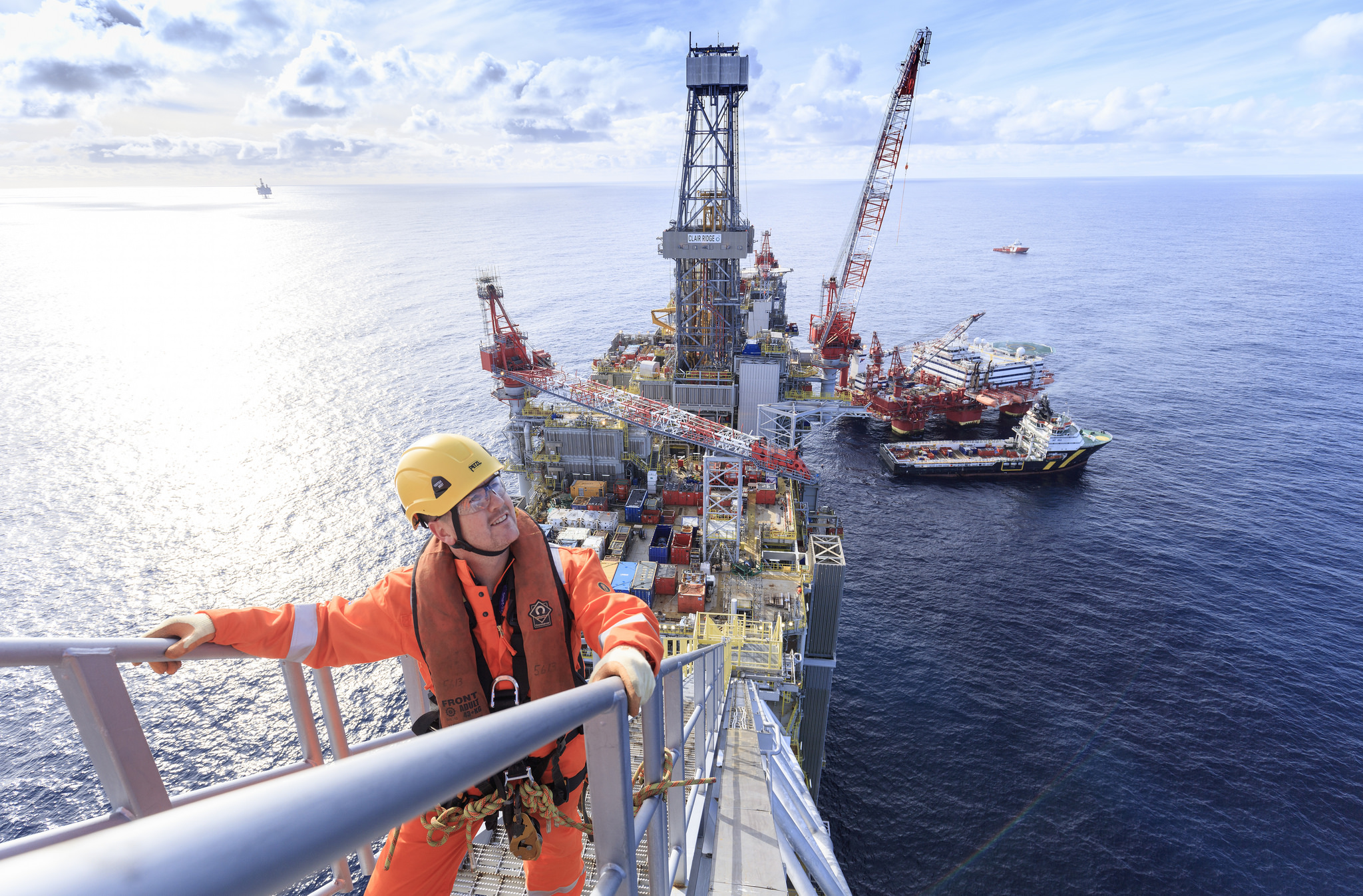 BP announces £18 billion investment for UK with North Sea at its heart