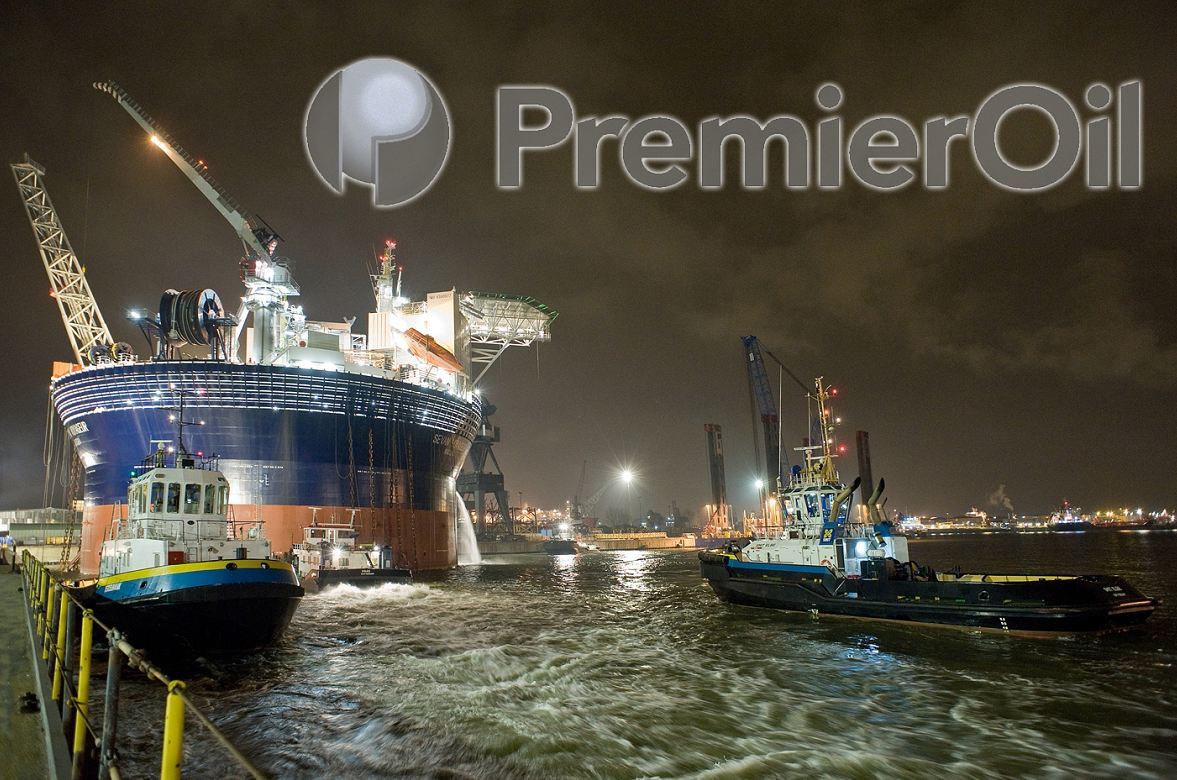 Premier Oil this morning confirmed its refinancing bid has landed its first approval
A company spokesperson said: "Premier is pleased to announce that amended terms to its $245m convertible bonds have been agreed with all members of an ad hoc committee of convertible bondholders. These terms also have the approval of the Coordinating Committee of the RCF Group and representatives of the other Private Lenders."
The agreed amendments include the maturity date being extended to May 31, 2022. Its interest rate will remain at 2.5%, to be paid, at the election of the company, either in new shares, or from the proceeds of sale of new shares.
Its conversion price will be reset at a premium of 20% to the higher of the volume weighted average price of Premier's shares over the period from today to March 22, 2017. Equity warrants representing 3% of Premier's issued share capital at a price of 42.75 pence/share, no cash amendment fee and an issuer right to require conversion at the conversion price at any time after one year if the value of Premier's shares is at least 140% of the conversion price for 25 consecutive dealing days.
All seven members of the ad hoc committee, representing 47% of the convertible bonds, have now locked up to the above terms.
The agreement comes after a year of trying for the firm. Premier Oil has been issuing monthly deferrals in respect to the test of its financial covenants for the past 12 months. At the beginning of last year it was forced to suspend its shares.
Earlier this year, Premier Oil's chief executive Tony Durrant said the oil majors were striking the right deals for the North Sea.
At the time he said: "We can now talk to the majors about who runs the operations and who makes the incremental investments going forward without somehow this lead weight of abandonment liabilities hovering over the discussions."
The firm's flagship North Sea Catcher development is due to come on line in late 2017. Premier Oil has cut 30% from the project's original costs.
He went on to tell Energy Voice: "At the end of the day we can't control the oil price, so we might stare at the screens a lot and wonder what the hell is going on, but actually what we have to do is get on with the things we can control and that's optimising production because that's cash flow, that's cutting opex and deferring capex."
A spokesperson added: "Convertible bondholders outside the ad hoc committee are encouraged to contact Moelis & Company, as financial advisers to the committee, in order to lock up to the terms in respect of their holding. The lock up to the convertible bond terms will become effective on completion of the Private Lender lock up process."
The status of the formal credit approval and lock up of the Private Lenders will be reported in conjunction with the Company's Annual Results Announcement on March 9.
Once the lock up with the Group's Private Lenders becomes effective, further monthly deferrals of the financial covenant test will no longer be required.
Recommended for you
X

11 billion North Sea barrels left at "lower for longer" prices, new research says