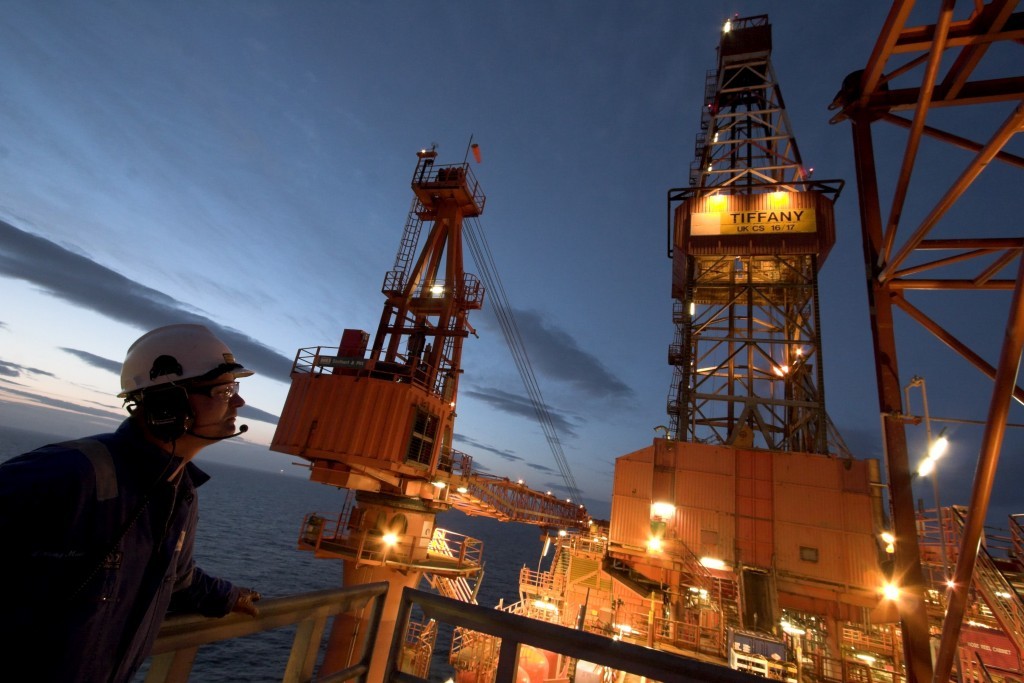 Energy firm Canadian Natural Resources (CNR) said today its North Sea oil production rose by 6% to 23,554 barrels a day in 2016 as it continued to slash operating costs.
Its outlay per barrel in the region fell to $42.47, well below current market prices and down by 33% year-on-year.
By the final quarter of last year, the extraction cost per barrel was down to $41.66 as Calgary-based CNR benefited from currency exchange rate movements either side of the Atlantic.
The company said international exploration and production volumes, including from the North Sea, were in line with expectations at 49,650 barrels per day.
CNR said its hydrocarbon production during 2016 totalled 805,782 barrels of oil equivalent, down from 851,901 the year before.
It reported adjusted net losses of £545.5million for last year, compared with profits of £214.5million in 2015.
President Steve Laut said: "Throughout 2016, Canadian Natural continued to execute on our defined strategy with another strong operational year.
"2017 will be equally as transformational as Canadian Natural targets to deliver 6% production growth with a $3.9 billion (£3.2billion) capital programme."
CNR is owner and operator of the Murchison field, off Shetland, which is currently being decommissioned.
The company's other UK North Sea interests include stakes in the Ninian, Lyell, Columba, Banff, Kyle, Tiffany, Toni and Thelma fields.
Recommended for you

CNR International announces 'special dividend' as oil profits continue swell