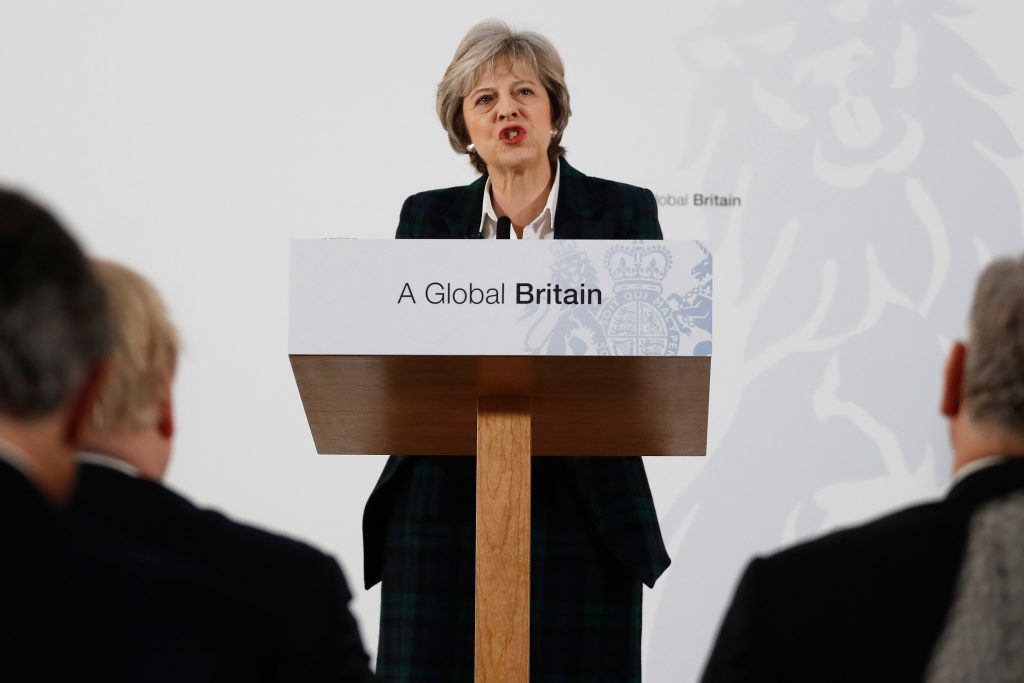 Theresa May hailed the north-east's "world class" oil and gas sector last night as she pledged her support to ensuring its continued competitiveness on the international stage.
But the prime minister refused to be drawn on whether next week's Budget would answer industry calls for reforms to the decommissioning tax relief system.
On the eve of her speech to the Scottish Conservatives conference, Mrs May told Energy Voice she recognised the scale of the hit the sector had taken during the downturn and the "serious challenge" still ahead.
"Of course it is of particular relevance and significance in the Aberdeen area," she added.
She pointed to the £2.3billion package of support already provided, which she said was "more than any other government" had given before.
But she acknowledged there was more to do going forward.
She added: "More widely we do need to look at the sector and the role that it plays for the future in our industrial strategy.
"We are developing an industrial strategy that is about a productive and competitive economy across the whole of the UK, including in Scotland.
"One of the things that has crucially been developed in Scotland in the oil and gas industry is a supply chain that's world class.
"We want to support it to compete strongly and to be seeing that as an export around the world."
Asked whether the industry would see more direct investment in terms of a so-called sector deal, she said her government was looking at developing these in areas "where it is important to attract investment and to be opening up new export markets".
She added that the UK Government was working with the Scottish Government on a ministerial forum to coordinate efforts.
Mrs May was also asked whether her chancellor, Philip Hammond, had heard calls for action to allow the transfer of tax relief when an asset is sold.
But the prime minister said she could not talk about the Budget in advance.
On the question of the forthcoming council elections, the Tory leader said the party planned to "fight hard" across Scotland.
Highlighting the successes in the north-east in last year's Holyrood election, she added: "I think we will build on these this year.
"I think people are worried about the instability that is caused by talk of a second independence referendum.
"Our message is resonating with people more than ever and we will be fighting hard."
Recommended for you

North Sea social license to operate 'barely holding out', says OGA boss