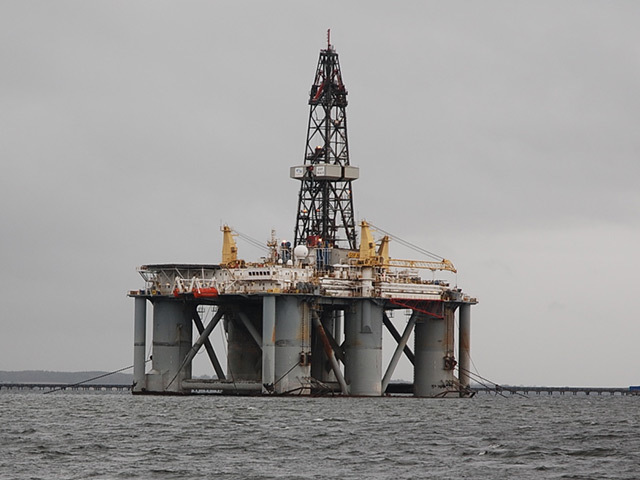 Norway's Petroleum Safety Authority has given AkerBP permission to drill an exploration well on the North Sea Volund field.
The Transocean Arctic mobile drilling facility will carry out the campaign, which is expected to last about 28 days.
Drilling could go on for longer if operator AkerBP asks for a sidetrack well on Volund, 220 kilometres west of Tananger in Rogaland county.
The oil field has been developed using a subsea facility tied back to the Alvheim FPSO unit.
Aker BP was established in September following the merger of Det norske oljeselskap and BP Norge.
Recommended for you

Failure on D&I could cut oil firms' funding, warns North Sea's top producer