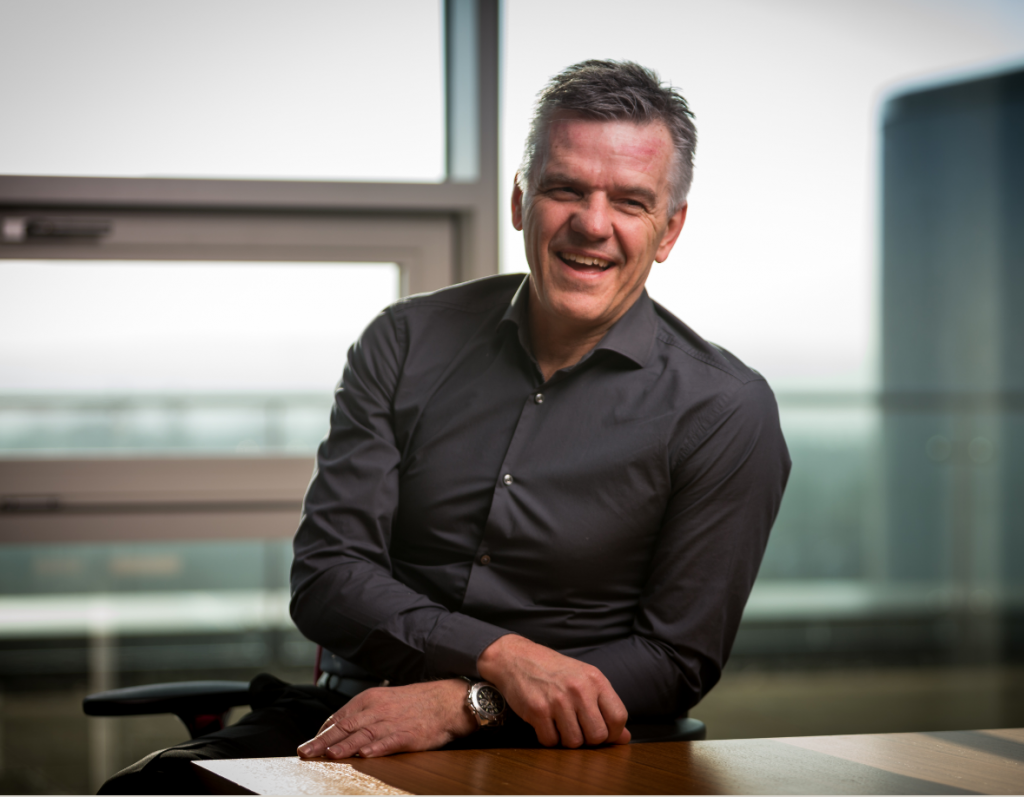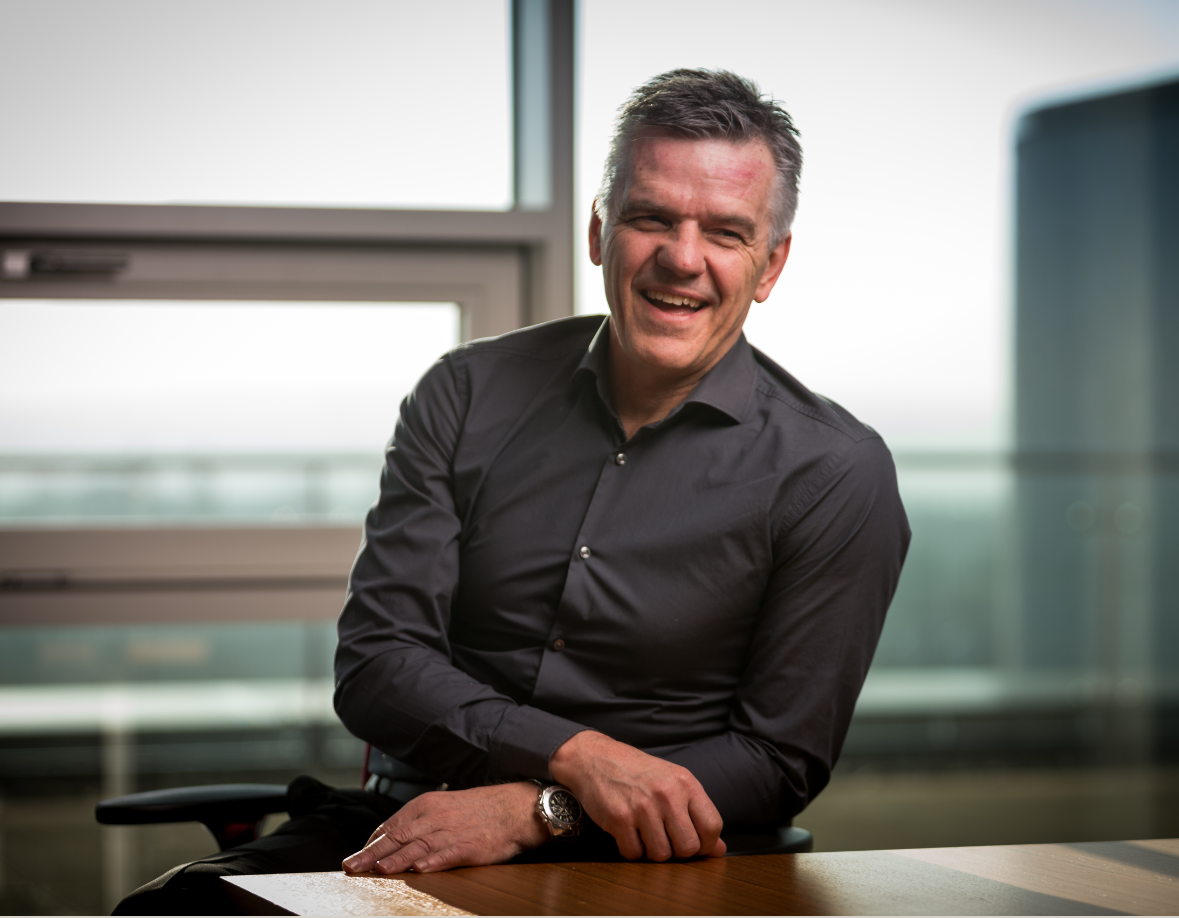 Centrica is looking to recruit 50 people in Aberdeen as looks to build a "sustainable" exploration and production (E&P) business in the North Sea and its wider European operations.
Chris Cox, the managing director of exploration and production for Centrica, said the company has now completed its job cutting programme and is looking to grow staff levels to start a limited drilling programme in the North Sea as well as plugging and abandonment work on assets scheduled for decommissioning.
He said: "There is no denying that last year was tough for E&P in Centrica as it was for the whole of Aberdeen.
"Now the payoff for that is we have taken all this cost out of the business and we have earned the right to spend Centrica's money to create a sustainable business.
"The business is a bit smaller than it was before, we think we can be more efficient than we were, but now we can start talking about the future."
The upstream business is looking to maintain production levels between 40million to 50million barrels a year in the face of a steep decline in coming years.
While Mr Cox ruled out any major acquisitions, in the medium term he expects to form "partnerships" with other North Sea firms that are facing cash flow difficulties in "win-win" deals.
Mr Cox said he was "proud" that Centrica's upsteam business remained cash-positive in 2015 and 2016, which meant that Centrica was in a position to spend £400million to £600million on capital expenditure per year.
"There is nothing to stop me doing combinations with others," he said.
"I'd be quite interested in a combination where I give up production in the short term but I gain longer term production.
"If I find somebody that has got assets that need development capex, for example, I have enough capital available to me to pay for developments where others might struggle to find the cash.
"If I find the right entity there is real potential for a win-win situation."
He said the board of Centrica, which also owns the consumer facing Scottish and British Gas brands, committed to keeping its upstream business when it revealed a massive restructuring programme in 2015.
The company now aims to focus its E&P efforts on Europe.
Last year Centrica sold its assets Trinidad and Tobago to Shell in a deal worth £24.5million.
Mr Cox added Centrica was "quite a long way through the sales process" for assets in Canada.
The restructuring marked a shift in strategy after former chief executive Sam Laidlaw left the business. Mr Laidlaw is now thought to be bidding to take over the North Sea assets of Engie through his private equity-backed vehicle Neptune Oil and Gas, which would see him once again partnered with Centrica which has a 49% stake in the French energy firm's flagship Cygnus gas field.
Mr Cox said the new jobs were required to support plans this year to drill new appraisal and exploration wells as well as undertake a plugging and abandonment campaign for assets in the south North Sea and the Netherlands.
He said: "We had a reorganisation last year and unfortunately had to part ways with a few people in Aberdeen.
"But the situation we are in right now we are missing certain skills in Aberdeen.
"We have up to 50 jobs to fill in Aberdeen over the coming months.
"The vast majority are technical engineering type roles – the kind of things that have not been in such great demand over the past couple of years.
"It is a good time to be out there recruiting."
Callum McCaig, MP for Aberdeen South and the SNP's business and energy spokesman in Westminster weclomed Centrica's jobs boost, adding that he hoped it was the first of more positive announcements in the region.
He said: "It is good news Centrica is looking to expand its E&P business in Aberdeen.
"We have been through a couple years of very bad news in terms of jobs in the industry in Aberdeen so it is good to see companies looking to expand their operations and maintain their investment in the North Sea.
"Like everyone in the city I hope this is the first of many positive stories in terms of jobs in the region."
Recommended for you
X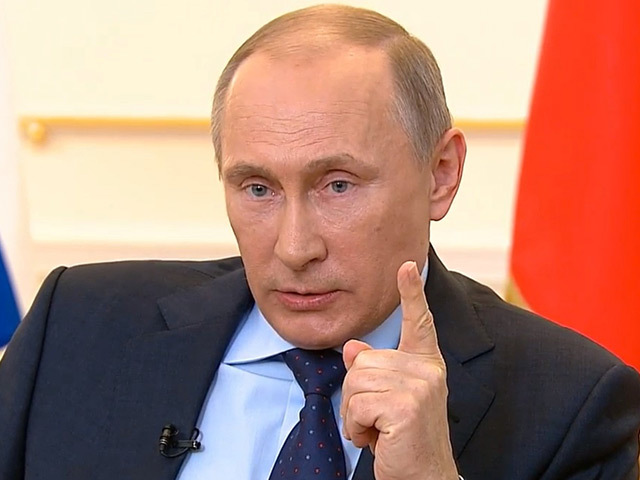 Opinion: The secret wealth of the world's richest oil billionaires