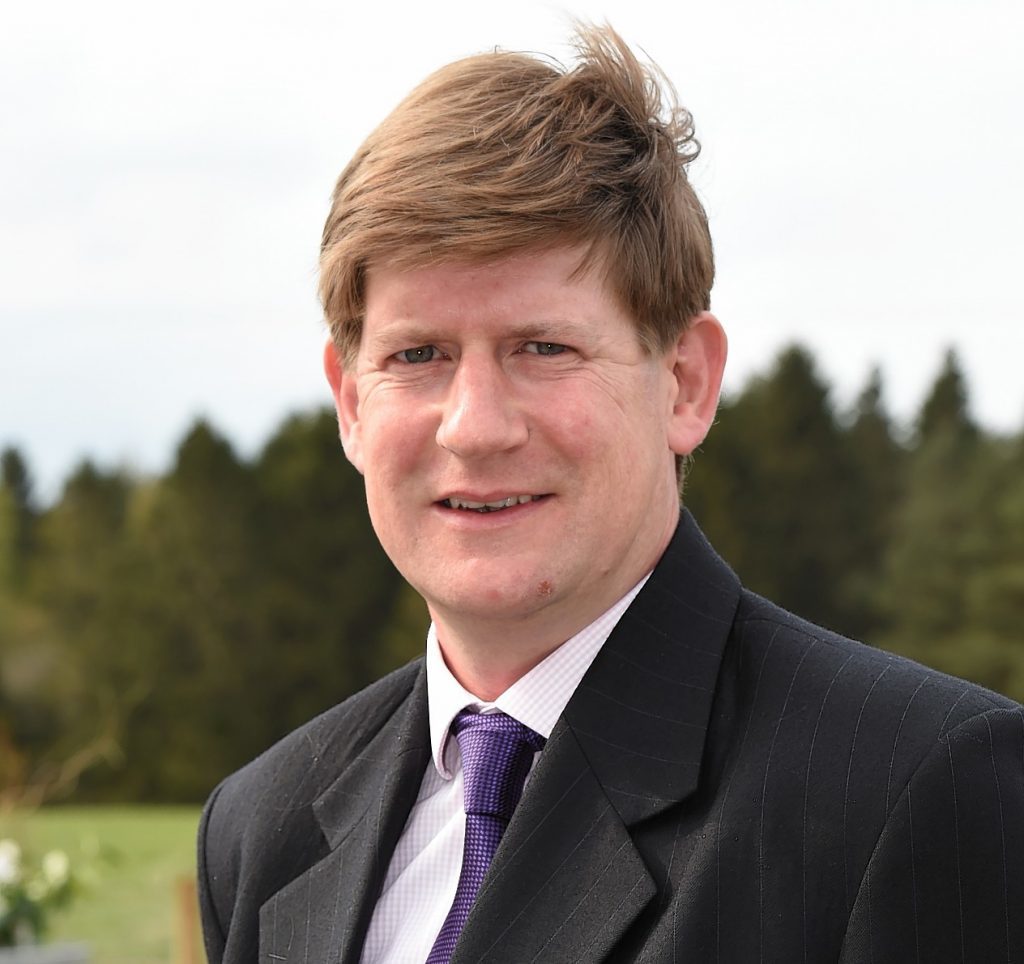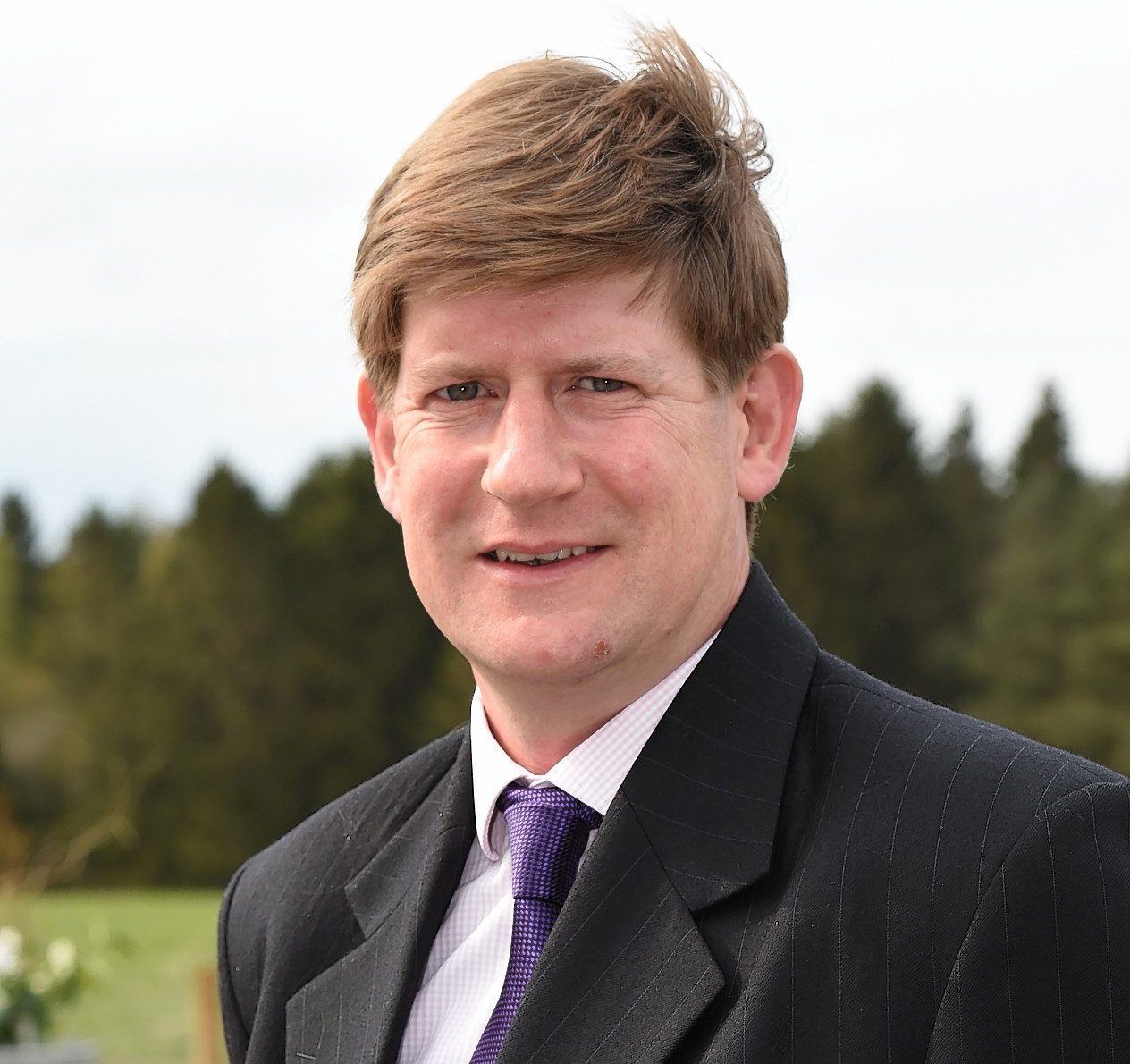 The oil and gas industry doesn't need further tax breaks in this week's Westminster budget, according to Scottish Conservative energy spokesman Alexander Burnett.
SNP energy spokesman Aberdeen South MP Callum McCaig is pushing for UK Chancellor Philip Hammond to give the industry fiscal support, including exploration incentives and loan guarantees, in his budget on Wednesday.
But Aberdeenshire West MSP Mr Burnett said the UK Government had already put substantial investment into supporting the industry, such as the new Oil and Gas Innovation Centre.
He said: "People in Aberdeen are not asking for more at the moment. They are all saying it's the most fiscally attractive place in the world and we have to listen to them."
"Nowhere else is the SNP trifecta of misery more evident than in our precious oil and gas sector. You'd think such an important region would be encouraged to breathe.
"The reality is this Scottish Government is strangling business and investment in the North-east by raiding Aberdeenshire homes for a further £8 million while hounding our businesses with triple digit rises."
But Mr McCaig said the Tories have "waved the white flag" and are no longer fighting for the industry.
He added: "It beggars belief that the Tories are going to wipe their hands of the oil and gas industry just as it begins to turn a corner.
"It is in the Chancellor's gift to ensure a vibrant future for the industry and he must make changes to the tax regime to boost the lifespan of existing platforms, encourage exploration and support the world class supply chain."
"Alexander Burnett must be on another planet if he thinks the job is done and no more support is required, but perhaps that is not surprising given he thinks that the tax on oil is paid to the Scottish Government, when it is paid directly to the Treasury in London.
"People in the North-east expect their politicians to fight for the industries, sadly the Tories have simply raised the white flag."
Recommended for you
X

SacOil confirms acquisition