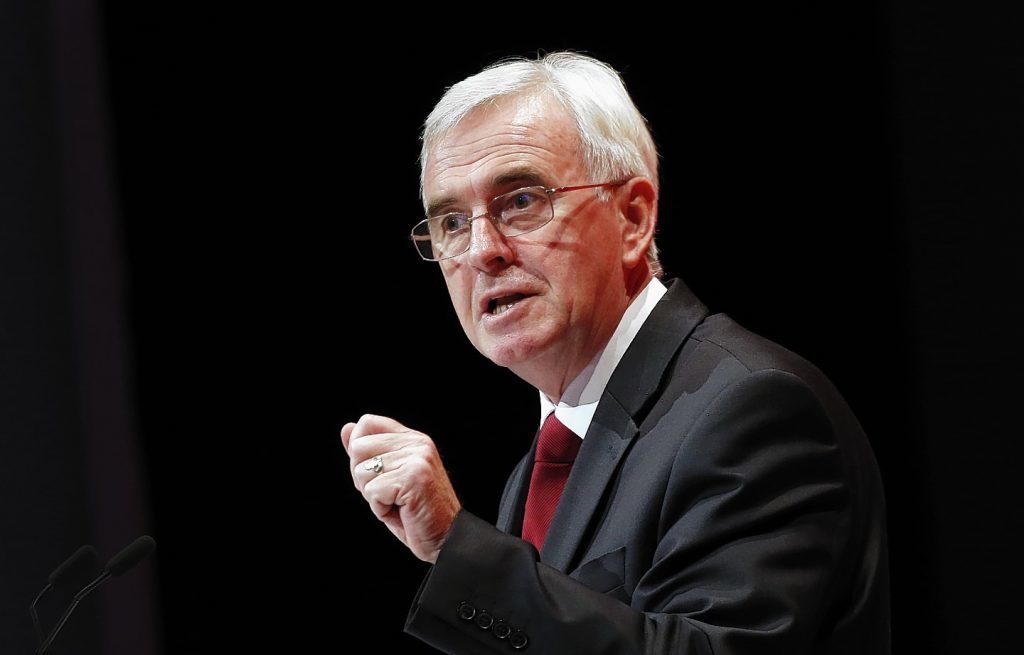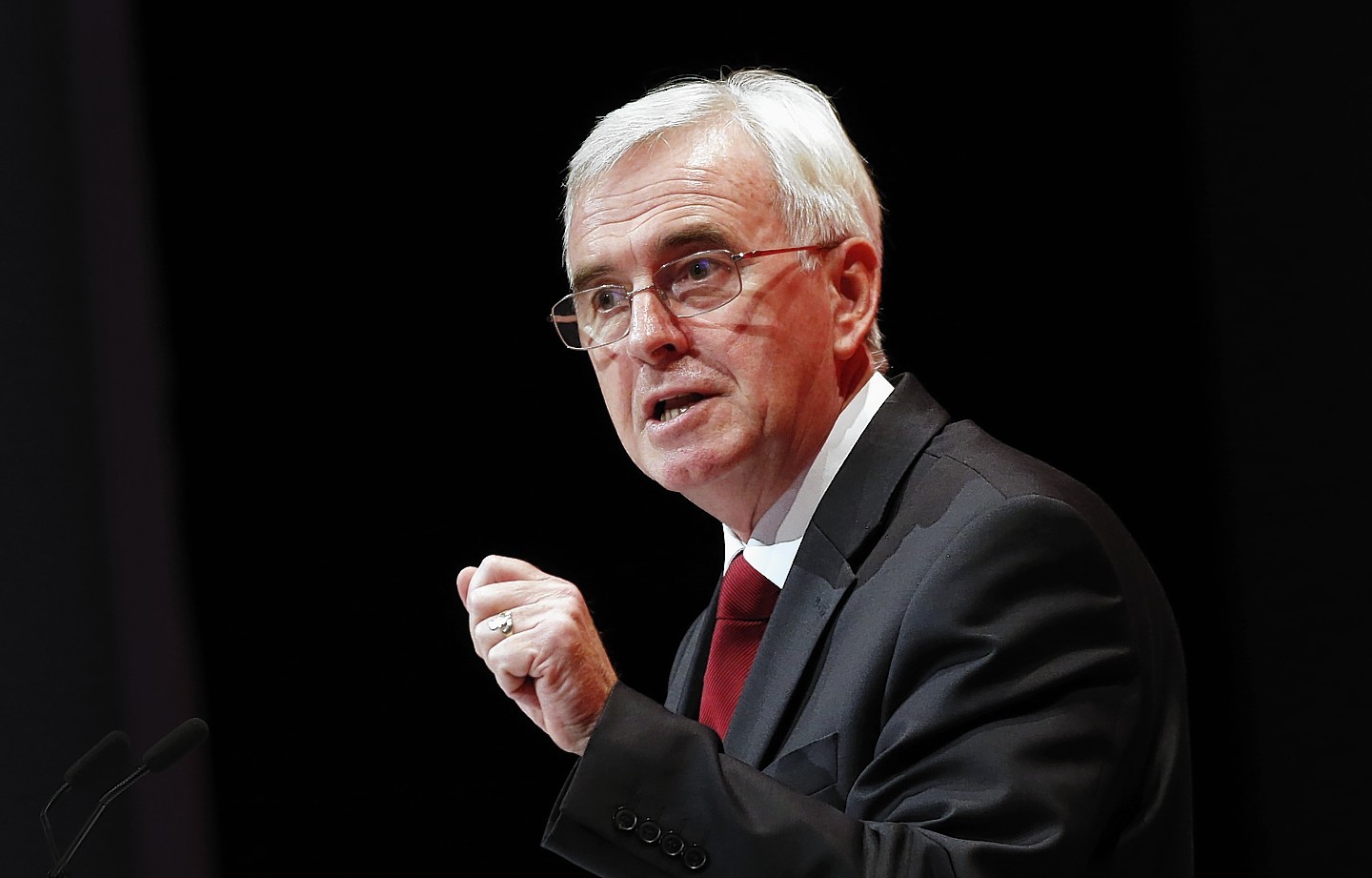 Shadow Chancellor John McDonnell vowed last night to do "everything we possibly can" to help the oil and gas industry.
On the eve of the Budget, the veteran Labour MP acknowledged the "suffering" experienced in the north-east and further afield as a result of the downturn.
And he argued for "long-term, patient, stable investment" to support the sector and wider energy industry going forward.
Asked whether Labour backed calls for reform to the decommissioning tax relief system enabling relief to be transferred upon the sale of an asset, he said the party was not yet committed to any specific proposals.
But he insisted these issues would be considered at Labour's forthcoming economic conference in Glasgow.
He told the Press and Journal: "We want to do everything we possibly can to help the industry. We know the suffering that is being caused.
"We have made it a point of principle we will do everything we can to protect people.
"What we have been trying to say is the trajectory of our policies will be everything we can to support the industries and support jobs, and that includes looking at what investment is needed as well.
"What we have been arguing for is long-term, patient, stable investment."
Under a Labour government, Mr McDonnell said this would take the form of a national investment bank with regional arms, the mandates for which would be determined locally.
Asked about the future of carbon capture and storage (CCS), he argued the party would look at the technology, adding the issue would also be among those considered at the Glasgow forum.
On the question of the Green Investment Bank, he added that Labour would not sell it off, but rather integrate it into the national one.
More generally, he said Labour would continue to press the UK Government on living standards, the impact of cuts on women particularly, the NHS and social care and the restoration of trade union rights.
He also complained that London and the south-east had disproportionately benefited from infrastructure investment, which Labour would look to change.