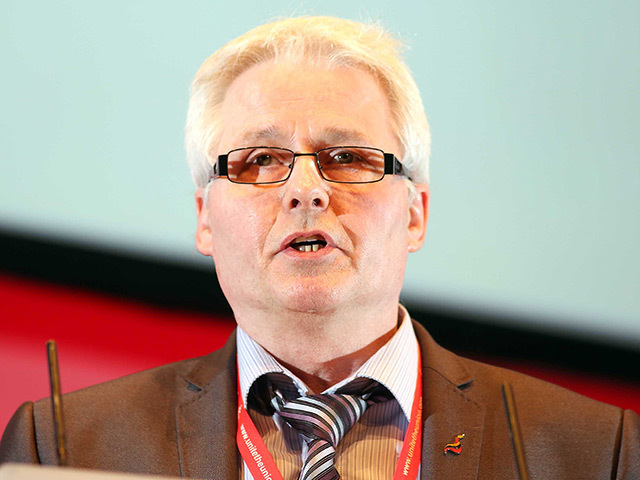 Unite claims offshore trade unions "must" be represented on the expert panel proposed by the Chancellor of the Exchequer.
The union issued a statement last night demanding input into the talks on possible changes to the tax regime.
The move came following the announcement of the panel by Philip Hammond MP in his spring budget.
Unite Scottish secretary Pat Rafferty said: "The Chancellor's expert panel is a small step in the right direction, but it's vital that workers have a seat around the table. If the oil and gas sector is to have a secure future, we need genuine partnership between unions, government and industry.
"Today we are repeating our call for an urgent summit, bringing together everyone with an interest in the offshore sector.
"We welcome moves to make it easier for offshore assets to be transferred between companies. It's vital that there is a smooth transition when it comes to exploration and production. But when those transfers happen, companies should avoid a race to the bottom and not cut jobs, pay and conditions.
"Those companies that invest in their workforce now will reap the benefits in the future. Those who don't could find themselves with difficulties in recruitment and retention."
Unite also said expressed disappointment that there was nothing in the budget about public capital investment in the industry.
Rafferty added: "We again call on the Scottish and UK governments to use their borrowing powers to take out public stakes in new offshore infrastructure.
"That would encourage companies to also invest, would support jobs, and would create returns for the public purse as the oil and gas begins to flow."