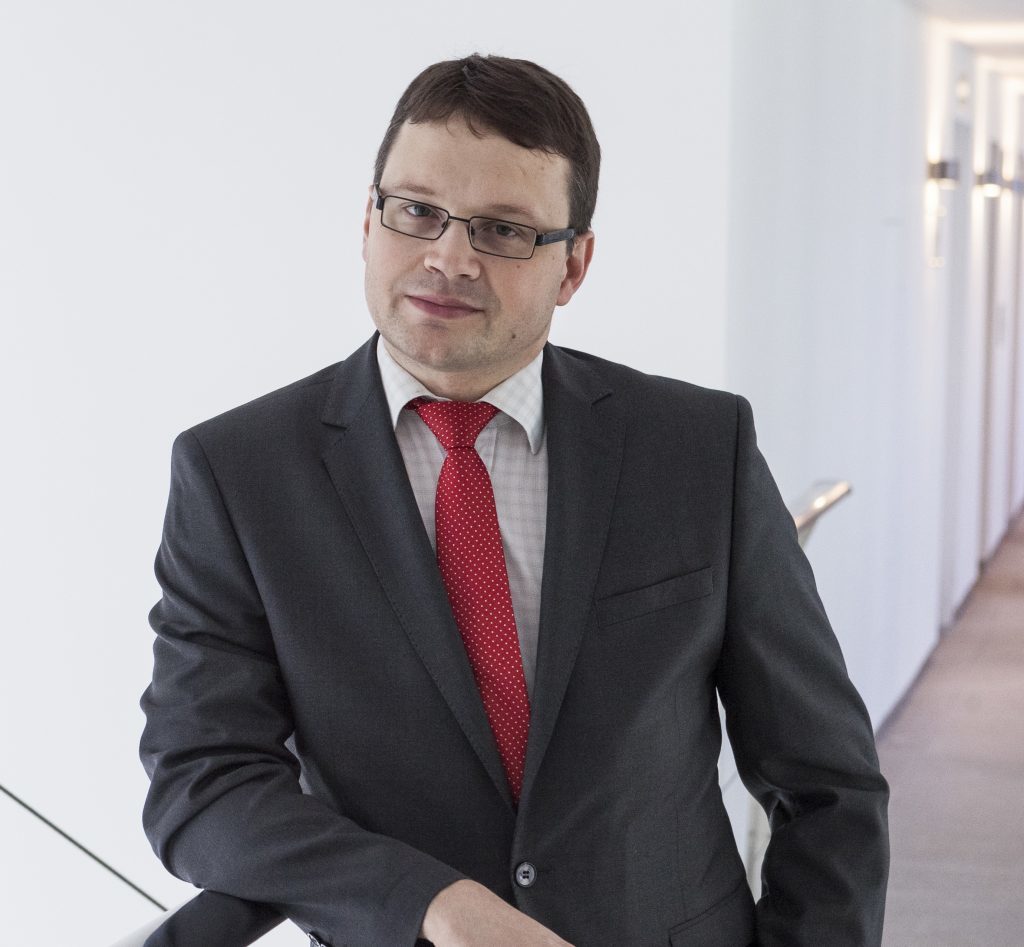 Faroe-based Atlantic Petroleum has struck a deal to sell its take in the North Sea Orlando licence to a former boss at First Oil for $1million (£822,300).
Decipher Energy, led by former First Oil managing director Steve Bowyer, will take up Atlantic's 25% interest in the Orlando development.
The deal comes after Decipher entered into a conditional sale and purchase agreement (SPA) with administrators to buy the other 75% of Orlando along with the Kells field. Both licences had been owned by Iona Energy, which collapsed last year due to the fall in the oil price.
Last year the operatorship of Orlando and Kells was handed over to Faroe-based Atlantic Petroleum in the wake of the Iona collapse.
The terms of the deal will see Decipher pay the £822,300 up front, with 2% of the field's revenues going to Altantic until 5million barrels of oil have been produced.
After that the revenue share to Atlantic increases to 4.35% of the total Orlando field revenue.
Meanwhile, the Faroese operator will no longer be required to fund the field.
According to the most recent competent persons' report, Orlando holds between 8.5 and 15.3 million barrels of recoverable reserves. Initial production rates on Orlando are expected to be in excess of 10,000 barrels per day.
Yesterday, Atlantic boss Ben Arabo said he was "very pleased" with the agreement.
He said: "The Orlando development is a good project and we are very glad to see that it will be developed with a planned first oil date in 2018. If the field performs as expected and the oil price remains at current levels or recovers further, there can be significant upside to Atlantic Petroleum from the Orlando sales proceeds."
Earlier in the week, Altantic revealed it had refinanced debts with lender London Oil and Gas worth £8million and a loan of DKK 66million (£7.8million) with Eik Bank.
Mr Arabo said: "This completes our refinancing efforts and provides a new base to stand on.
"We now look forward to secure the remaining value from our existing portfolio and to add new ventures for future growth."
Decipher director Mr Bowyer used to be managing director of Aberdeen-based First Oil, which was placed in voluntary administration last year.
First Oil had been controlled by multimillionaire businessman Ian Suttie.