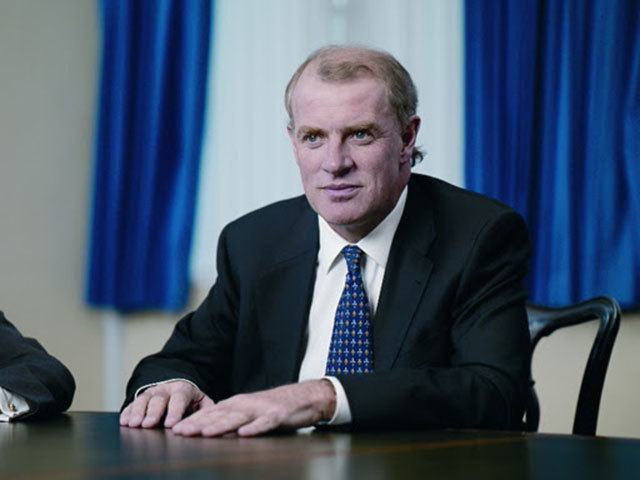 Premier Oil this morning confirmed it had secured the final lock-up for its refinancing bid.
The final Schuldschein loan holder entered into the terms of the proposed refinancing.
A Premier Oil spokesperson said: "As a result of this, the lock up agreements entered into by the Private Lenders – comprising the RCF, FLS Term Loan, US Private Placement notes and Schuldschein loans – and the convertible bondholders have now become effective, committing the parties who have locked up to vote in favour of the refinancing."
As of the end of last year, Premier's net debt stood at £2.3billion, nearly £500million more than a year earlier but down from a peak in the third quarter of last year.
Last week, chief executive Tony Durrant told Energy Voice: "We have agreed with our lenders to have a gradual reduction.
"The rule of thumb for our industry and in fact other industries is for debt to be kept to no more than three times pre-tax cash flow.
"Under our model, we should get back to that point by the end of 2018."
Premier anticipates daily net output of 25,000 boe from Catcher, one of the largest current oilfield developments in the UK North Sea. It's expected to come on line in December.
Mr Durrant has previously hinted the firm would have an appetite for the right addition to its portfolio. Read more here.
Recommended for you
X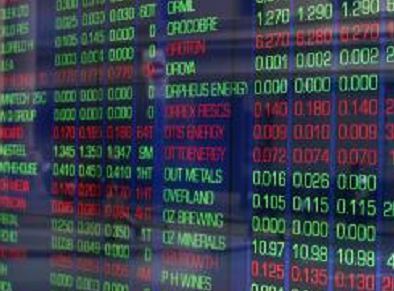 Behind the Q4 numbers: BP gets gold star, LNG a strange positive for Shell