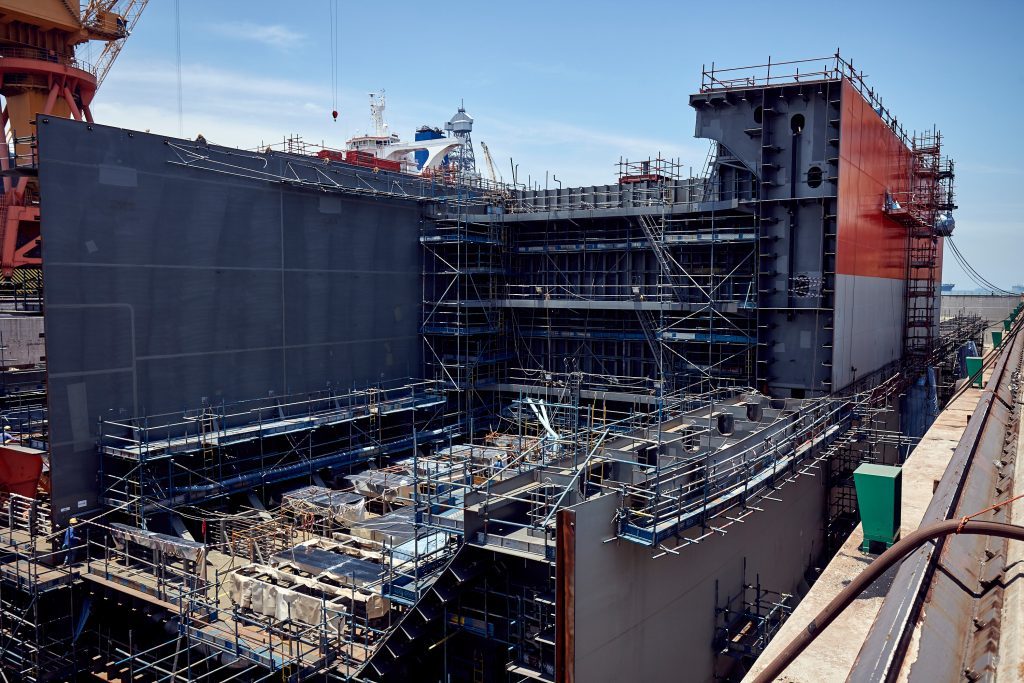 Maersk Oil UK's boss said yesterday that confidence is high at the business as it targets an expansion of its North Sea portfolio.
Morten Kelstrup, Maersk Oil UK managing director, said the company had endured a "tough period" but is now coming through the downturn and "delivering profitable results".
Mr Kelstrup also said production is close to getting under way at one of the company's operated North Sea assets.
In September, Maersk Oil's parent company announced plans to split into two separate divisions – transport and logistics and energy.
Denmark's Moller-Maersk said developing the oil business would "require different solutions" including "separation of entities" through joint-ventures, mergers or listing.
But it also said Maersk Oil would focus on strengthening its position in the North Sea.
Mr Kelstrup said yesterday that the North Sea was Maersk Oil's "back yard" and that the company still believed it could do "profitable business" there.
He was speaking to Energy Voice at the yard in Singapore where the floating storage and offloading (FSO) unit for the £3.3billion North Sea Culzean project is being built.
Mr Kelstrup said Maersk Oil had been challenged by low crude prices and that redundancies had been "difficult but necessary".
But he said the company had ultimately dealt with the economic headwinds in "the right way".
Maersk Oil has managed to cut operating expenditure by about 40% in the last two years, and analysts at Wood Mackenzie predict the company will be the third biggest investor in the UK continental shelf (UKCS) by 2020.
"We are interested in UKCS assets," Mr Kelstrup said. "The UK is part of our North Sea story. We are mostly interested in low capital M&A (mergers and acquisitions) so you shouldn't expect big transformational things from us in the short term. But we are aiming to grow and we will in the North Sea."
Mr Kelstrup said Maersk Oil was looking at a "handful of exploration projects" in and around the Culzean field, which is expected to produce first gas in 2019.
He said the facilities for Culzean, which include the FSO and three-bridge-linked platforms, could be used for third party tie-backs.
Mr Kelstrup also provided a progress report on some of Maersk Oil's other operated assets in the UK North Sea.
He confirmed that production from the Flyndre field, which straddles the UK and Norwegian North Sea boundary, was expected to begin "in the coming weeks".
Flyndre is expected to achieve a peak production rate of about 10,000 barrels of oil per day.
An appraisal well was drilled on the Maclure field in the northern North Sea at the end of 2016 and the results are currently being assessed.
A further appraisal well, this time on the Yeoman Area in the central North Sea, will be drilled soon.
Mr Kelstrup also said he was encouraged by the UK Government's decision to create a panel to consider reforming the decommissioning tax relief system to ease the process of transferring mature North Sea fields.
"Anything that can help facilitate assets moving to the right owners is a good thing so this sounds like a good step," Mr Kelstrup said.
"The UK government made quite a few steps to support the industry in recent years so they should get some credit for that.
"I think it's now time for us to deliver as an industry. A lot of it is about us continuing to improve our performance and demonstrating that the UKCS is a competitive area to invest in."
Recommended for you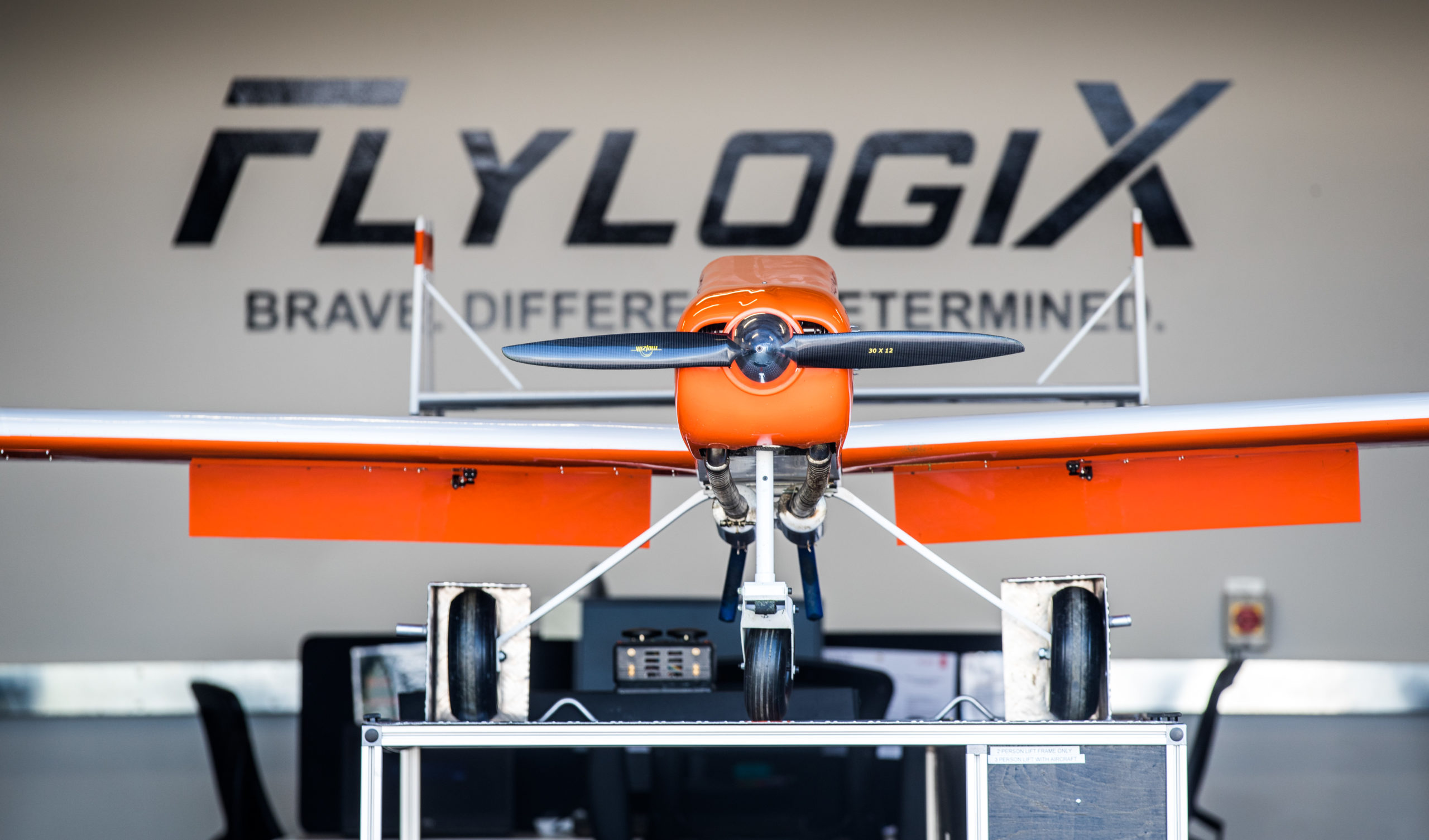 Shell becomes latest operator to join North Sea methane monitoring group