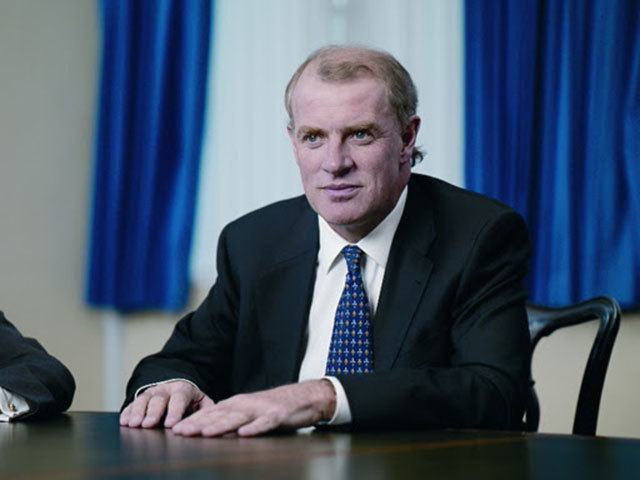 Premier Oil enjoyed a near 16% boost to the value of its shares yesterday after it revealed a "lock in" of the last private lender to sign up to its long proposed refinancing.
The North Sea firm, which is now expecting first oil on its flagship Catcher development around the start of December, said the last of its so-called "Schuldschein" loan holders had committed to voting in favour of the restructuring of its £2.3billion debt pile.
The announcement brought the firm a step closer to completing its refinancing which has been in process for almost a year. The firm has previously said the deal would be clear of all hurdles by the end of May.
Last week, Premier Oil chief executive Tony Durrant revealed Premier more than halved its losses during 2016, said he aimed to have the North Sea operator's net debt down to a "rule of thumb" level by the end of next year.
The company also revealed production was at a record 71,400 barrels of oil equivalent (boe) a day, an increase of 24% on 2015. Its £1.2billion Solan field about 100 miles west of Shetland achieved first oil last April after long delays.
Schuldschein refers to a form of privately placed, unlisted and unregistered debt that is commonplace among German investors.
Shares in Premier rose 15.98% to 63.5p – a £44million boost – and up 48% over the year.