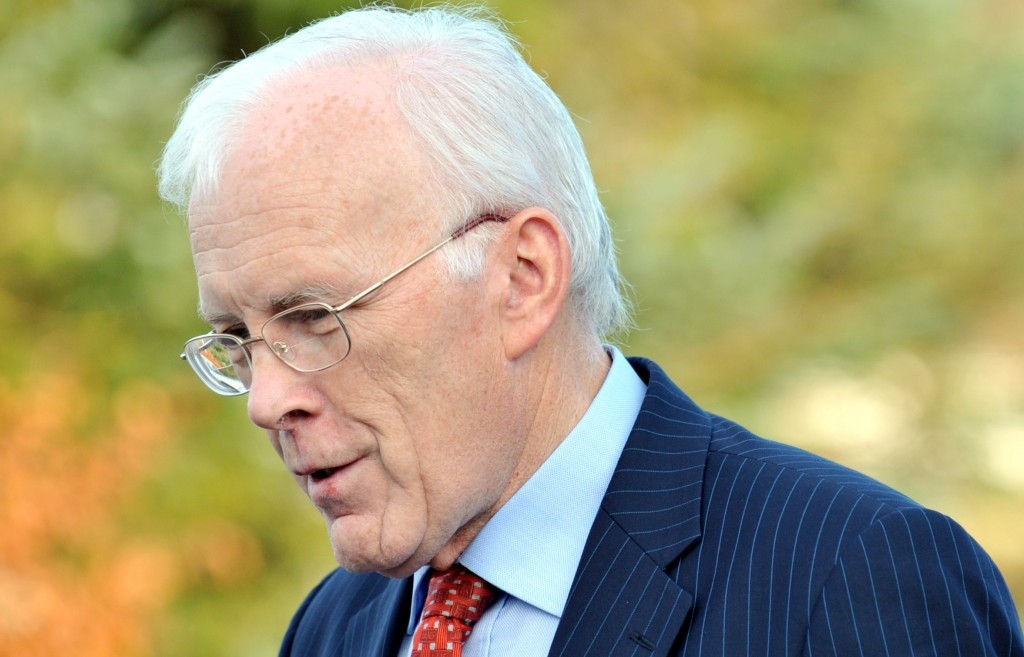 Green shoots of recovery in the North Sea must be nurtured without any return to the "bad habits" of not so long ago, industry doyen Sir Ian Wood warned yesterday.
Speaking at a Question Time-style Institute of Directors and Aberdeen Entrepreneurs event, he admitted the sector had "often been caught out" in the past in the recovery stages of its economic cycles.
But he was confident this time will be different after companies had "changed radically in terms of their spending and approach to employment" in the downturn.
Business chiefs on the board of economic development body Opportunity North East (One) were fielding questions on topics ranging from food and drink and tourism to life sciences
Rounding off a discussion about oil and gas, Sir Ian said the industry could not be allowed to overheat again as it tries to fully exploit the potential of the North Sea.
"I would like to think OGUK (Oil and Gas UK) and the OGA (Oil and Gas Authority) will help to ensure we don't go back to where we were before," the One chairman said, adding: "That would be very unhealthy.
"We must learn the lessons we need to learn."
He said he was not too worried about the industry's ability to find the extra people it will likely need as it gets back on its feet, although he was concerned about its appeal as a career option for younger generations.
One chief executive Jennifer Craw said the "renaissance" the organisation is trying to bring about in the region would allow other sectors to shine.
These had been squashed" under the "oil and gas bubble" for too long, she said, adding: "What we have done is shone a light on these sectors and started to rebuild them."
Sir Ian was chairman for the Q&A session, which featured Ms Craw alongside One food, drink and agriculture chairman Patrick Machray, life sciences chairman Stephen Logan and VisitAberdeenshire chairman Colin Crosby.
The panel members spelled out their vision for diversifying the north-east economy, while also making the most of the remaining oil and gas opportunities.
One's top team mostly steered clear of the thorny subjects of Brexit and "indyref2", saying the challenge confronting them was the same whatever happens.
Sir Ian, previously chairman of Wood Group, said: "It is such a totally confusing situation right now. We have no idea what Brexit will look like and you can't talk about independence without knowing whether we are going to be in or out of Europe."
One's board will be further discussing its work to strengthen and diversify the region's economy in its own event at the Chester Hotel, Aberdeen, on Monday March 27.