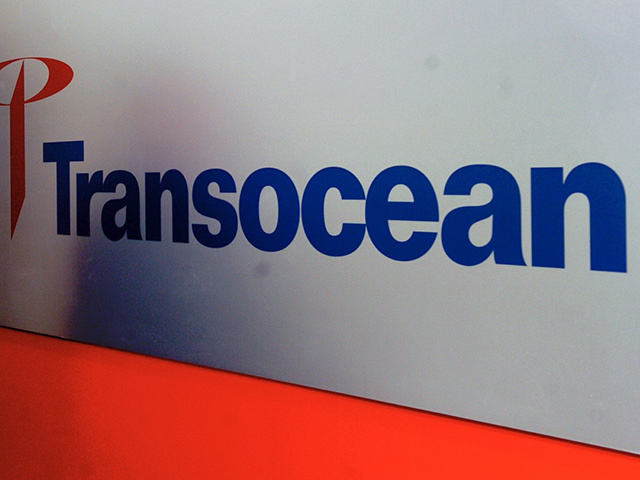 Borr Drilling has agreed to buy 15 drilling rigs from Swiss-based Transocean in a $1.35 billion deal.
The Oslo listed rig operator announced the move in a statement.
The letter of intent spells out plans to take 10 rigs from Transocean's current fleet and five that are currently under construction.
Borr also said a group of investors had agreed to an $800 million share issue, and that the proceeds will be used to fund the Transocean deal.
The new shares will be sold at $3.5 each, a discount to the 32.5 Norwegian crowns ($3.85) that Borr currently trades at.
Recommended for you
X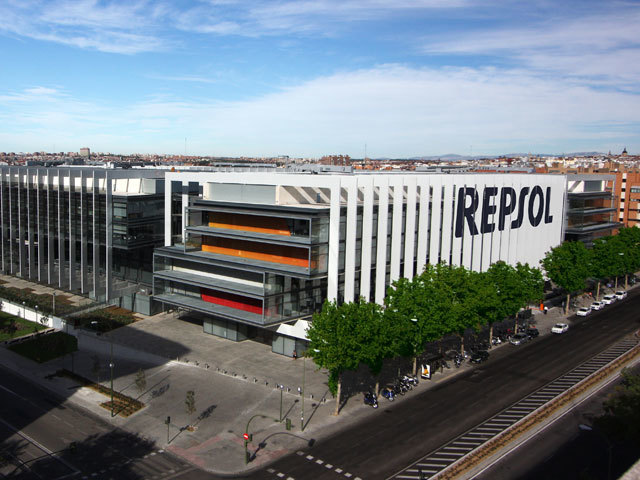 Repsol Norge undergoes audit of emergency preparedness and helideck at Gyda