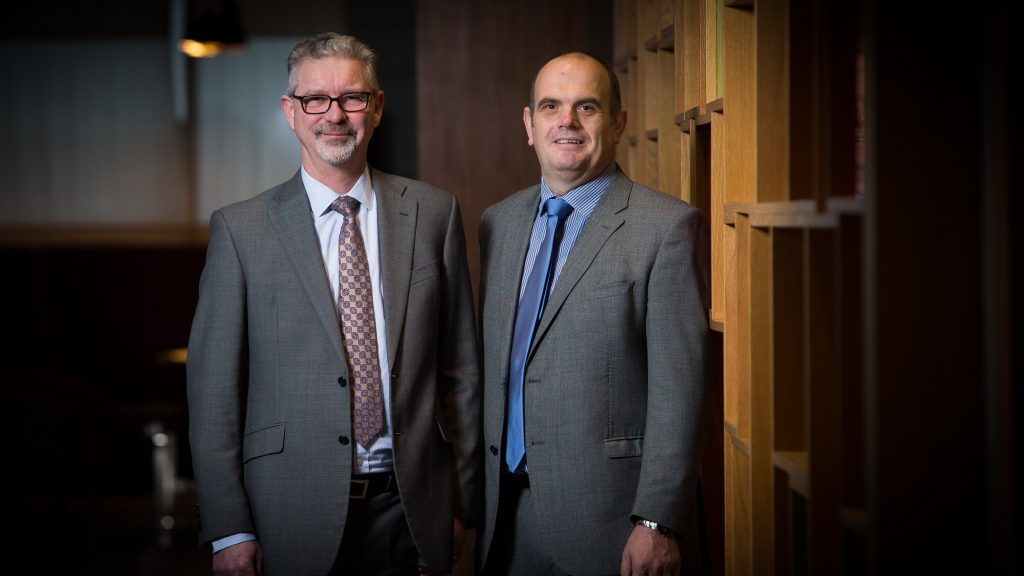 Bureau Veritas (BV), the global leader in testing, inspection and certification, has devoured a "Mac" for an undisclosed sum.
The "Mac" at the heart of the deal is Aberdeen-based energy consultancy Maritime Assurance and Consulting, founded and run for the past six years by north-east couple Graeme and Lynne Reid.
Mr Reid, 44, is still managing director following the firm's acquisition, having led the company's growth into a business turning over £5million a year.
The former Kincorth Academy pupil said: "Mac can quickly accelerate its growth through the global footprint of BV, supported with the resources to access this network.
"This provides growth opportunities for Mac and development opportunities for our employees."
Mac provides consultancy and support services to the worldwide marine, construction drilling and floating-production industries.
It was established in 2011 and now has 30 employees and more than 40 associates.
The firm's acquisition by BV is expected to help the new owner strengthen its presence in the North Sea.
Paul Shrieve, BV regional chief executive of North Sea offshore operations, said: "We are delighted to welcome the Mac team to the BV family.
"The team has very quickly established the company as a leading provider in the North Sea and beyond.
"This acquisition supports our strategy of strengthening our North Sea presence and extending our scope of services."
Mr Shrieve, who returned to BV during 2016 after 10 years away from the company, added: "Our company is still investing in its Aberdeen/North Sea operations and that's quite a positive message.
"We were successful in renewing all our contracts last year so we retained all of our major clients and contracts. Just doing that is quite a success these days.
"We are looking to grow the client base as well as the portfolio.
"The North Sea is still seen as one of the mature basins that other areas can learn from."
BV aims to double the size of its business in the North Sea over the next five years.
Part of that is likely to involve bolt-on acquisitions like Mac, whose principal market is in offshore oil and gas.
The firm holds a number frame agreements with leading operators and service providers, plus more than 90 clients worldwide.
Recommended for you

Jersey making 'great progress' in finding partner for GBA redevelopment